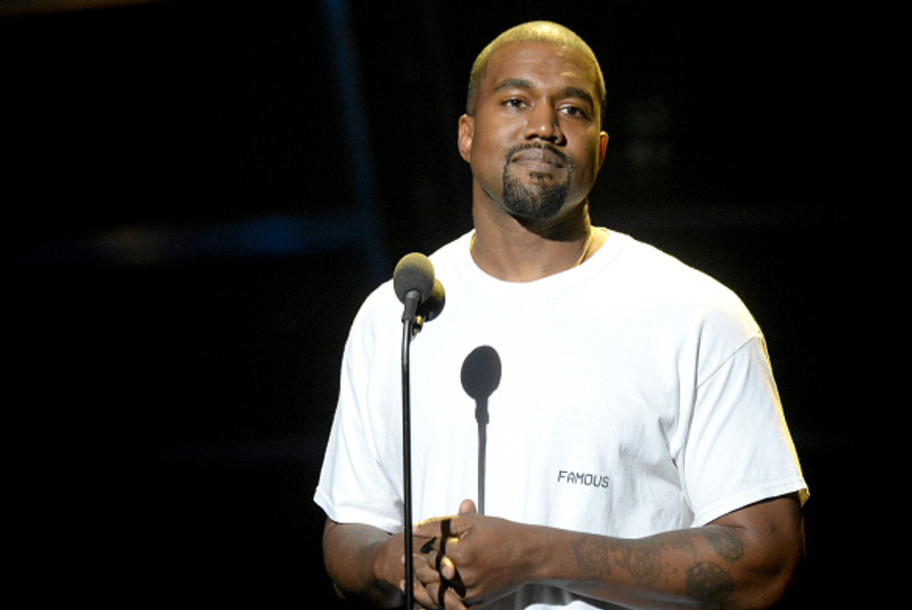 Kanye West is gearing up for the fourth installment of his Yeezy Season fashion show. He's come under fire for tweeting a casting call that specified a desire for "multiracial" women only.
Black women are concerned that in an industry that continually marginalizes darker-skinned models, Kanye is participating in keeping them out. The issue has been brought to the forefront by industry veteran Bethann Hardison who
launched a campaign
calling out designers for not using models of color in 2013.
Hundreds turned out to snag a spot in the show, and protestors were on the scene as well.
Yeezy Season 4 pic.twitter.com/D3rrC7vz6j

— red paisley. (@CayloFoxi) September 4, 2016
The casting call is, however, a departure from the star's previous presentations. Kanye's Yeezy Season fashion shows have been inclusive in the past. Naomi Campbell was a featured face in the Season 3 show at Madison Square Garden which featured dozens of Black and brown models.
If Black women aren't giving Kanye the benefit of the doubt, it's because he has, in the past, made troubling comments about both multiracial women and Black women. He's been criticized for lyrics that perpetuate bias including a featured verse on 2012's "Mercy" in which he says "Plus, yo, my bitch make your bitch look like Precious." And in a 2006 interview with ESSENCE he said, "If it wasn't for race mixing there'd be no video girls. Me and most of our friends like mutts a lot. Yeah, in the hood they call 'em mutts."