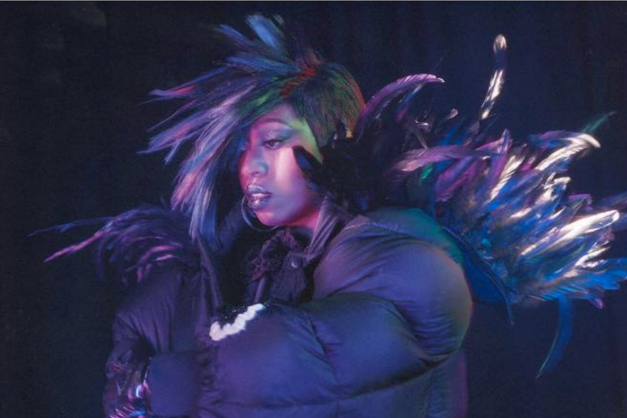 Missy Elliott is an underappreciated fashion icon. She's rarely given her due for her revolutionary aesthetics, but designer Marc Jacobs celebrates Miss Supa Dupa Fly herself by featuring her in the fall 2016 ad campaign.
Elliott is featured alongside actors, musicians, and creatives in the series of images. They can all be viewed on the designer's
Instagram page
.
Jacobs notes the power of Elliott's enduring visuals in a statement he posted on Instagram.
From the moment I heard, The Rain, back in 1997, I was entranced by the genius rhythms and brilliant rhymes of Missy Elliott. Missy's music has kept me and my design team happily energized through countless weekdays, weeknights and weekends during those long hours of sketching, fitting, styling and doing looks. In addition to the boundless energy of her music are the visually pulsating and wildly cartoon-like music videos she made in collaboration with the talented and visionary, Hype Williams. I am in continued awe of Missy's ability to push the boundaries of the style of music both to the eye and to the ear. It was a dream of mine to work with her and I'm happy to share this portrait by David Sims for our Fall '16 campaign." -@themarcjacobs •
David Sims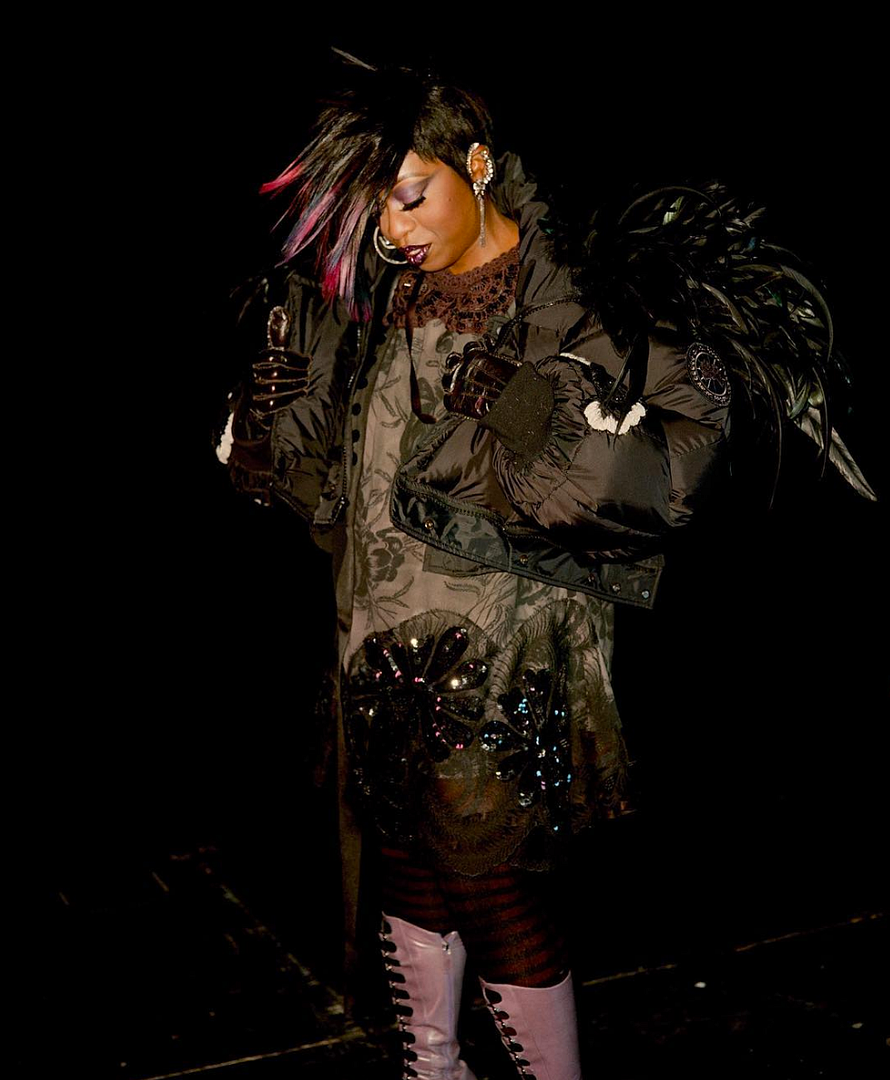 David Sims