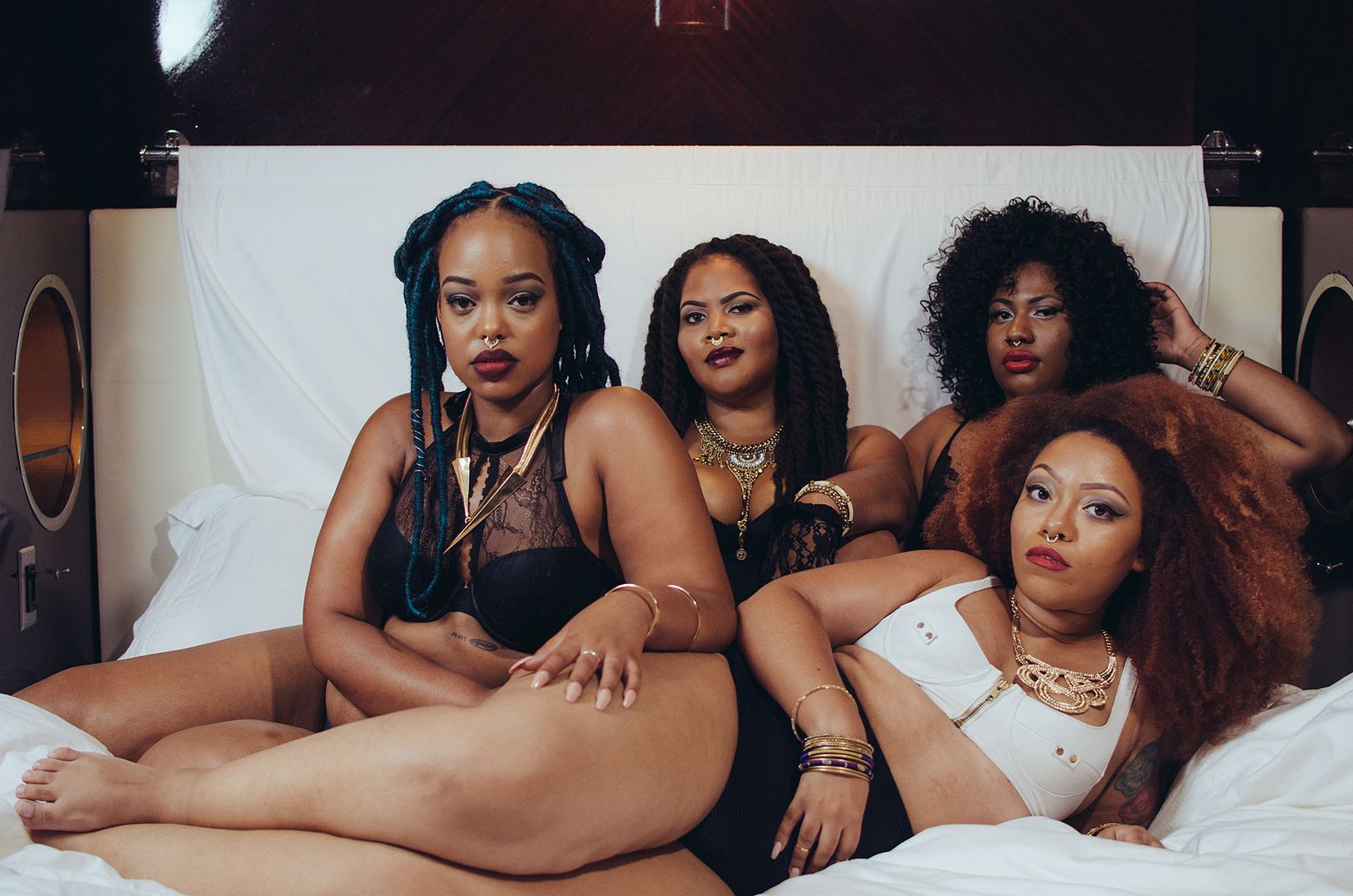 Lost Queen is one of our favorite emerging accessories brands. Founded by Eboni Merriman, each of the company's gorgeous pieces is named after a Black woman icon. Lost Queens has a
redesigned website
and some phenomenal new promo images that we're loving. The spirit of Black female brilliance drives the brand, so we had to talk to the woman behind it to get the scoop on her next moves.
For Harriet: Why did you start Lost Queens?
Eboni Merriman: I started Lost Queens at a time when I was super depressed and looking for a life raft. I had been reading "Women Who Run With the Wolves" by Clarissa Pinkola Estes and a lot of Maya Angelou at the time, and I had this Pharrell song on repeat called "Lost Queen". Those themes of women reclaiming something inside of them that had been laying dormant kept ebbing and flowing through my mind. I had some friends over one day last summer and she let me start typing these ideas out on her laptop. From there, LostQueens.com was born.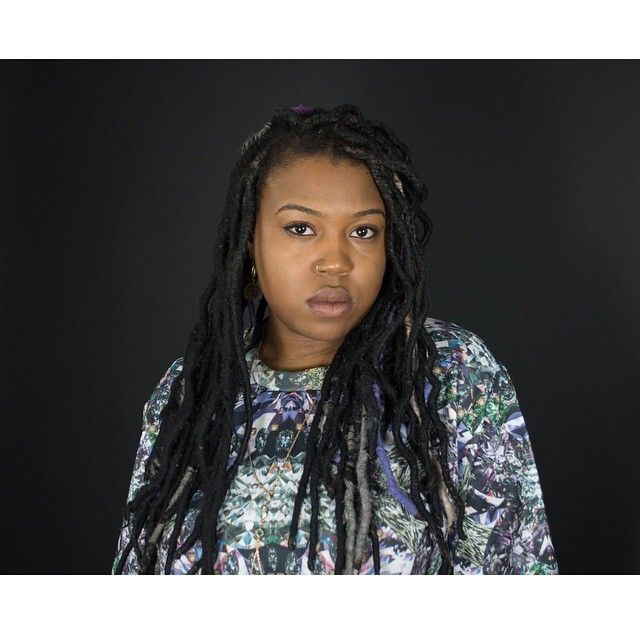 FH: There seems to be a very specific mission behind the branding. How did you come up with it?
EM: The mission behind the branding is very specific because it is authentic to my life experience. Lost Queens is my therapy, my journal, my form of protest, my voice. Lost Queens is my pushback against mainstream beauty ideals; I always have my friends in my campaigns. Girls that look like me and my mama. Girls with tattoos and piercings; girls with bright hair; tummy rolls; cellulite; pregnant ones or those who've just given birth. Lost Queens is really FOR us, BY us. The messages are ones I tell myself in the mirror; the affirmations and poems that I share resonate deep within and me and I just share where I feel its needed. Our growth is my growth.
FH: What's the biggest obstacle you've faced in getting your business off the ground?
Building all of this from the ground up has been an obstacle. I don't have a formal education in business, retail, social media, anything. Building an authentic community from the day one level has been such a learning experience. Every customer service experience, every table I've set up, price points, shipping methods, growth inquiries. All of it has been through me learning as I go.
FH: You recently rebranded the site. Why?
It was time. We just completed our first year in business and my friend, mentor and big sis (Sarah Huny of
supremeclientele.co
) approached me about taking us to the next level. All the support we got this summer to get to Afropunk was such a blessing and we owed it to all of the people that donated and encouraged us to go up the next step in the ladder. I have such big dreams for Lost Queens and this is just the beginning.
FH: How did you come up with the new direction?
Huny was the creative director of this project and it was it was at her urging that we introduced a cohesiveness and professionalism to the site. She took my ideas and made them come to life. Real girls looking absolutely stunning and feeling themselves without the aid of anything other than themseves and their sisters was my goal and she surpassed that.
FH: How are you choosing to market Lost Queens?
We authentically market through word of mouth, events, press and social media. We don't advertise anywhere and we haven't gotten to a point where we're sending product to influceners yet. We would love to send items out to bloggers and stylists eventually.
FH: Is this process expensive?
It's not incredibly expensive as I've learned to cut corners and I bear the brunt of the work myself. I just recently hired a copywriter and an intern to help with the workload but the past year I've been packing orders, running the social media, attending pop up shops, responding to customers, bookkeeping and updating the website by myself (and forcing friends to help when I can :) )
FH: How long has Lost Queens been in business and what's the most important lesson you've learned in that time?
We've been in business for a year and two months now. The most important thing I've learned is that keeping the customer first is the only way to survive. I love my community so much and I hope to convey that in every interaction I have with them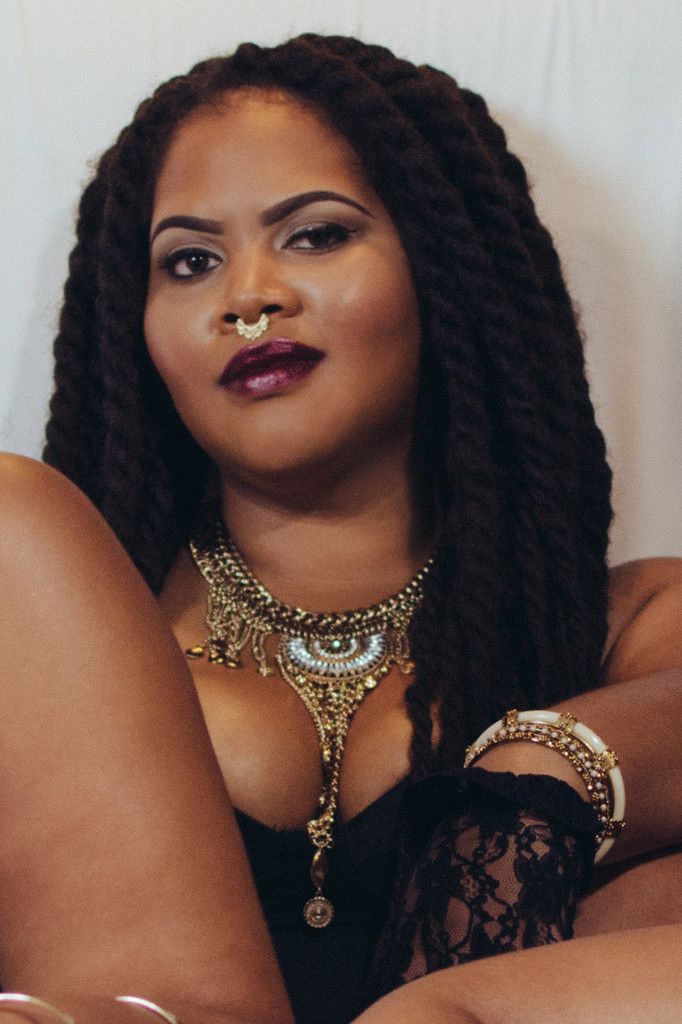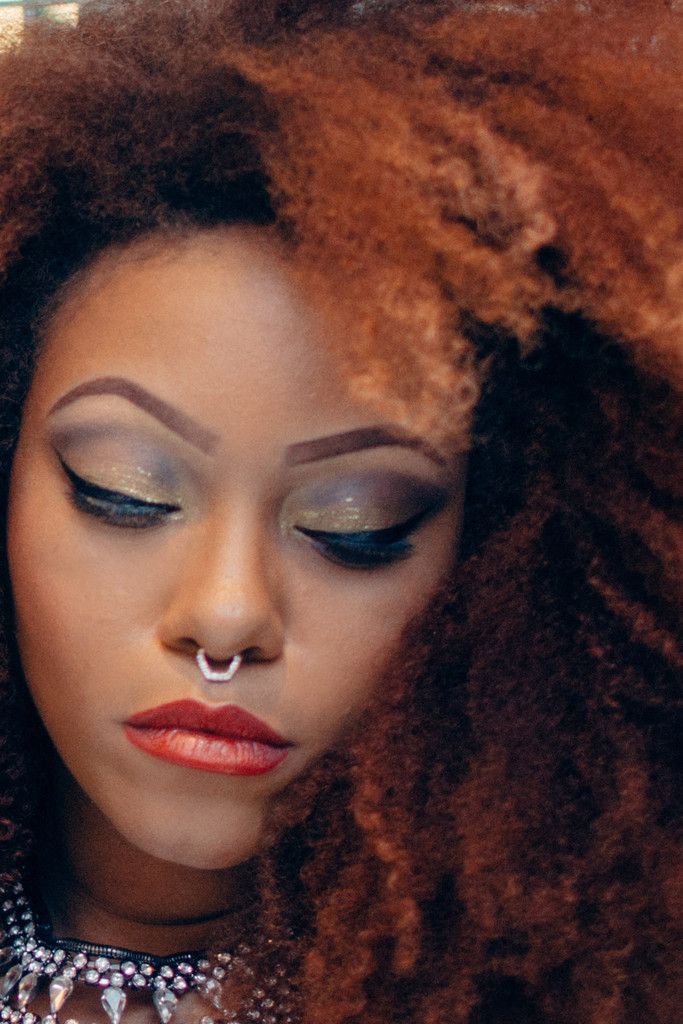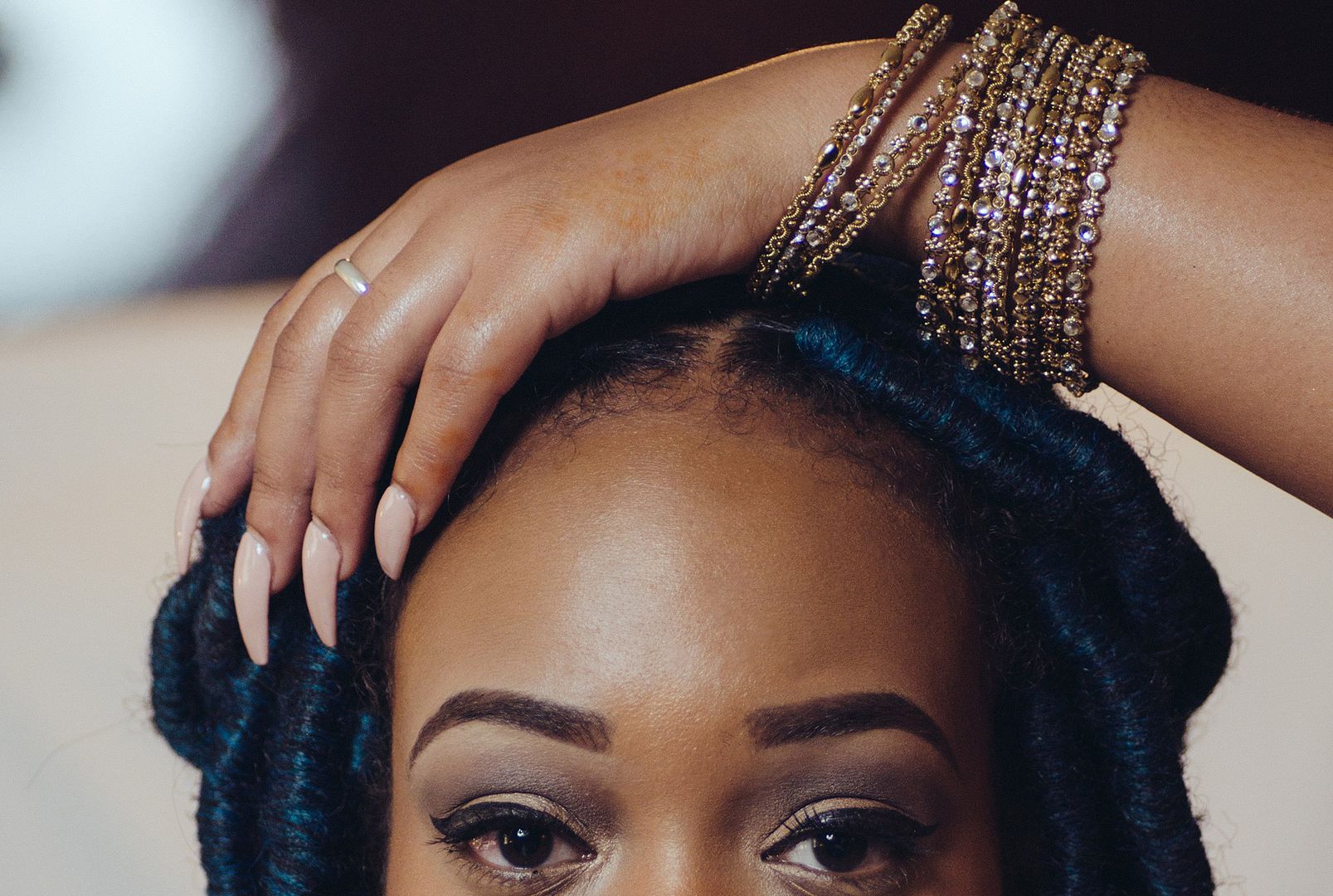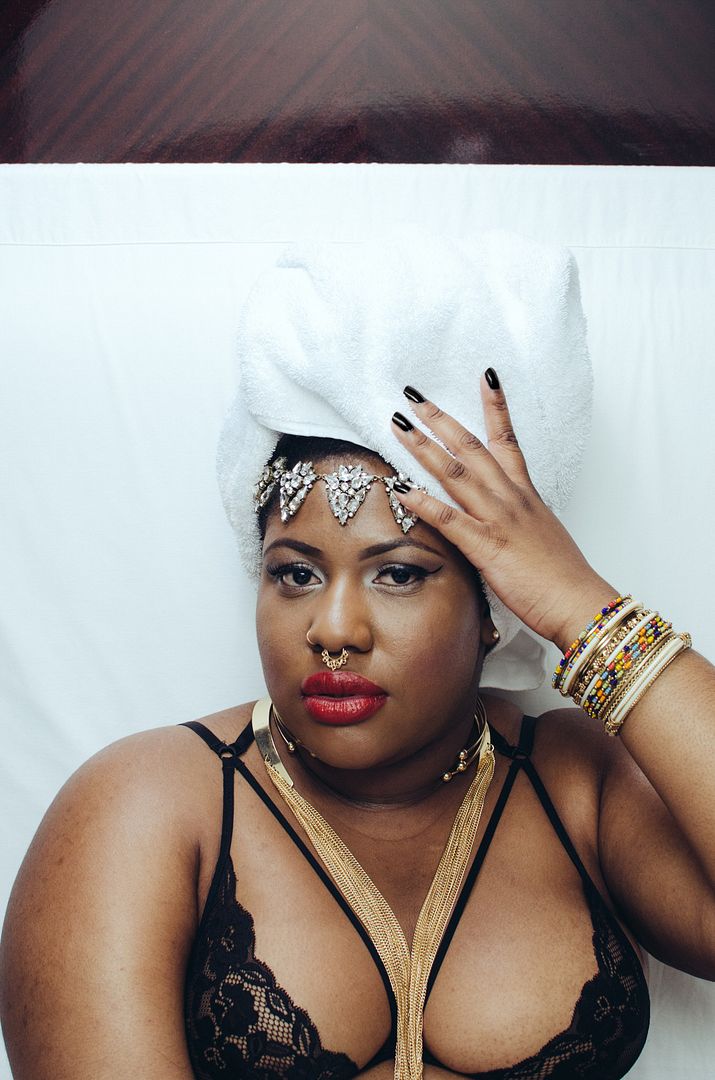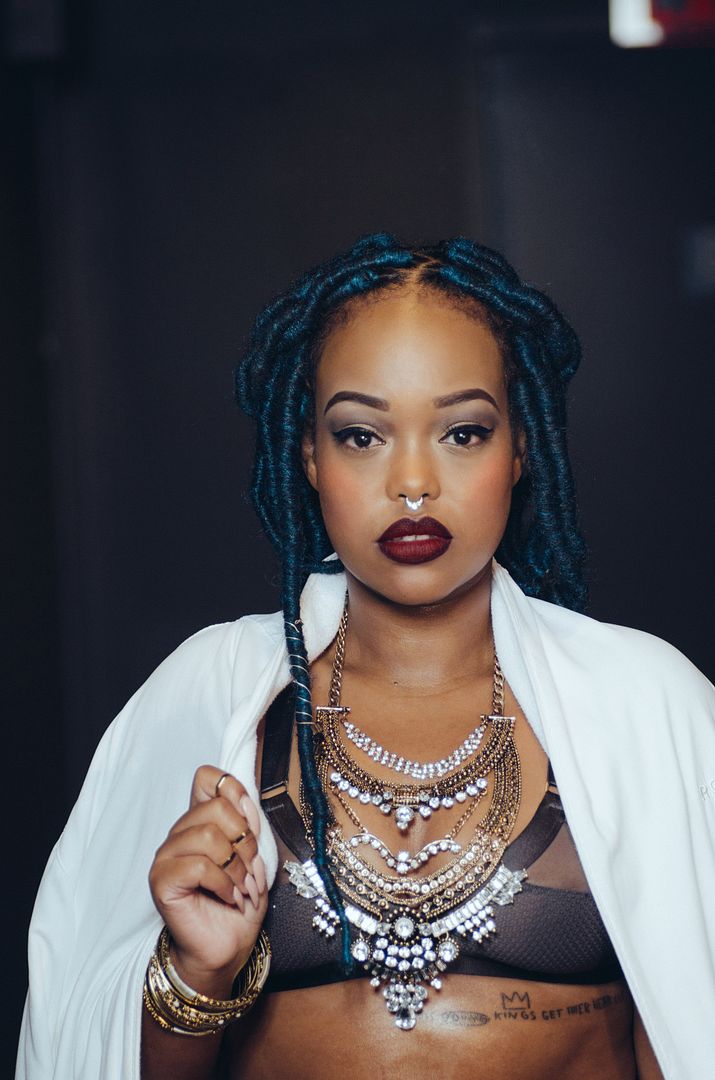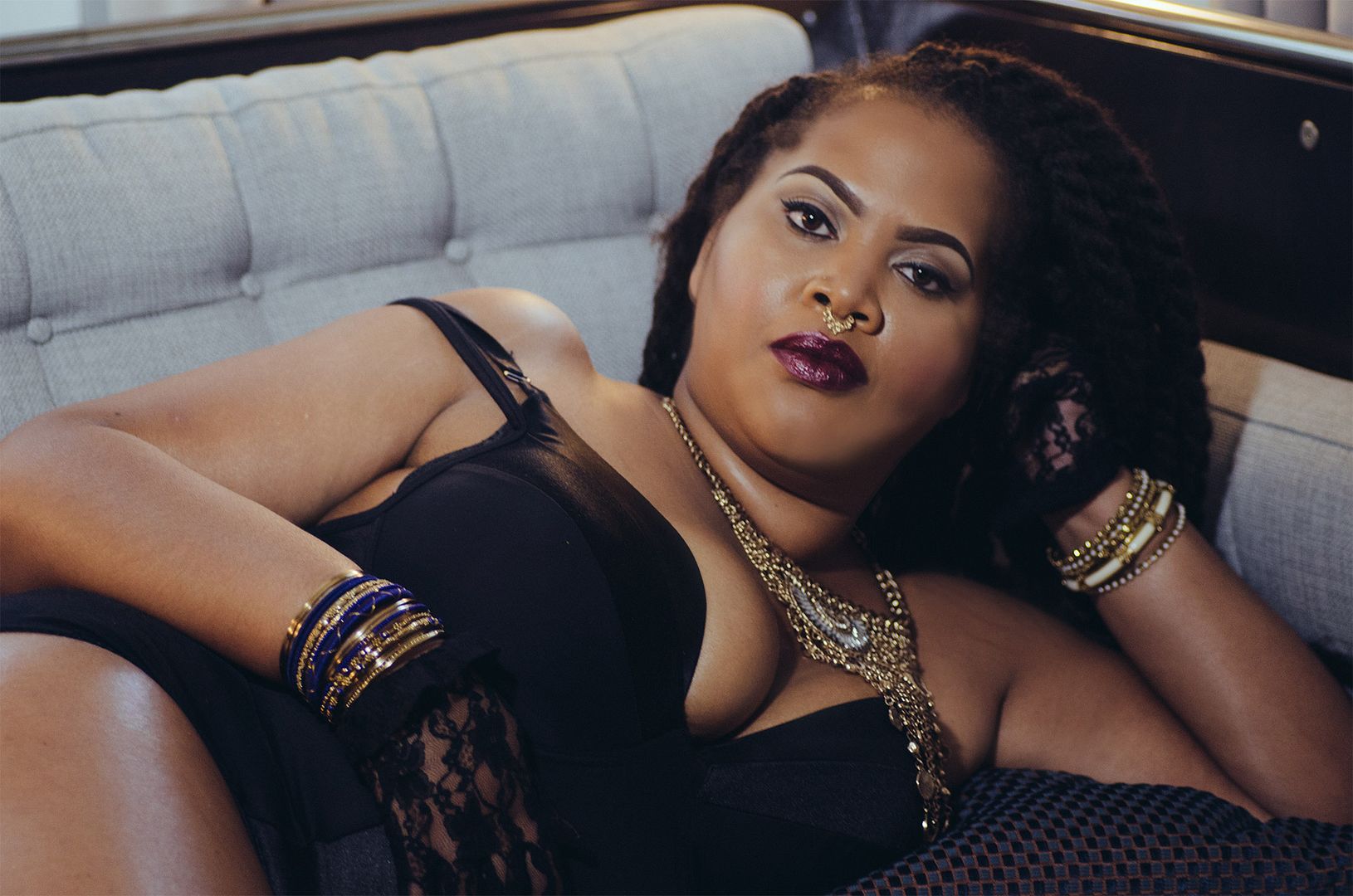 Lost Queens ad
from
Eboni Merriman
on
Vimeo
.
Campaign photos: Christopher Erick/christophererick.com