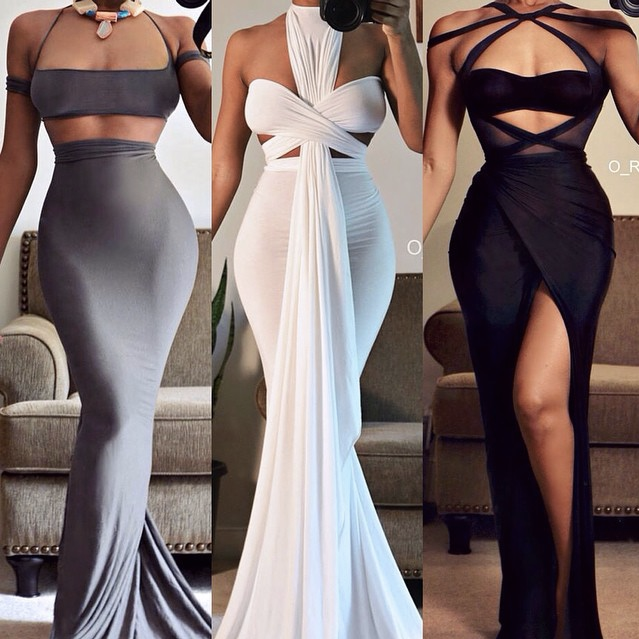 Ray Marshall has caused quite a stir with her self-designed dresses. The DC-based photographer/entrepreneur takes incredible selfies of her work. She creates dresses that are both long and short, but they're all form-fitting and sexy. And it doesn't hurt that Ray, herself, is gorgeous.
Ray hasn't launched her own line of designs yet, but prospective buyers can email her at orayinternational@gmail.com with pre-orders.
Find more of her designs
on Instagram
and view our favorites below.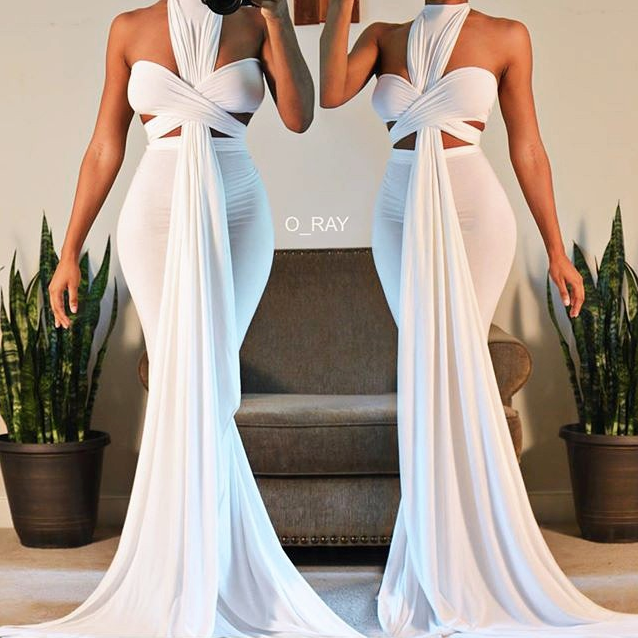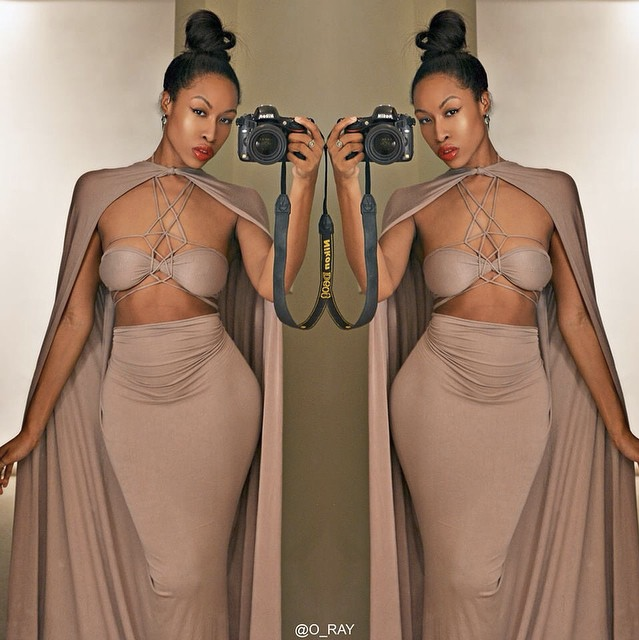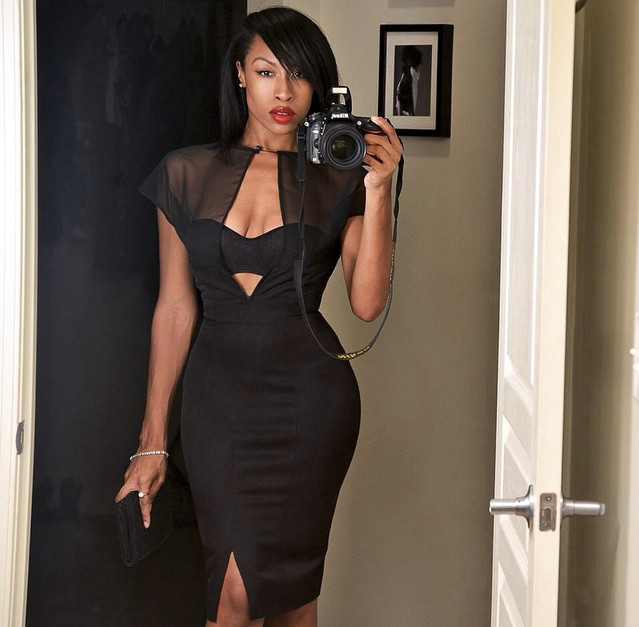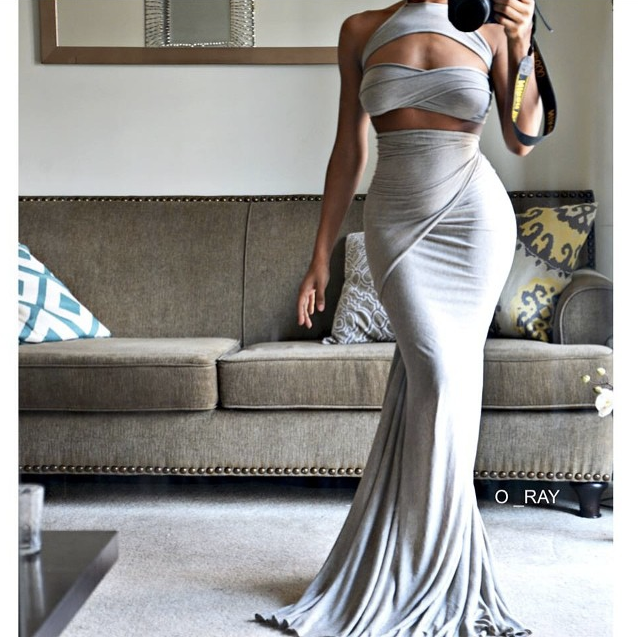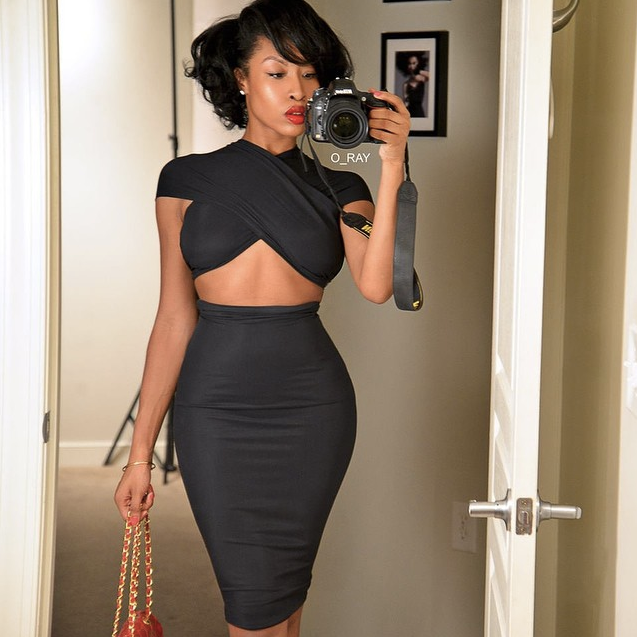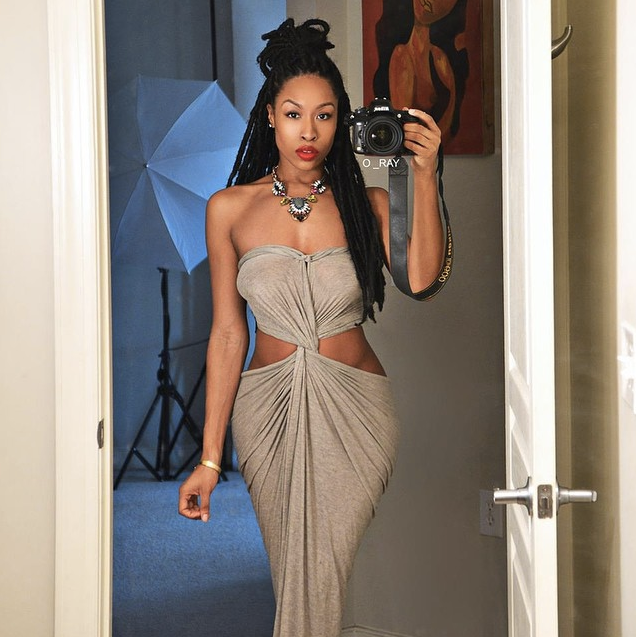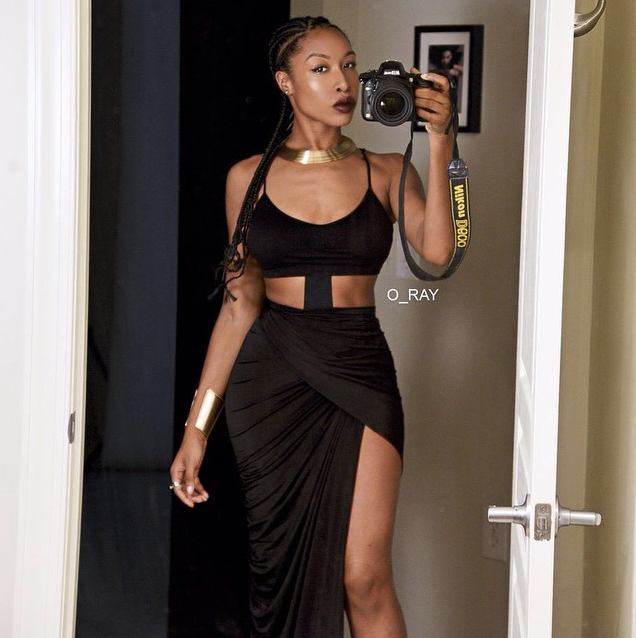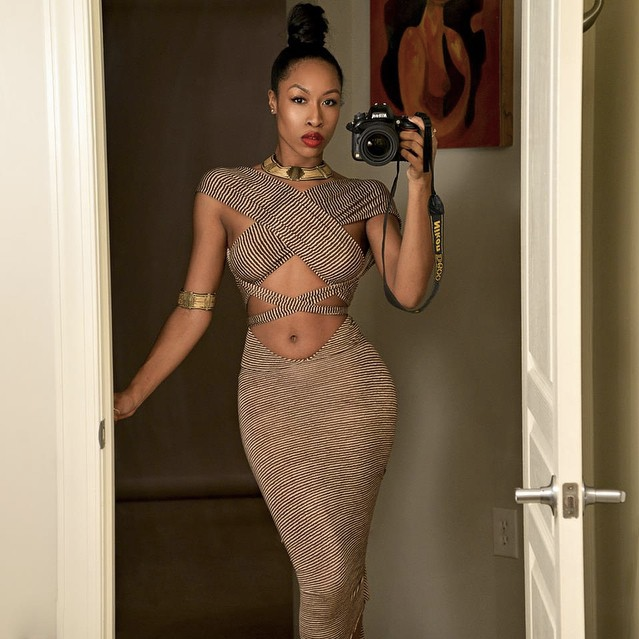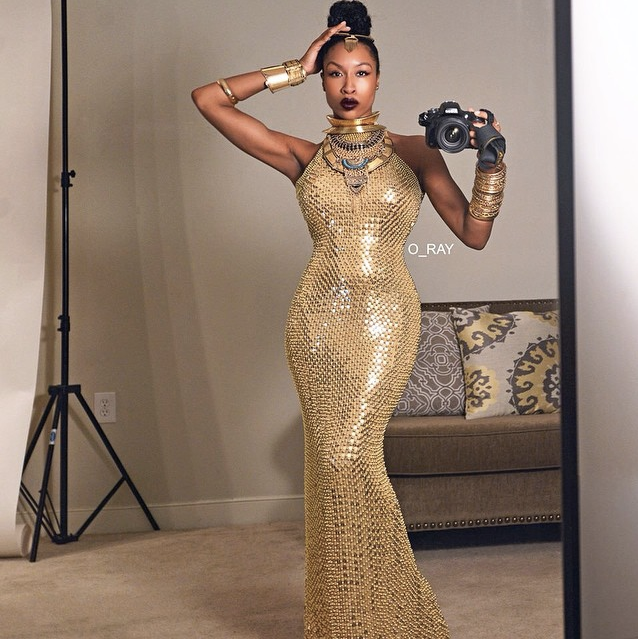 Photo Credit: Instagram/Ray Marshall