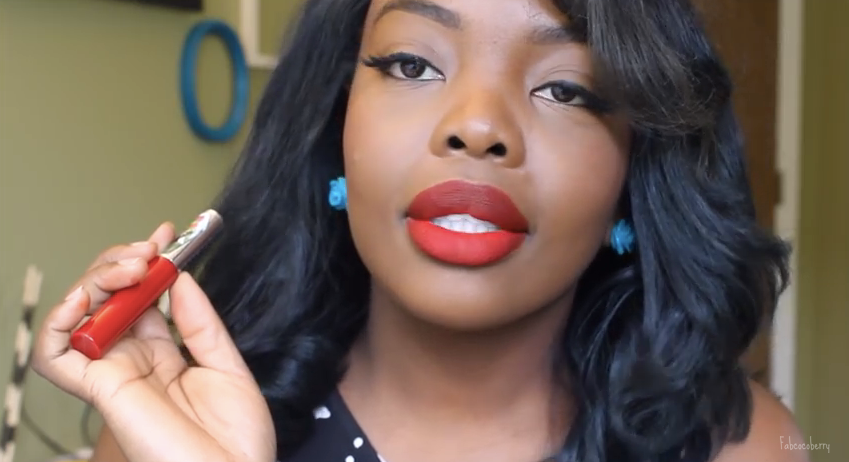 Liquid lipstick has been around for a minute. I've been using drugstore brands for years, but was never completely satisfied with the formula. But cosmetic companies have created their own formulas that work for makeup lovers.
Costs vary, but there's something in every price point. We've noted all of the lipsticks that are under $10 with ***.
***Colour Pop Ultra Matte Lip
Colour Pop cosmetics is the new kid on the block. The company has risen quickly because of their affordable price points and eye catching branding.
***Sleek Matte Me
We love
Rioja Red
.
***Wet N Wild Megalast Liquid Lip Color
We love
Red My Mind
.
Coloured Raine Matte Lip Paint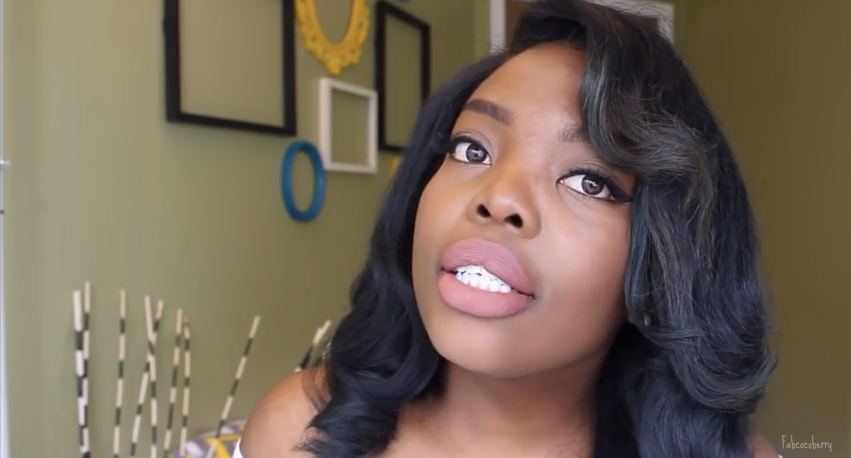 We love
Mars
.
***NYX Cosmetics Soft Matte Lip Cream
We love
Transylvania
.
Dose of Colors Matte Lipsticks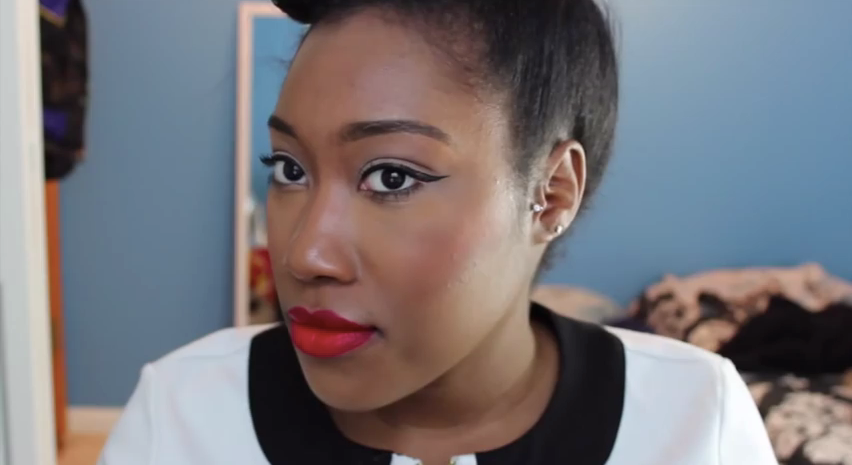 We love
Kiss of Fire
.
Hourglass Opaque Rouge Liquid Lipstick
We love
Empress
.
***LA Girl Matte Flat Finish Pigment Gloss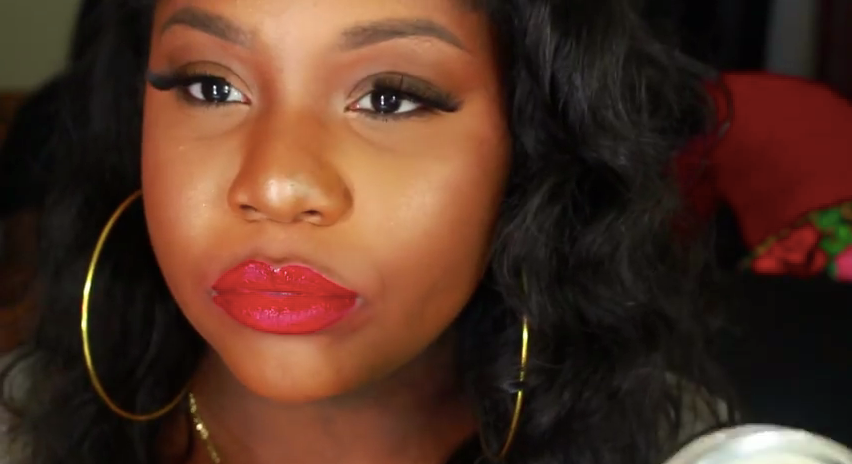 We love
Secret
.
Pretty Zombie Cosmetics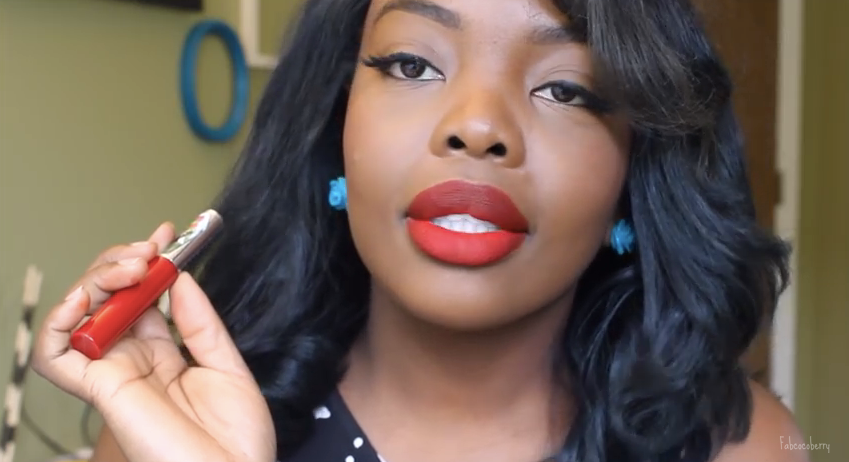 We love
Zombettie
.
Sephora Matte Cream Lip Stain
We love
Marvelous Mauve.
.
Kat Von D Everlasting Liquid Lipsticks
Kat Von D lipuid lipsticks have become a holy grail product. These are the products to which others are continually compared. These Kat Von D products are exlcusive to Sephora.
We love
Mau5
.
Stila Stay All Day Liquid Lipstick
With Beso and Fiery, Stila has the ultimate matte red liquid lipsticks, but you're going to pay for them. At $22, they're a bit steep.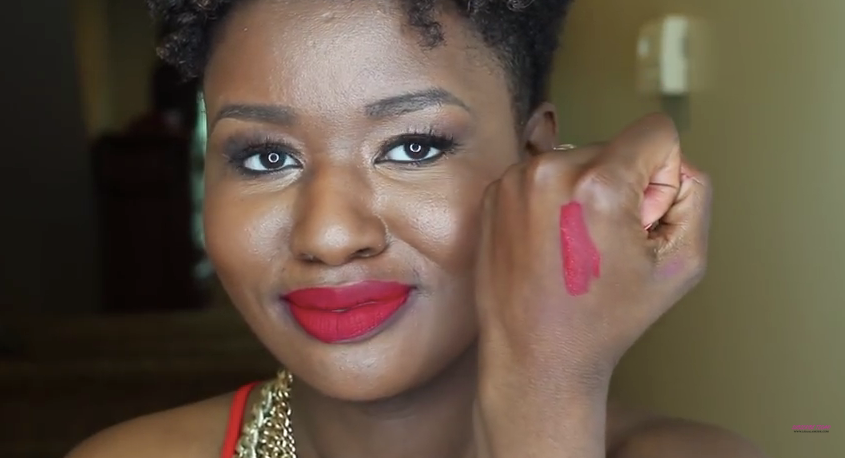 We love
Fiery
.
Anastasia Beverly Hills Liquid Lipsticks
The world famous eyebrow guru has become a trusted name in makeup. Her latest foray into the makeup world is a set of liquid lipstick. ABH liquid lipsticks are a bit pricey at $20.
We love
Vamp
.