There's a long list of YouTube beauty gurus we adore, and seeing them get grow their brands is always a joy. One of our longtime favorites is
Ellarie
. She's stunningly beautiful with incredible makeup application skills. Here's why we love her.
1. She gave us the silver smokey eye tutorial we never knew we needed.
2. She introduced us to brown eyeliner.
She's wearing:
They're Real Push Up Liner
3. She's always giving us perfect red lip options for brown girls.
4. She paired this eye look with this lip.
5. Her 90s-inspired brown lip colors are to die for.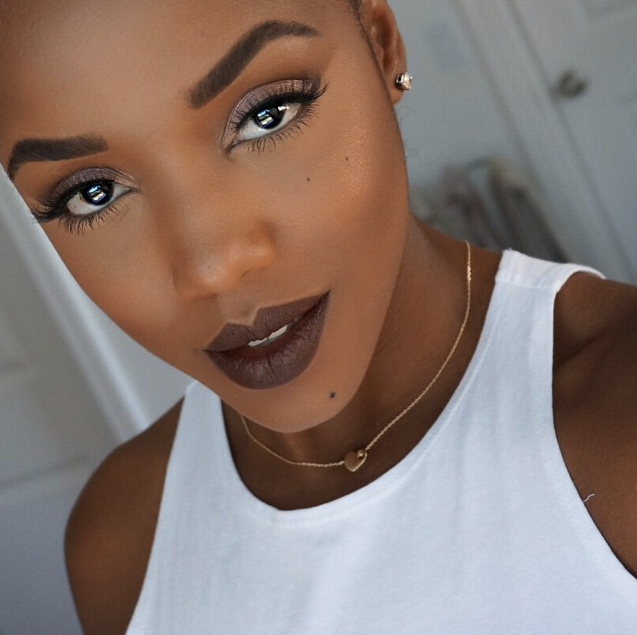 6. We aspire to pull off bright colored eye looks as effortlessly as she does.
7. But even when she goes neutral, it's flawless.
8. Do you see this purple liner?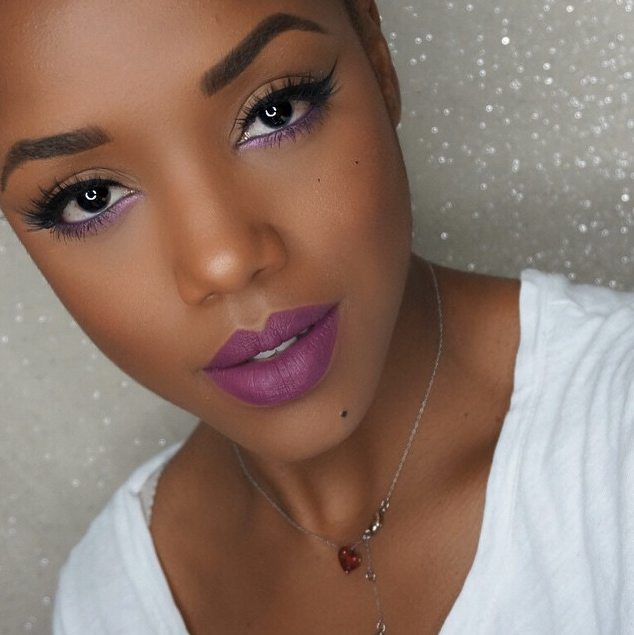 9. She is giving us a GLOW.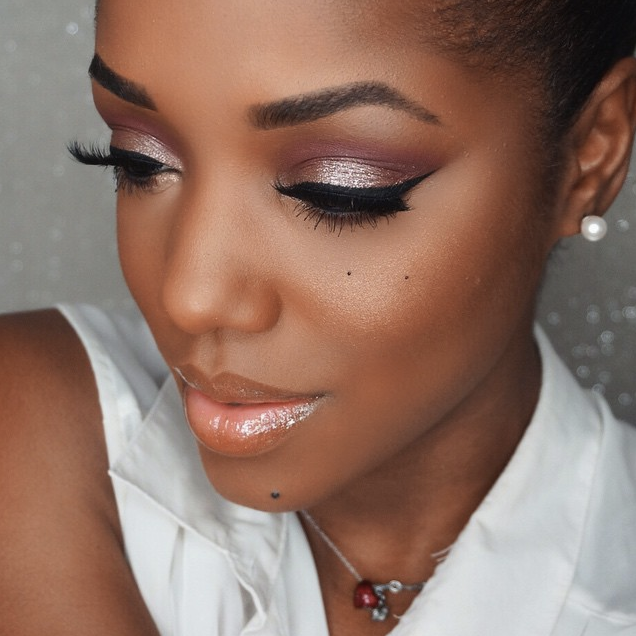 10. Her ombre lips are incredible.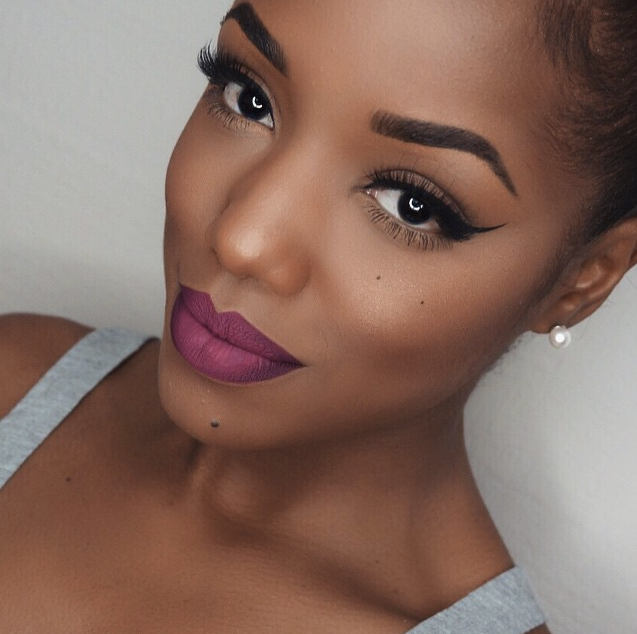 11. She looks like a beautiful Black mermaid here.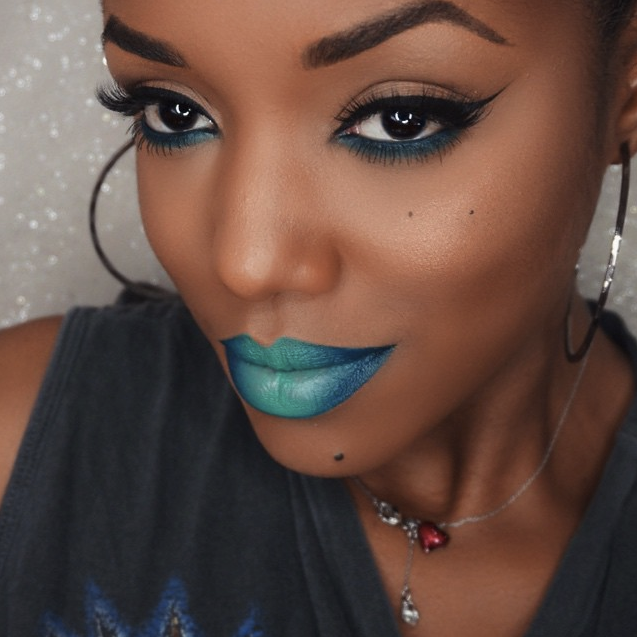 Photo Credit: Instagram/Ellarie