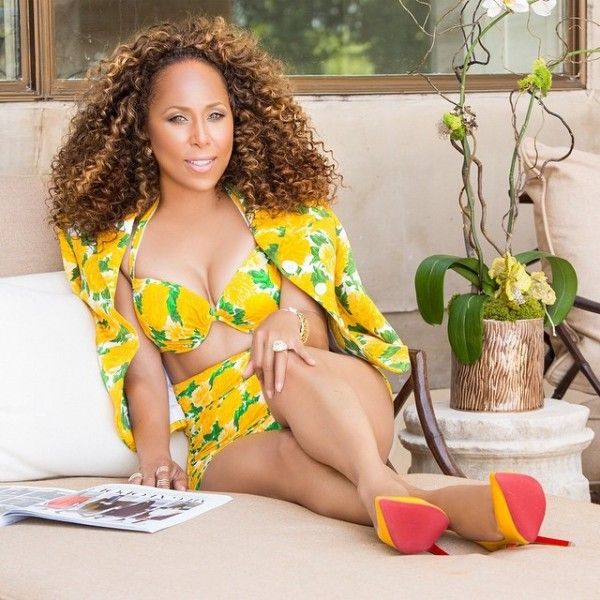 Marjorie Harvey continues to let the spring chickens have it. She shared some killer shots of herself in a Michael Kors floral print bathing suit on her Instagram account. Marjorie paired the swimsuit with marigold Christian Louboutin pumps.

Honeyyyyyy! Mrs. Harvey worked it on out in this bathing suit, and you know she didn't come close to getting in a pool.





The Dahlia-Print Bikini is from the Spring 2015 Michael Kors Collection. It's available here.



Of course you probably want to try the look after seeing Mrs. Harvey slay. Check these out.

H/T
Talking with Tami