Summer is here. It's the time for cookouts and pool parties. And while you're packing up your bathing suits and booty shorts, don't forget your sunnies.
Sunglasses are cute and all, but they do serve a functional purpose. It's important to protect your eyes from harmful UV rays, and if you've already wear prescription glasses, options for cute sunglasses get pretty slim. These women rocked the heck out of their shades and we've found some from
Warby Parker's
you're sure to fall in love with.

Photo Credit: Secrets Des Souers

Similar Look:



Warby Parker Sunglasses - Piper in Petal Tortoise - $95.00
from: Warby Parker


Photo Credit: JaylaKoriyan

Similar:


Warby Parker Sunglasses - Abbott in Heritage Bronze - $145.00
from: Warby Parker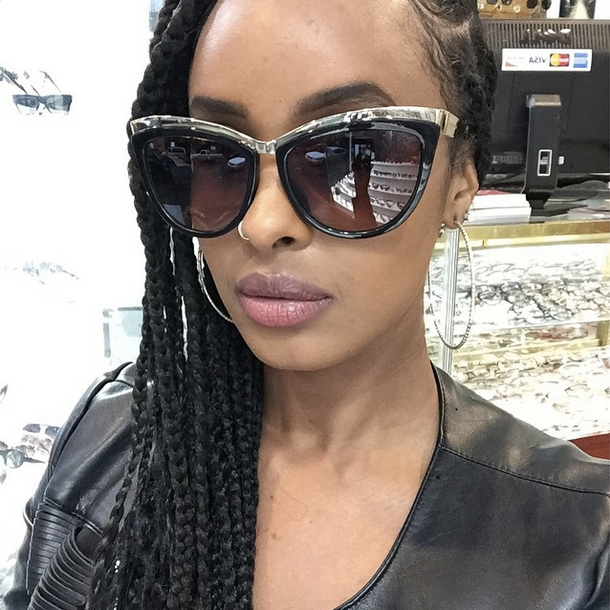 Photo Credit: Eyechic

We Love:


Warby Parker Sunglasses - Boyd in Marbled Charcoal - $95.00
from: Warby Parker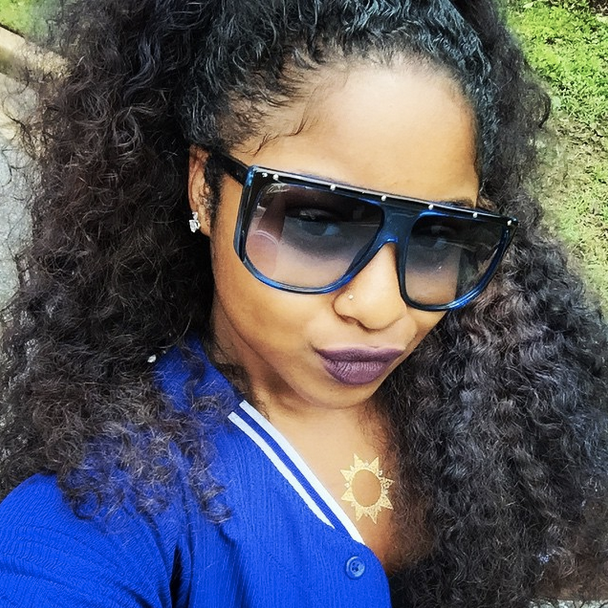 Photo Credit: ColorMeNae

We Love:


Warby Parker Sunglasses - Cliff in Woodgrain Tortoise - $95.00
from: Warby Parker



Photo Credit: JasRivera



Similar:




Warby Parker Sunglasses - Quimby in Absinthe - $95.00
from: Warby Parker



Photo: rockfruitcaligirl



We Love:




Warby Parker Sunglasses - Jennings in Beach Glass - $95.00
from: Warby Parker



Photo Credit: iamcari_rene

Similar:


Warby Parker Sunglasses - Crossfield in Polished Gold - $145.00
from: Warby Parker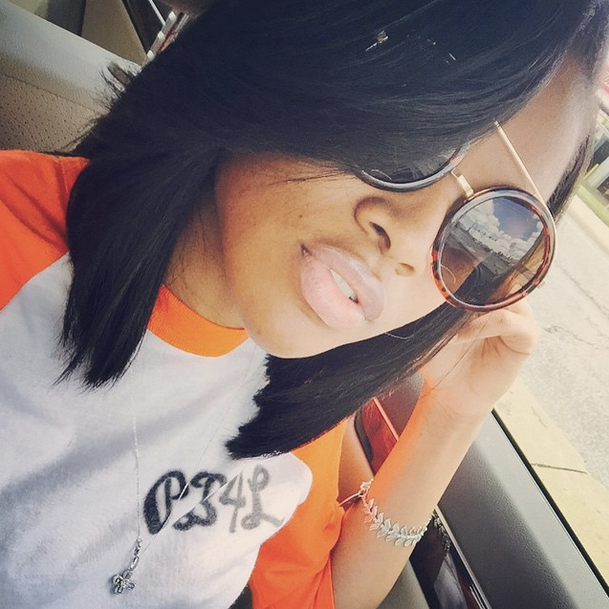 Photo Credit: stink_mylife

Similar:


Warby Parker Sunglasses - Quentin in Whiskey Tortoise - $145.00
from: Warby Parker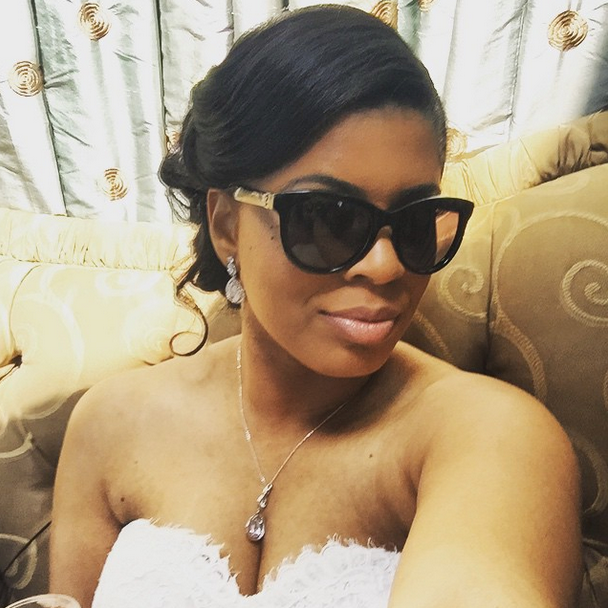 Photo Credit: NiashyaB



We Love:




Warby Parker Sunglasses - Reilly in Whiskey Tortoise - $95.00
from: Warby Parker




Photo Credit: TheSoulAsylum



We Love:




Warby Parker Sunglasses - Percey in Charcoal Fade - $95.00
from: Warby Parker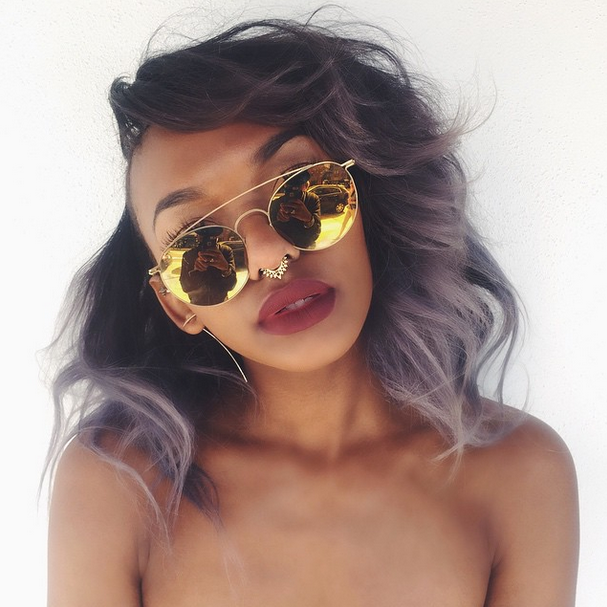 Photo Credit: Elisa Johnson

Similar:


Warby Parker Sunglasses - Batten in Polished Gold - $145.00
from: Warby Parker

This post is sponsored by Warby Parker