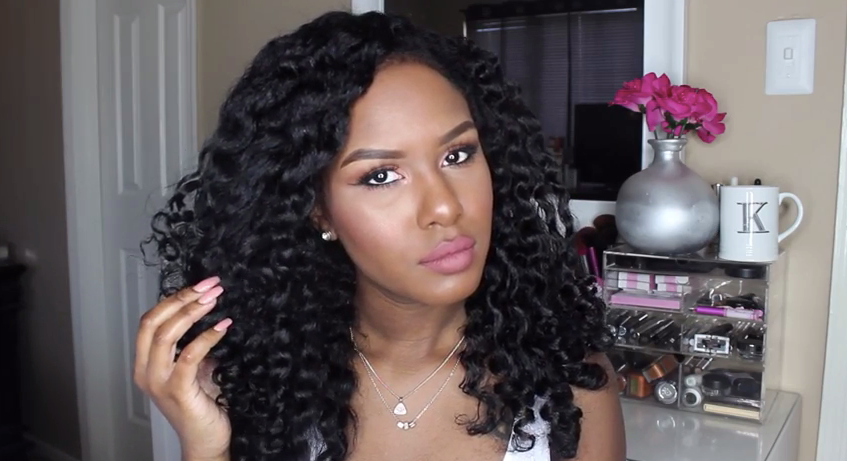 Kelsey of GlamTwinz334 gave all the details on how she achieves her flawless twistouts.
1. She detangles with Carols Daughter® Sacred Tiare Anti-Breakage and Anti-Frizz Leave-In Conditioner.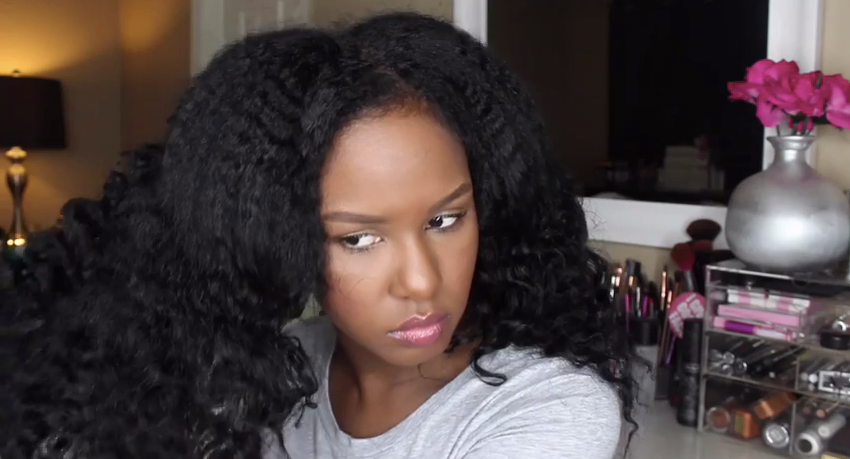 2. She parts hair into four sections.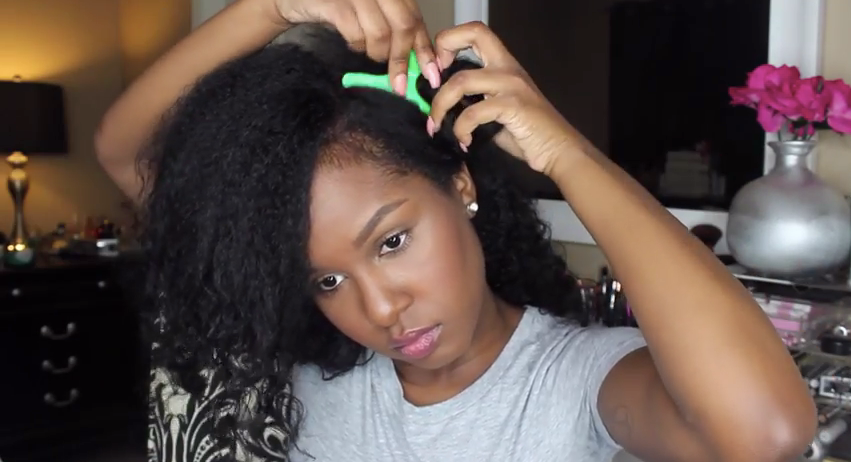 3. Saturates 1-inch sections of hair with Carols Daughter Hair Milk Styling Butter, detangles with Denman brush and begins twisting.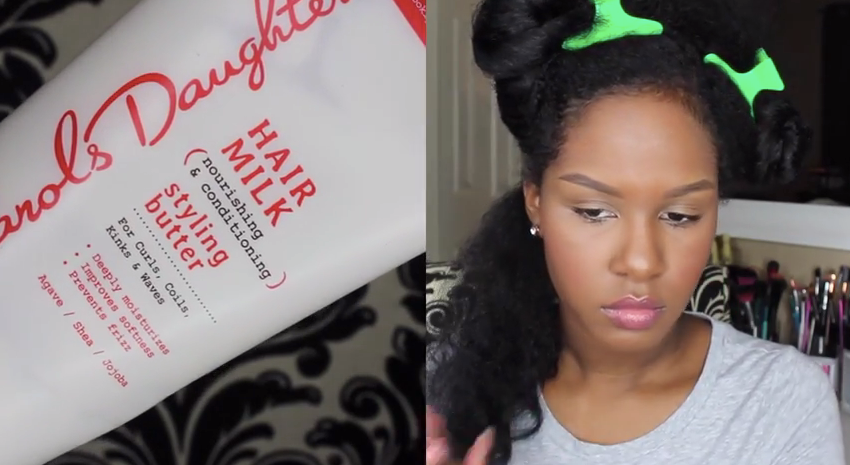 4. She rolls ends of twists around perm rods.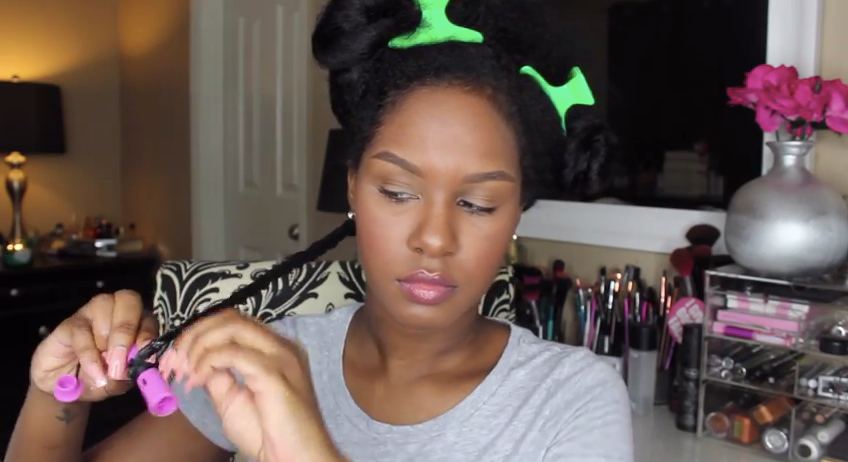 5. Here's what a finished head looks like.
6. She takes down the twists with Carols Daughter Marula Oil Softening Serum.
7. Separate twists and style.