Cosmopolitan.com came under fire yesterday for publishing a listicle of
beauty trends that need to die
back in January. Somehow no one on staff caught that pictures of Black women with brown skin were only used to illustrate the tacky trends—though Nicole Richie was used an example of a celebrity who got it right.
When screenshots hit social media, the backlash was swift. Using Black and Brown girls, almost exclusively, as examples of what beautyphiles should not do, sends a strong message to those who are used to mainstream media invalidating our beauty or erasing our presence
Folks who have no experience with marginalization would never see it, and this piece was likely not the result of malice on the part of the writer and editor responsible. That does not, however, mean that Cosmopolitan is not responsible for this clear display of implicit bias. Unconscious discrimination is still racism that perpetuates a harmful status quo.
You know what could have saved Cosmo here? More Black employees. Cosmopolitan and the rest of these mainstream publications must diversify their staff from the top down or expect to have their names and reputations dragged with regularity.
They had it coming, and they deserve it.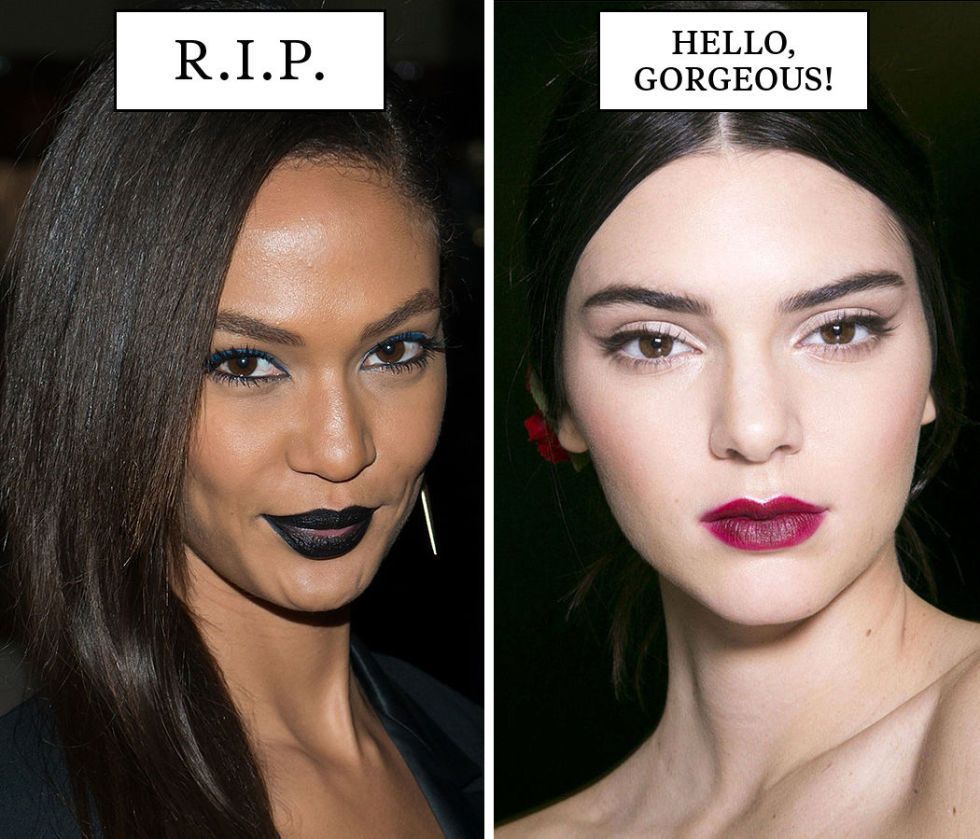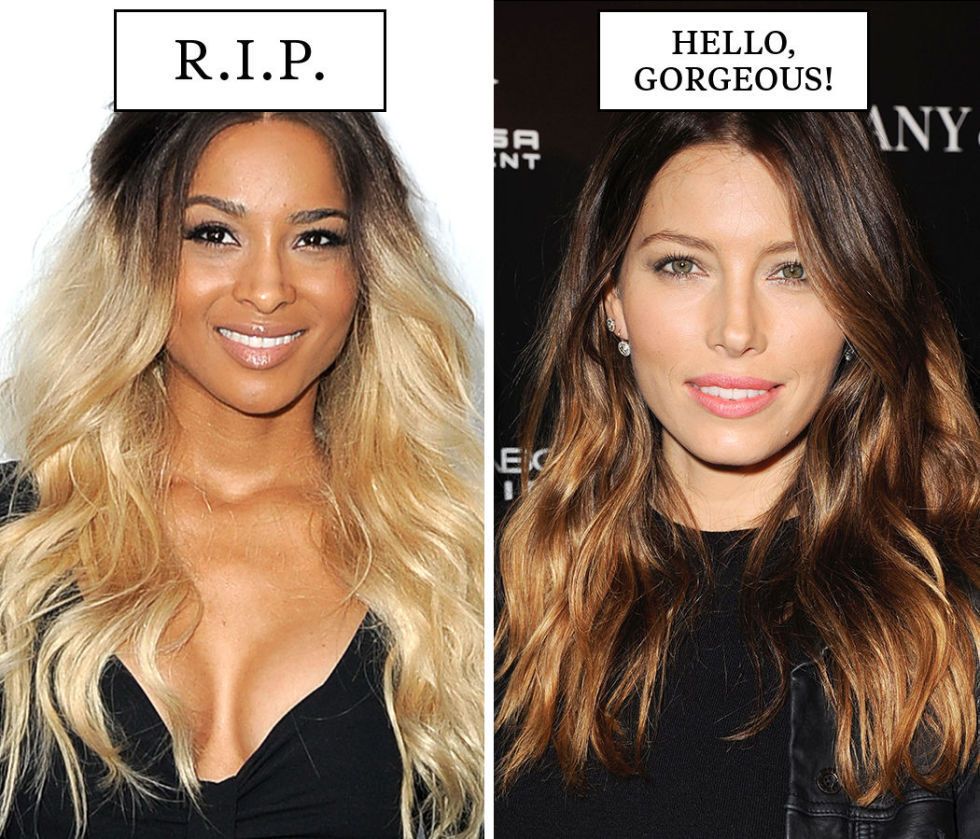 Rare to see women of colour in a mainstream magazine. And when you do it's to tell us we're ugly.. @Cosmopolitan pic.twitter.com/6G1DCyveBx
— Media Diversified (@WritersofColour) April 2, 2015
Kimberly Foster is the Founder and Editor of COLOURES. Email or Follow @KimberlyNFoster