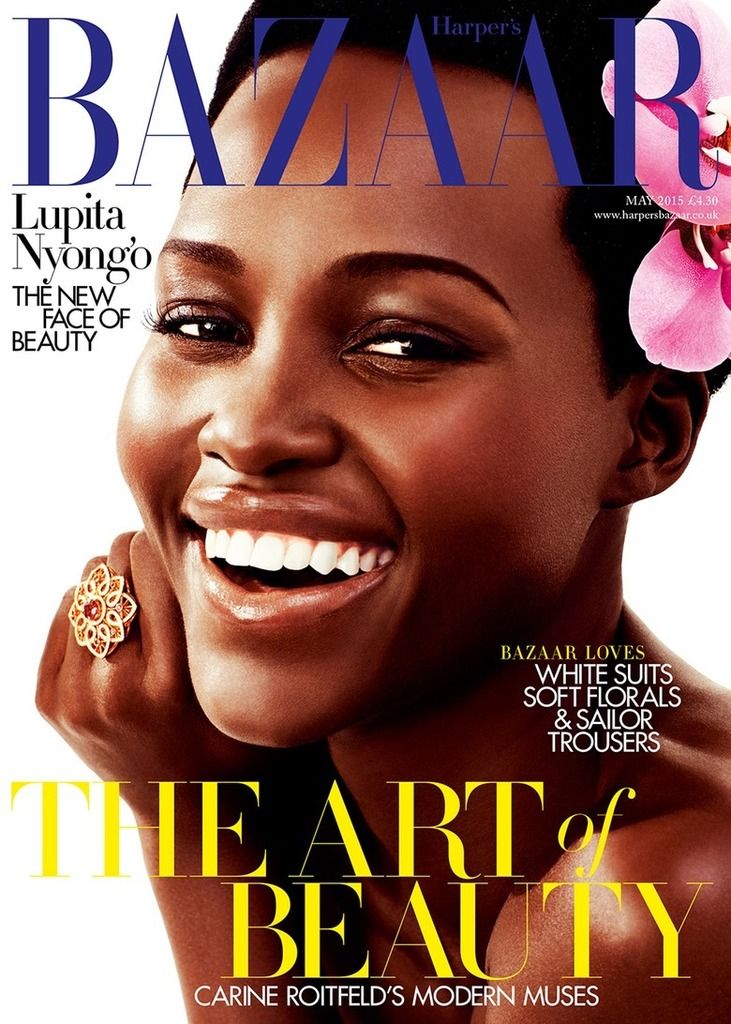 Oscar-winner Lupita Nyong'o told Harpers Bazaar UK that she didn't think her fame would last.
"You know, I thought it would come to an end after the Oscars. I thought the Oscars would come and go and then all of a sudden everything would be back to normal and I'd be back in my apartment," she said.
Clearly she was wrong. The world is still riveted by the Kenyan beauty, but she says that she had to fight to keep a sense of normalcy.
"You know what kept me sane? Not knowing. Having never really experienced that before… because this was new territory I had no normal. I had no sense of what was normal in that world. It was all new. I don't think [I would do it again]. Not to that extent."
The photos in the magazine by Alex Lubomirski perfectly capture the star's flawless complexion.