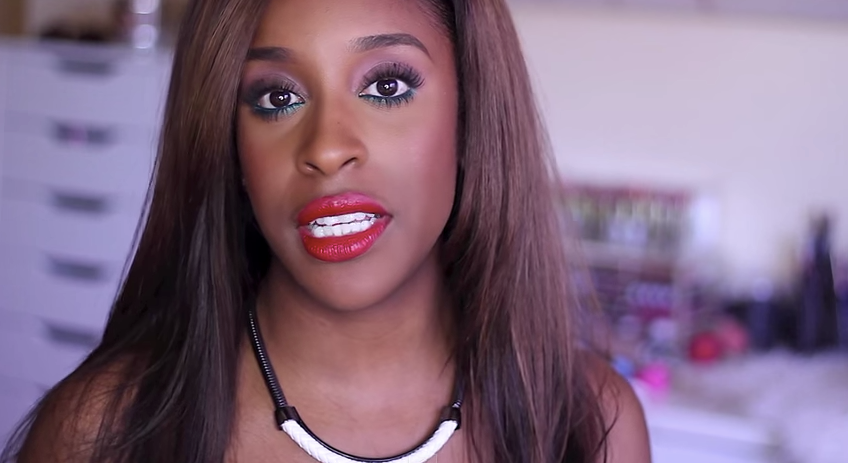 Count on Jackie aka MakeupGameOnPoint to keep it real.
Highlighting and contouring
is the new beauty craze, and, of course, the big beauty brands have picked up on it. Now beauty lovers who aren't makeup artists are scooping up palettes with way more shades than they'll be able to use.
I'll admit that I've done it. Watch her tell you why they just aren't necessary.
Kimberly Foster is the Founder and Editor of COLOURES. Email or Follow @KimberlyNFoster