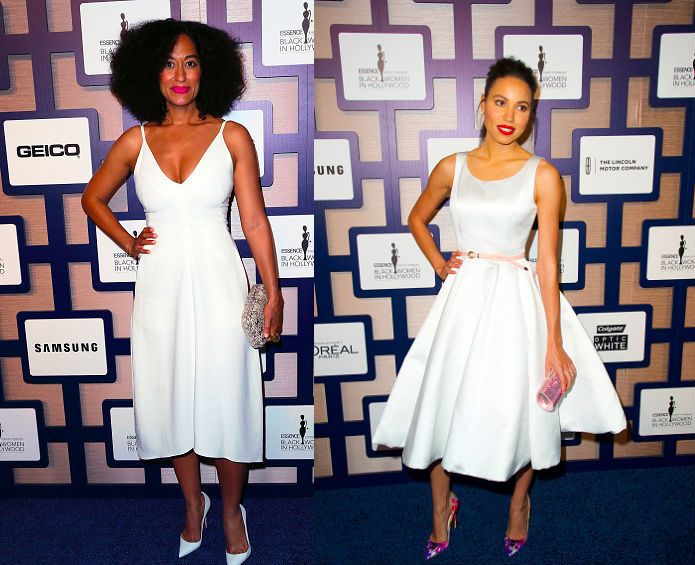 ESSENCE held their 8th annual Black Women in Hollywood Luncheon. Beautiful Black women of all ages came together to celebrate each other, and they came dressed to make a statement.
White was a huge hit on the red carpet. Take a look at our favorite looks.
Tracee Ellis Ross
Jurnee Smollett
Danielle Brooks
Kelly Rowland
Jeannette Jenkins
Margaret Avery
Our favorite white ensembles
---
Kimberly Foster is the Founder and Editor of COLOURES.
Email
or
Follow @KimberlyNFoster