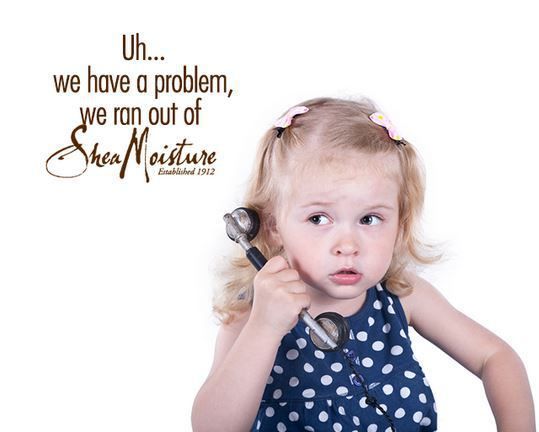 Beauty brand SheaMoisture came under fire earlier this week after they tweeted an image featuring a white child. Many questioned the lack of diversity in their brand-created assets.
In recent months, the beauty brand has demonstrated impressive growth. It's clear they're not looking to be pigeonholed. Their offerings include cosmetics and products for men and babies and can be found in major retailers like Target. And it appears that the company is looking to expand it's "mainstream" reach.
The photo that started the conversation this week, however, wasn't the first time the company, which grew to prominence because of their natural hair products, has featured white children.
Here are all of the stock photos they've posted on their social media accounts this month.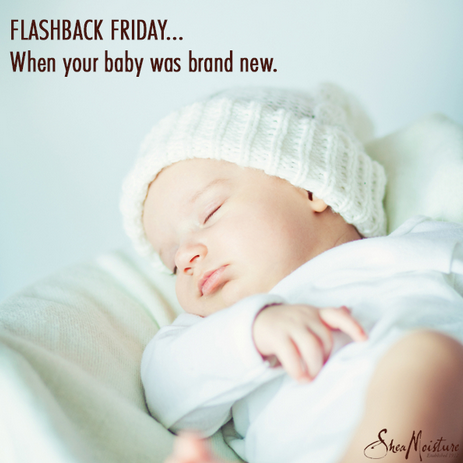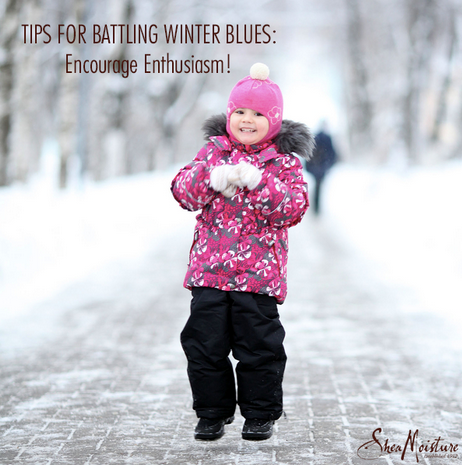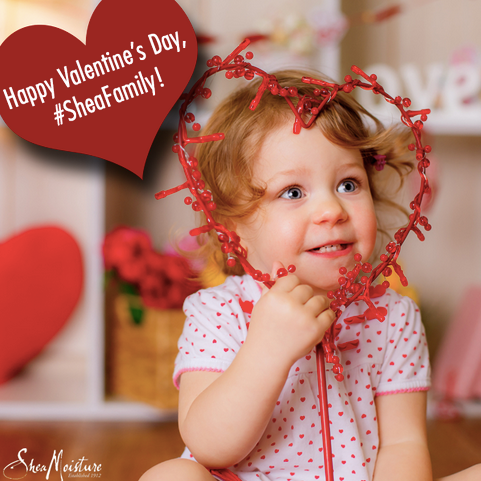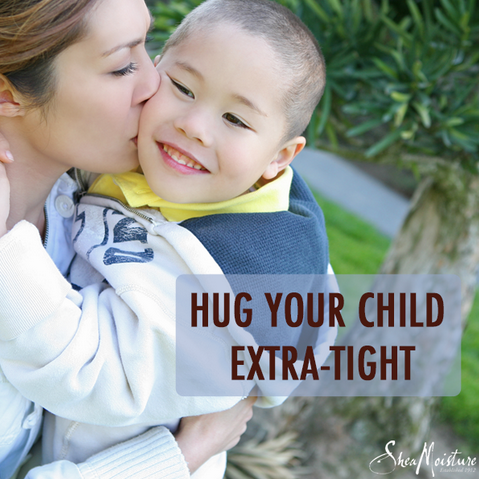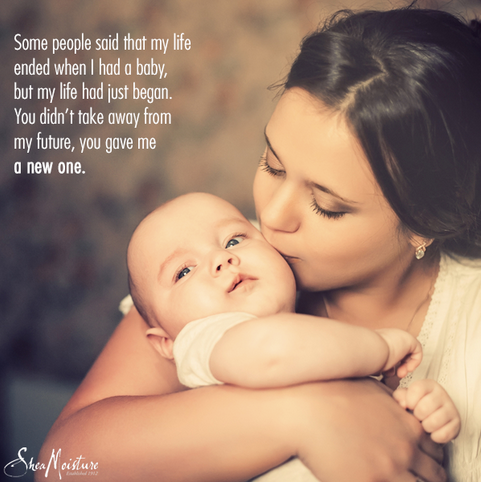 SheaMoisture took to Twitter to explain their photo choice.
We came across an image of a little girl with a puzzled expression that we imagine our #SheaFamily has when they run out of product, so we shared it with you. No ad. No agenda. As a certified minority-owned business, we are so proud of our heritage, our community and how far we've come — from a village market in Sierra Leone, to the streets of Harlem, to retailers throughout the U.S. With your support, we've been able to bring change, diversity and variety to retail. We hope you continue to join us in celebrating how the versatility of our products can help people everywhere.
The company also features user-submitted photos that feature Black customers as well as YouTube videos created by Black women including Vlogging superstars like Naptural85 and MahoganyCurls.
A SheaMoisture representative could not be reached for further comment.
Does the marketing bother you?
---
Kimberly Foster is the Founder and Editor of COLOURES.
Email
or
Follow @KimberlyNFoster