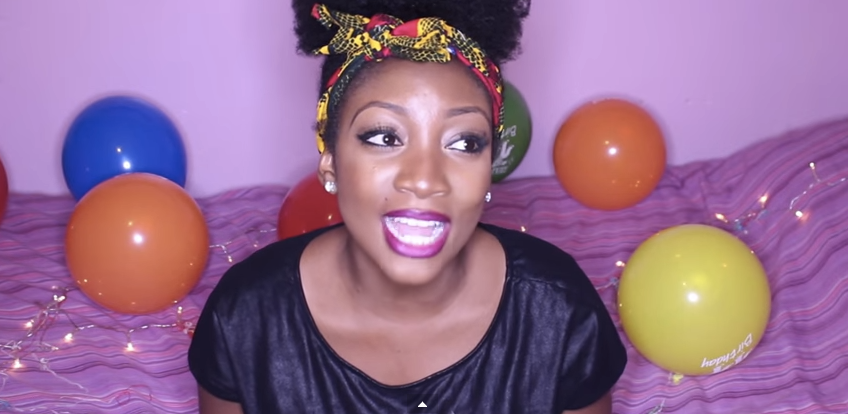 YouTuber Liz recently shot a video to mark her two year anniversary of going natural. In the video, Liz shares five things she's learned during her journey. Liz says that she has coily 4C hair, so these tips will be especially helpful her fellow kinky sistas.
Here's what she shared.
1. Everyone's hair growth is different.
2. All hair types are beautiful.
3. Do not be a product junkie.
4. Detangle your hair while it's wet
5. Shea butter and coconut oil will save your life.
---
Kimberly Foster is the Founder and Editor of COLOURES.
Email
or
Follow @KimberlyNFoster