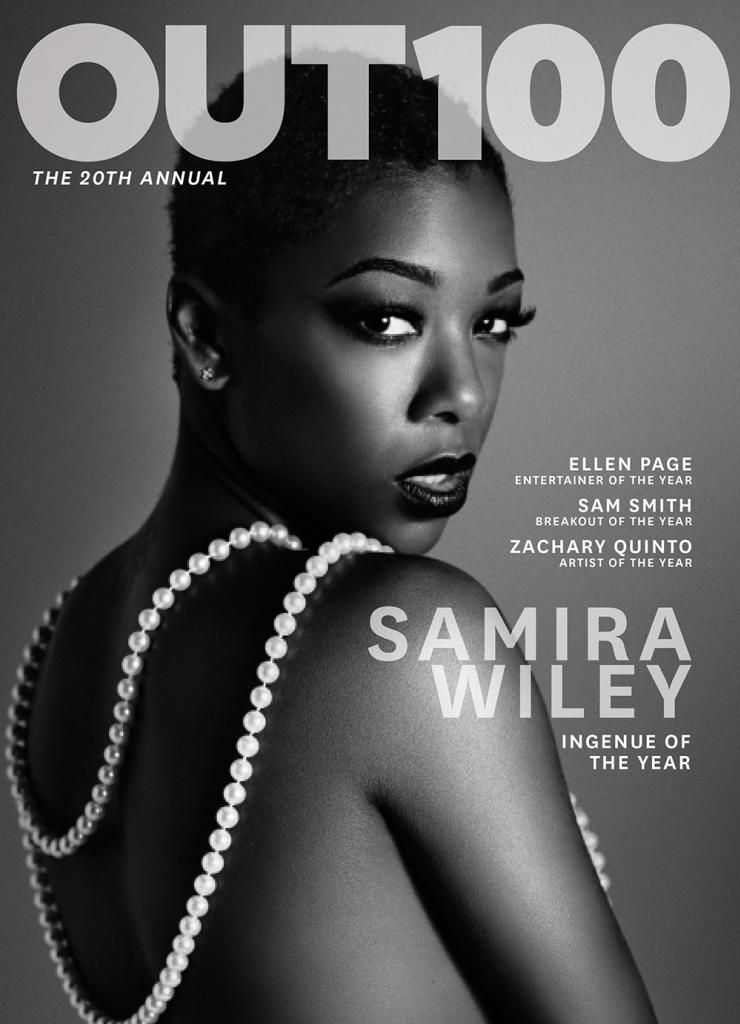 OUT Magazine selected Samira Wiley as their Ingenue of the Year in their annual OUT 100 issue. Wiley, who portrays Poussey Washington in
Orange is the New Black
, channels Josephine Baker in two beautiful photos.
Here's what the magazine
had to say
about her.
After nearly two decades in acting, Samira Wiley's career was changed forever with her breakout role as Poussey Washington on the hit series Orange Is the New Black. Wiley has a positive outlook on her purpose as an actor and on her fans, some of whom have longed to see their lives, often marginalized by pop culture, reflected in characters like Poussey. "I grew up in the church," she says, recalling something her parents, both Baptist pastors, instilled in her. "I have seen my parents inspire people and give them hope and faith most of my life. I feel like I've always wanted to have my work be some sort of ministry, because that's what my parents do and that's the only word I have for it."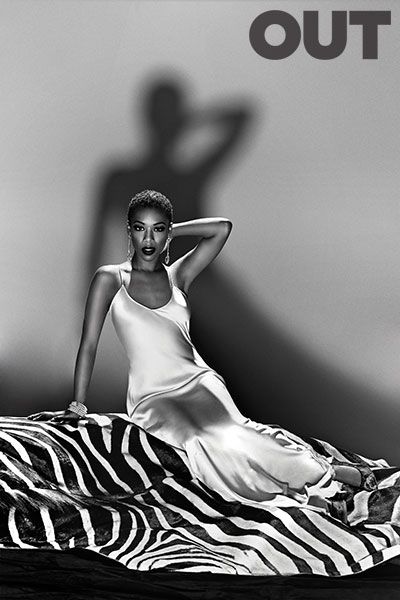 Photo Credit: JUCO for OUT
---
Kimberly Foster is the Founder and Editor of COLOURES.
Email
or
Follow @KimberlyNFoster