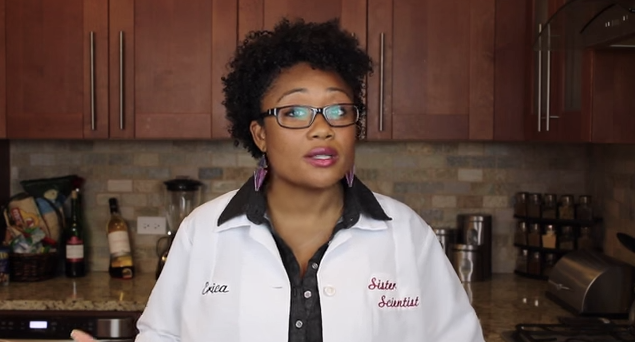 Sister Scientist is a brand new YouTube channel where cosmetic chemist Erica Douglas gives us the low down on the science behind our beauty rituals. In her first full length video, she explains Heat Protection 101.
After this, you'll never want to straighten your unprotected hair again.
Watch below.
And in case you're wondering, she used
Organic Root Stimulator Olive Oil Serum
.
---
Kimberly Foster is the Founder and Editor of COLOURES.
Email
or
Follow @KimberlyNFoster