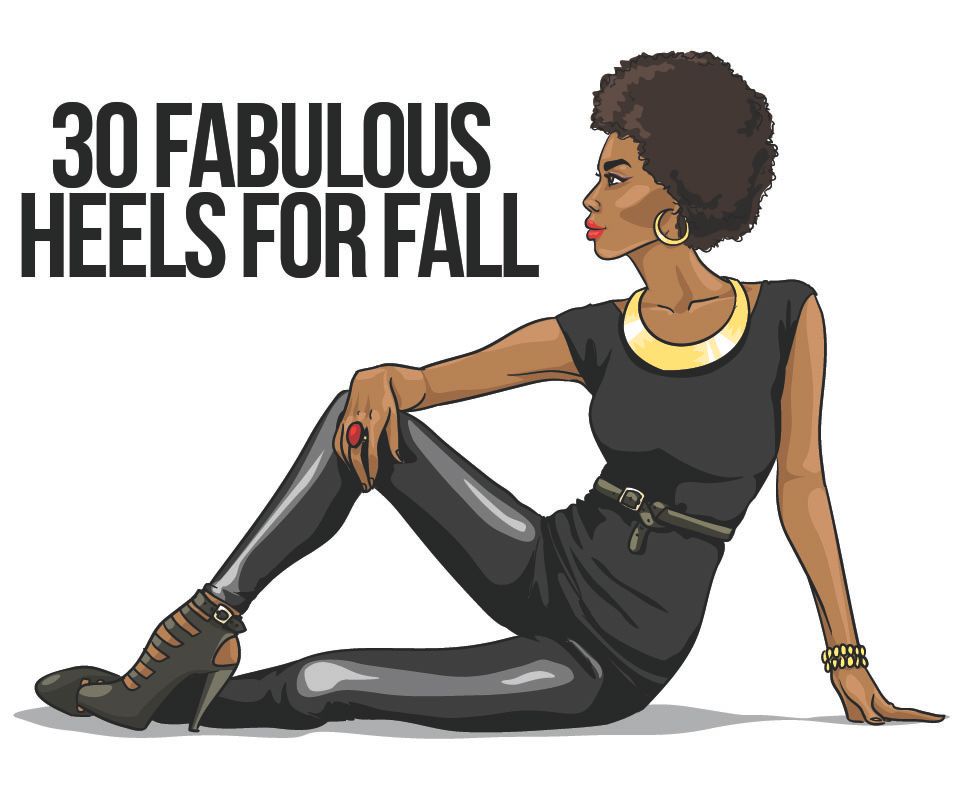 We're in the first few weeks of a relatively mild autumn, and many are ready to dive straight into their fall wardrobes. While the bitter cold weather is on the horizon, now is the time to rock cute sandals and pumps. These heels are an easy way to dress up any outfit this season.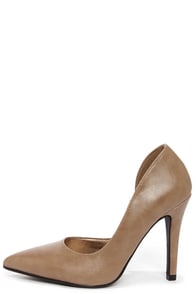 My Delicious Mitten Taupe D'Orsay Pumps, $23



Shoe Cult Hold Me Tight Heel, $27.20



Michael Antonio Langit
, $27.50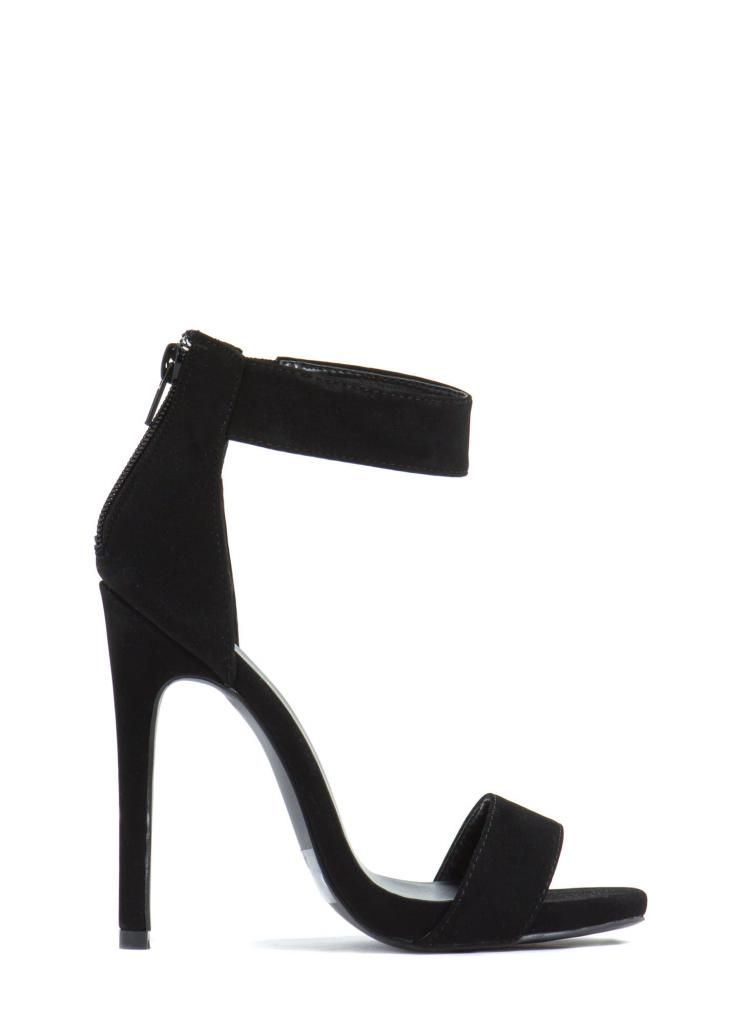 Double Up Strappy Faux Nubuck Heels, $28.50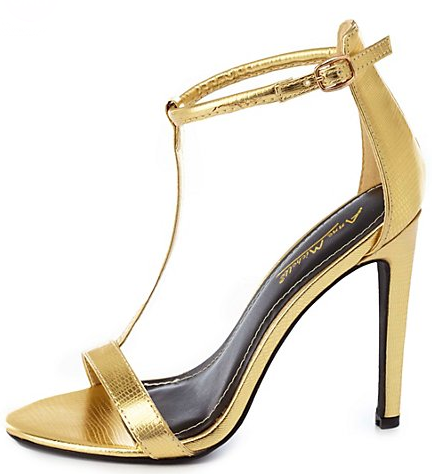 Textured Metallic T-Strap High Heels, $28.99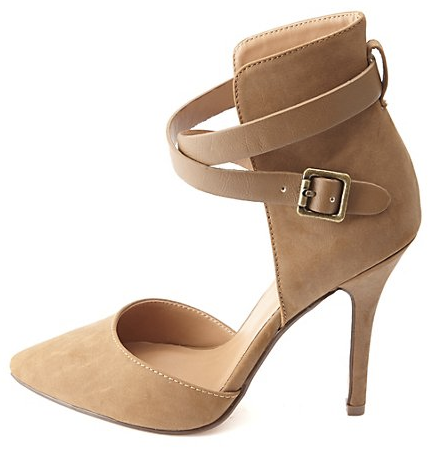 Ankle Wrap Pointed Toe D'Orsay Heels, $30.99



Shoe Cult Maiya Heel, $31.20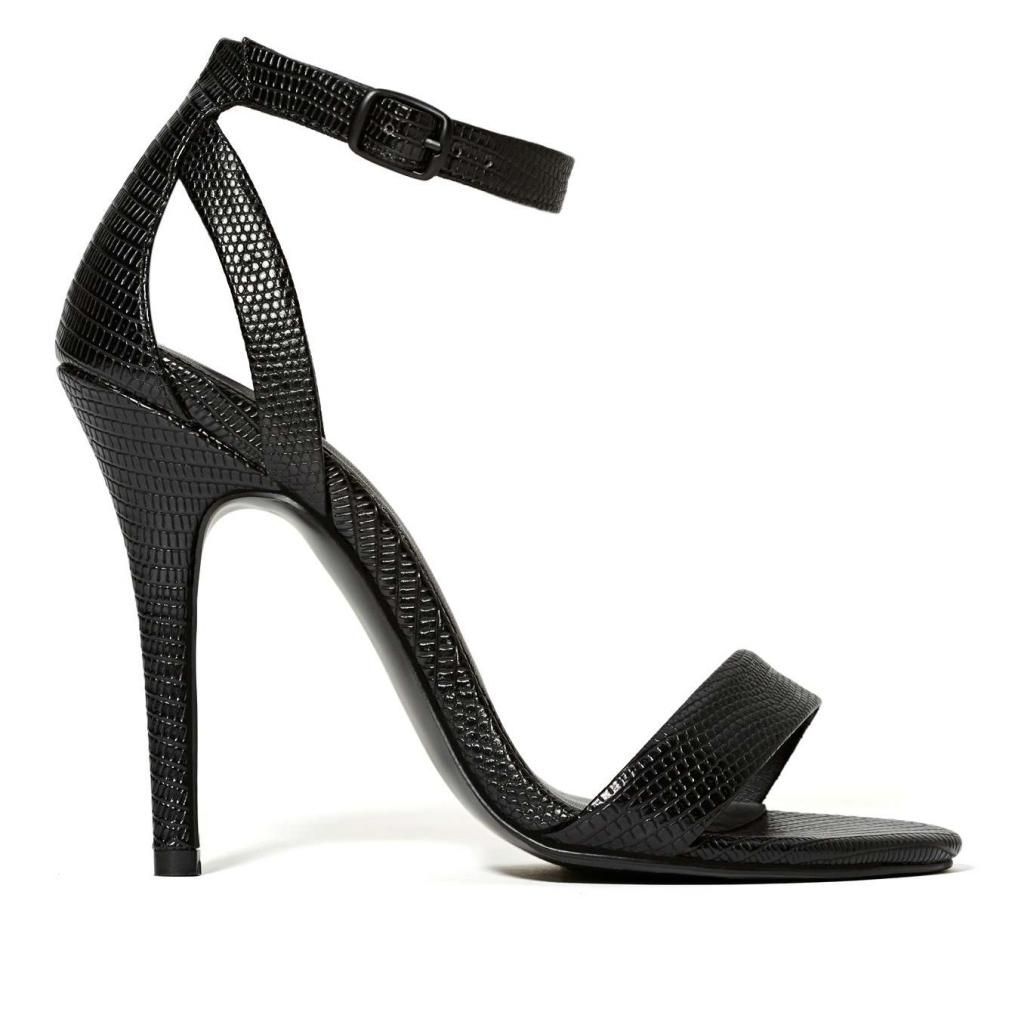 Shoe Cult City Slicker Heel, $34



Shoe Cult Midnight Oil Heel, $34




Shoe Cult Allegiance Pump, $34



Shoe Cult Of Corset Heels, $39



MIA Baileyy
, $42.99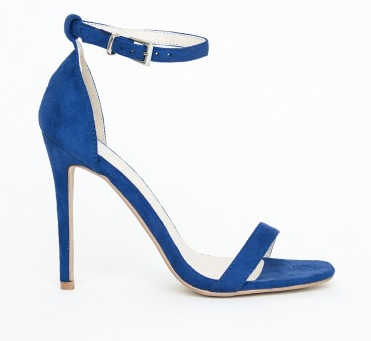 Clara Cobalt Blue Strappy Heeled Sandals, $47.48


Black Strappy Heeled Sandals Winter Floral
, $47.48


Sole Society 'Olyvia' Suede Pump
, $64.95



Jeffrey Campbell Teatime Stud Heel, $67.20





Shoe Cult Desire Sandal, $68



Jeffrey Campbell Turbo Pump, $79.20


GOLLY Metal Toe Court Shoes - Black
, $85



Shoe Cult Buckle Up Platform, $88



Halogen 'Melissa' T-Strap Pump
, $99


LOPEZ Platform Sandals
, $100


ELLE Black Runway Collection Striped Two-Piece Heels
, $109.99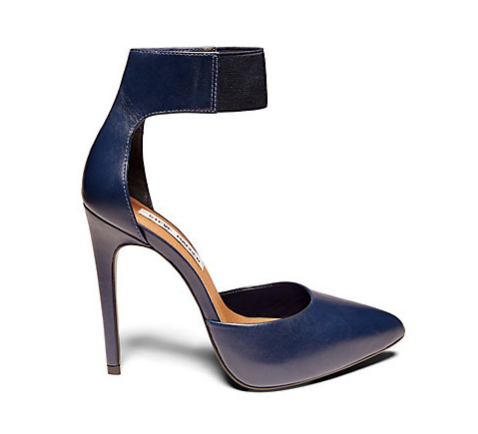 Fluttter, $129.95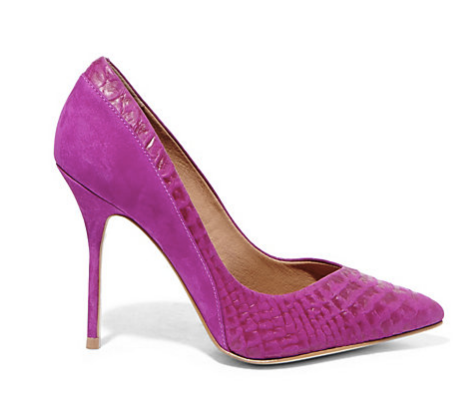 Rascaal, $129.95



Steve Madden Mayven Heel, $135



Jeffrey Campbell Schutz Panteria Heel, $180



Jeffrey Campbell Almyra Suede Pump, $195



Jeffrey Campbell Backup Pump, $212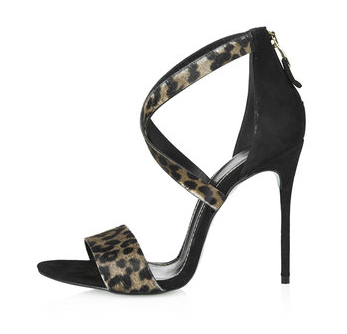 Sound Bite Sandals by CJG
, $230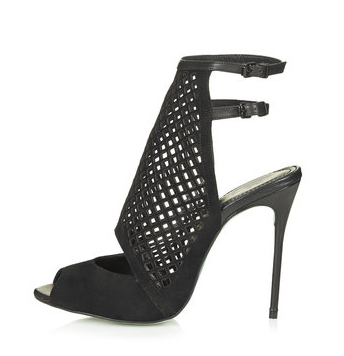 Amped Up Sandals, $230




Joie Roxie Heel in Gray, $255
Please note this post contains affiliate links.
---
Kimberly Foster is the Founder and Editor of COLOURES.
Email
or
Follow @KimberlyNFoster