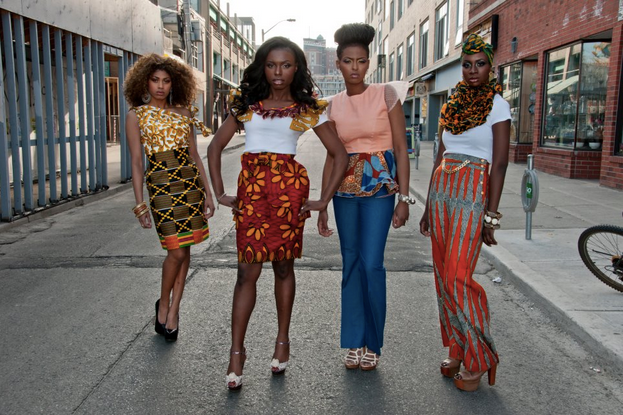 by Bee Quammie
"I just had a God-given talent for making people beautiful," said Zelda Wynn Valdes in a 1994 interview. The fashion designer singlehandedly created the sexy, feminine look of vintage Black Hollywood - think structured, low-cut, curve-hugging gowns made for the likes of Dorothy Dandridge, Josephine Baker, and Joyce Bryant - and was commissioned by Hugh Hefner to craft his iconic Playboy Bunny costumes. Valdes blazed the trail for today's crop of Black female fashion designers, and we're featuring six who are making people beautiful in their own way.
Aisha Obuobi | Christie Brown
Ghana-based luxury women's fashion brand
Christie Brown
is the creation of designer Aisha Obuobi. Named after Obuobi's grandmother, the line launched in 2008 with a showing in Accra and steadily garnered international attention. Centering around themes of sophistication, practicality, and innovation, Obuobi's award-winning designs aim to "give a piece of Africa to the world through fashion."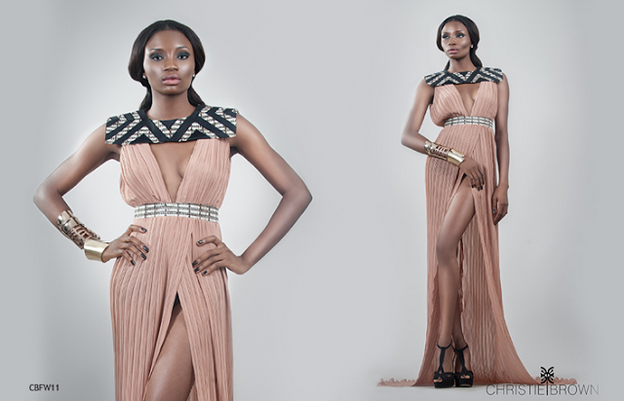 Samantha Black | Sammy B Designs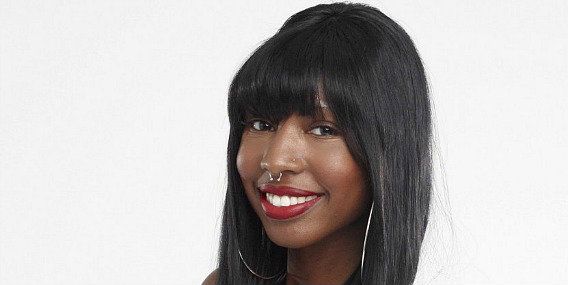 Not only does Samantha Black have undeniable talent, she also possesses a BFA from the prestigious Pratt Institute in New York, interning experience with Jill Stuart & Michael Kors, tutelage under the late, great Alexander McQueen, and a stint on television's Project Runway. Celebrity clientele like Kelis and Keri Hilson have clamoured for Sammy B Designs, consisting of pieces like statement dresses, fitted skirts, and fly swimsuits that all lean towards the flair of her Jamaican heritage and Bronx background.
Catherine Addai | Kaela-Kay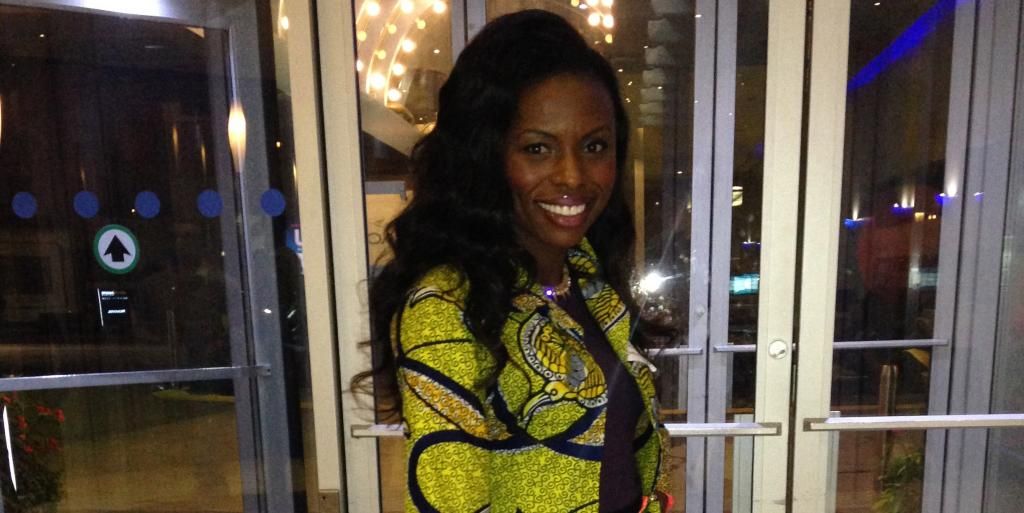 Per Toronto-based designer Catherine Addai, the Kaela-Kay woman wants to stand out in a crowd - something that is inevitable when wearing one of her feminine pieces. The Ghanaian-Canadian Addai combines themes from her various cultures to craft her signature dresses, skirts, pants, jumpsuits, and more - using intricate patterns, bright colours, and designs that compliment women of all sizes and shapes.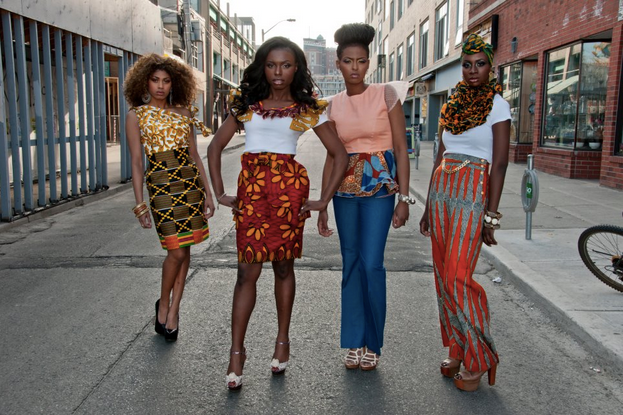 Laura Smalls | Laura Smalls
Sartorially, it seems that everything First Lady Michelle Obama touches is gold. For designer Laura Smalls, FLOTUS' touch single-handedly launched her eponymous line to the forefront of fashion. Her road to notoriety was not a smooth one - after selling her first and only collection out of design school to Bloomingdale's and Henri Bendel, Smalls ended up eschewing the entrepreneurial lane for a solid career with Amerex Group. Eventually, the calling to create her own art returned, and her line of sophisticated pieces was born. After 3 years in business, one fateful week surrounding the 2012 Democratic National Convention changed it all when FLOTUS wore Laura Smalls gowns to a number of DNC festivities. Now, women like Amber Rose, Kourtney Kardashian, and Valerie Simpson all have their eyes on Laura Smalls' clean and classic designs.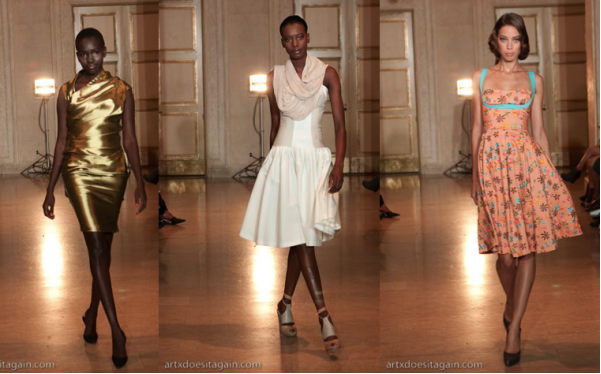 Monif Clarke | Monif C
"It took me many years to appreciate my curves and recognize them as a plus, not a minus," writes Monif Clarke on her website. Seeing the need for better offerings for plus-sized women, the mother/daughter team behind Monif C filled the gap for well-crafted, sexy, and luxurious clothing and created a line to satisfy other confident, full-figured women. Monif C's colourful and figure-flattering designs have been seen everywhere from The View and The Today Show to Essence and Ebony.
Carly Cushnie | Cushnie et Ochs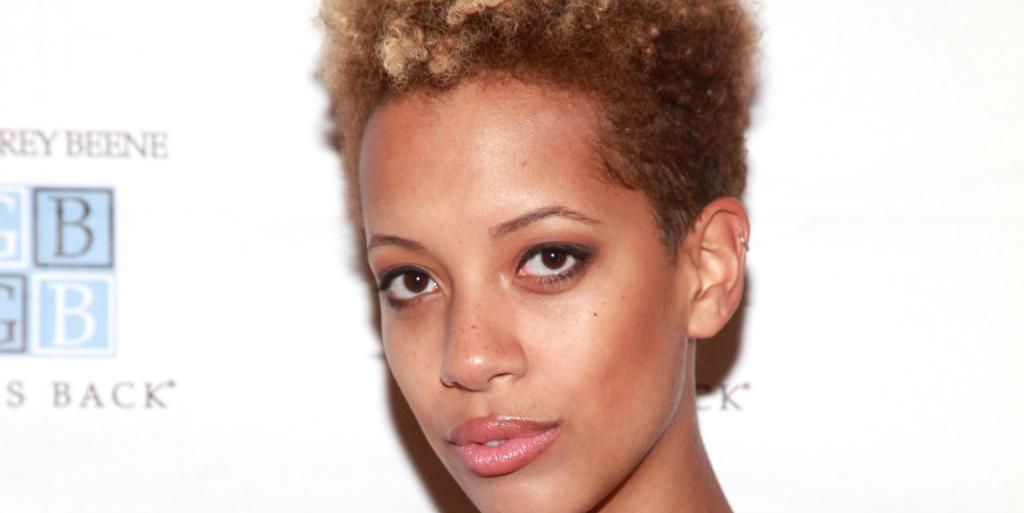 Londoner Carly Cushnie came into the fashion game armed with the education (from the prestigious Parsons School of Design) and connections (interning with Donna Karan, Proenza Schouler, and Oscar de la Renta) to make a name for herself. She instead chose to partner with her Parsons classmate Michelle Ochs to form the NYC-based line Cushnie et Ochs, and the two haven't looked back since. Cushnie was named on Forbes' 2012 '30 Under 30' list, and her minimalist yet edgy personal style is a driving force through the Cushnie et Ochs line. With celeb clientele like Rihanna, Liya Kebede, and Kelly Rowland, Cushnie aims to provide clothing for "sophisticated women who want to be sexy without being vulgar."
---
Bridget "Bee" Quammie is a Toronto-based healthcare professional, writer, social media consultant, and founder of
83toinfinity.com
. Recognized by Black Enterprise nd the 2014 Black Canadians Awards for her digital work, Bee aims to live '83 To Infinity's motto: "It's never too late to learn something new, do something new, or be someone new." Follow her on Twitter at
@BeeSince83
.