by Neisha Washington
The lucrative business of black beauty and hair has spawned many Black women's success stories. From Madame CJ Walker to Carole Price, these entrepreneurs prove that no one knows us and our needs like another Black woman. Black women are
making strides
even in arenas we were previously absent. It's a joy see so man sisters succeed. Check out these beauty companies to know.
IMAN Cosmetics
founded in 1994 represents the first beauty line designed for skin tones of color. As an accomplished supermodel and business woman Iman has challenged the prevailing notions of beauty, and her brand is only further evidence of that commitment. Watch vlogger Ambrosia Malbrough
rave over IMAN's stick foundation
!

Black Opal
also launched in 1994 reports to be the first "mass market skincare line for women of color". The beauty brand's founder, known as "The Muse", hails from Jamaican heritage and constitutes one of three creators of this beauty line "specially designed to address the beauty concerns of women of color". In addition, the president of the Center for Dermatology and Dermatologic Surgery, Dr. Cheryl Burgess, has played an instrumental role in the brand's production.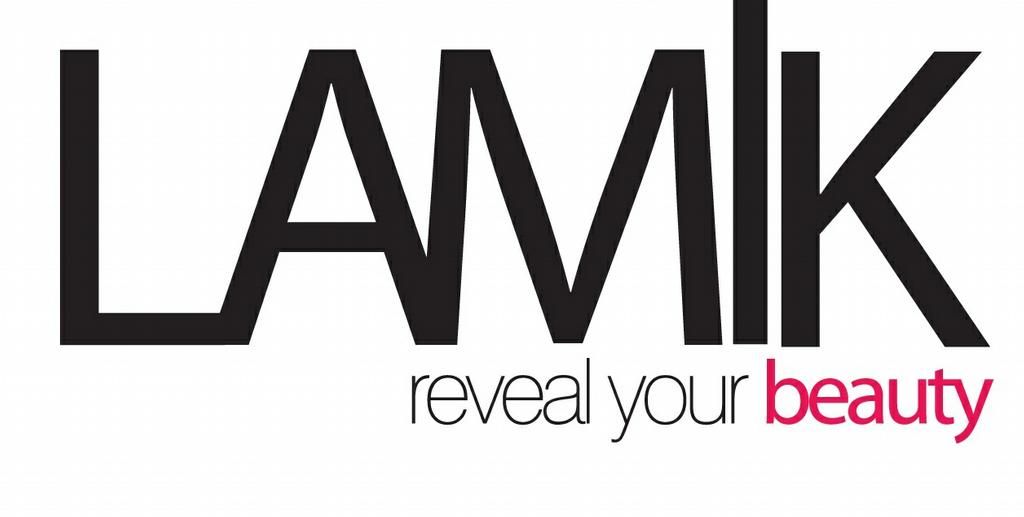 Lamik
(pronounced la-meek) means among other things "a reconstitution of beauty affairs." Kim Roxie created the cosmetic line in response to the need for eco-chic products safe for consumers. The Lamik line boasts natural hypoallergenic ingredients and even vegan friendly makeup brushes!

DermHA
, a skin care line specifically formulated for those with sensitive skin, emerged as the brainchild of entrepreneur Mildred Bell. With more than 30 years of experience as an esthetician and struggles with her own skin, Bell's line stands as the culmination of a life long journey.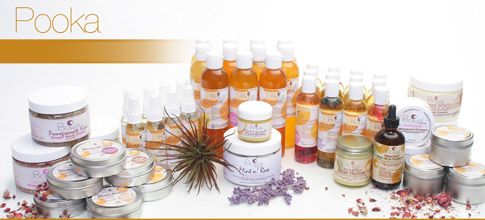 Pooka Pure & Simple
began when founder and President Dawn Fitch became painfully aware of the shortage of non-toxic, healthy aromatherapy products on the market. Not one to be discouraged, Fitch along with 3 friends (all together known as the Pookalitas) launched a natural bath and body line full of delectable creams and oils.
Ginger & Liz
nail lacquer carves a niche for itself in the vegan-friendly beauty market. Creators Ginger Johnson and Liz Pickett stress their commitment to creating products free of harsh chemicals or toxins. Says Ginger, "You don't have to sacrifice health or style to be a fashionable person."
Karen's Body Beautiful
is a bath and beauty line run by founder and CEO Karen Tappin. In Karen's words, "I firmly believe that pampering your hair and body elevates your spirit." Watch as Karen gives us glimpse at the creation of one of her hair creams.
Vera Moore Cosmetics
is headed by the former actress Vera Moore better known for her role as "Linda Metcalf" on NBC's "Another World". The entrepreneur's success has been featured in a number of publications including Black Enterprise Magazine and The Wall Street Journal.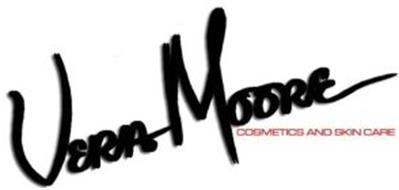 Naomi Sims Cosmetics
was created in 1976 by model Naomi Sims and her then brother-in-law, Alex Erwiah. Sim's is known for breaking barriers as a black model in the 60s even appearing on the cover of Life Magazine in 1969. Sims, a Mississippi native, and Erwiah, who hails from the Ivory Coast, touted skin care products geared at improving overall appearance and health.

Plain Jane Beauty
is a cosmetic line by Louise Lake built with sustainability and a green consciousness in mind. The entrepreneur attributes her holistic connection with the earth to her San Francisco roots. Along with a cosmetics Louise is also the founder of a skin care line known as Lotus Moon.

Miss Jessie's
, a popular curl defining line founded by Titi and Miko Branch, celebrates 10 years of operation this year. The pair's first creation, Miss Jessie's Curly Pudding, was a hit and has won numerous awards since its debut.

Carol's Daughter
evolved from founder Lisa Price's love for fragrances. The company stands by it's mission "to fulfill the beauty needs of the diversity of skins that make up the tapestry of our world by creating high-quality hair body and skin-care products". Watch Lisa Price share the story behind Carol's Daughter!
The motivation for
Mixed Chicks
by Kim Etheredge & Wendi Levy stems from the struggle to find good products for combination hair. "For years we've had to go to the urban aisle and the 'normal' aisle and mix and match about three or four different products," says Kim. The business women present Mixed Chicks as a simple solution for those with combination tresses.

Dudley's
, a line popular in black beauty salons throughout the country, was founded by Eunice Dudley and her husband Joe L. Dudley Sr. in 1967. The company has been a staple in the black hair arena and business world. The pair's daughter Ursula Dudley Ogelsby now acts as president of the company.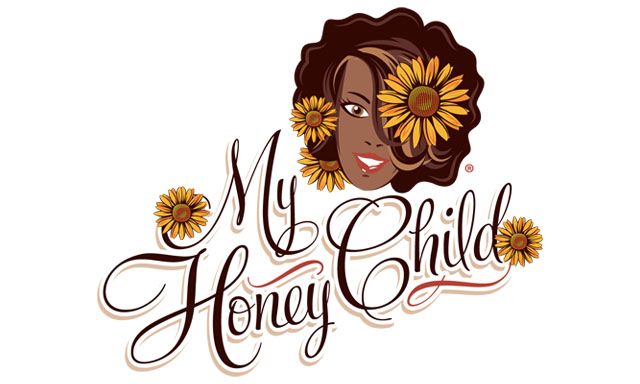 My Honey Child
is a natural hair care brand developed by cosmetologist Krika Bradsher. With more than 20 years of beauty experience Bradsher set about finding solutions for natural hair moisture needs. Top products include the TYPE 4 hair crème and the Herbal Hair Cocktail.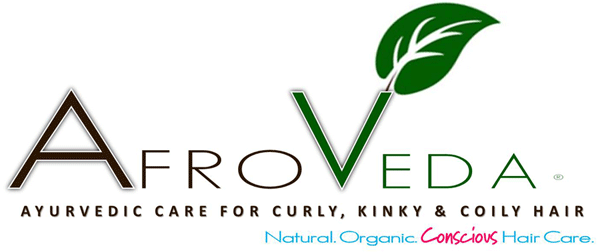 Afroveda
emphasizes conscious haircare. It's name even means "simplicity, purity, and clarity". Founder Mala Rhodes created the line after transitioning from relaxed hair. Rhodes uses her personal story and spirituality as motivation for her products.
Curl Junkie
came to be when cosmetologist Marsha Coulton set about creating products for curly hair textures. Coulton's Brand has products for all hair types inviting those for whom, "if healthy, soft, and defined hair is your goal, Curl Junkie Hair Products is where you should start."

Adiva Naturals
by Nadira Chase represents how a personal creativity can spawn an incredible business venture. The CEO details how mixing her own oils as a remedy for psoriasis transformed into natural hair and skin company. The Adiva line includes multi purpose products such as a scalp & skin rebuilder along with the hair & skin conditioner.
Curl Box
by Myleik Teele provides an affordable way for naturals to test out which products work for them. Teele knows the struggle of a new curl pattern for those transitioning from relaxed hair. The CEO acknowledges, "if by chance you've just 'gone natural', not only are you spending money trying to find what works, you've likely become increasingly frustrated with each purchase". We love Teele's brilliant take on marketing to naturalistas!