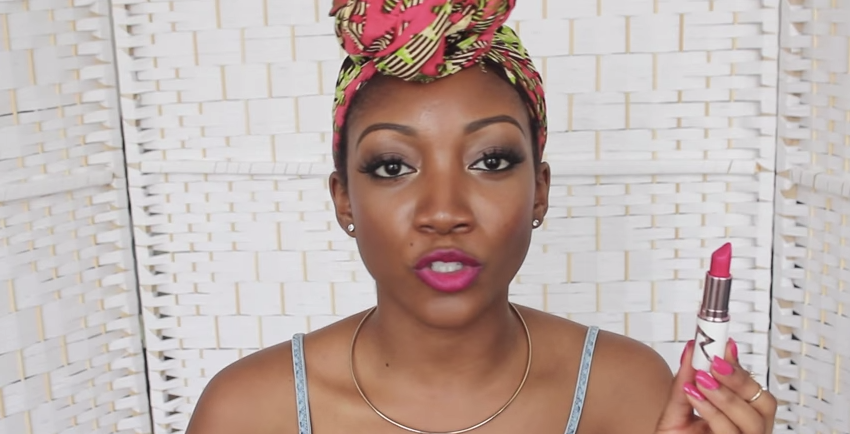 YouTuber LizLizLive shared her picks for pink lipsticks she loves. Liz explains she stays away from baby pinks that can look ashy on darks skin and opts for highly pigmented shades.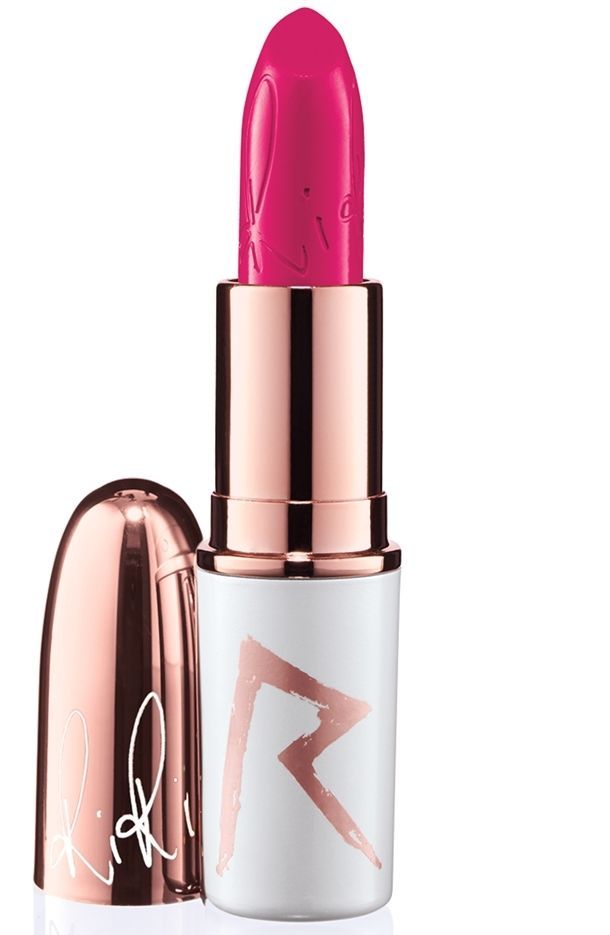 RiRi Hearts MAC Holiday Collection - Pleasure Bomb
, $59.99


MAC Lipstick in Girl About Town
, $16


MAC 'Candy Yum Yum' Lipstick
, $16


Lips in All About Me - Pink
, $12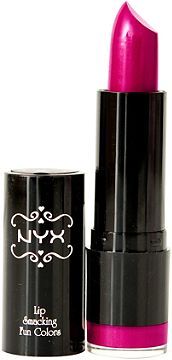 NYX Round Case Lipstick Lip Cream 505A Shiva
, $2.50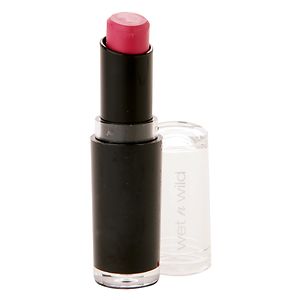 Wet n Wild MegaLast Lip Color, Smokin' Hot Pink 905D
, $2.29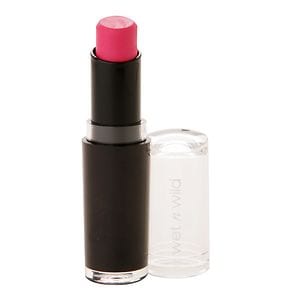 Wet n Wild MegaLast Lip Color, Don't Blink Pink 966
, $2.29
---
Kimberly Foster is the Founder and Editor of COLOURES.
Email
or
Follow @KimberlyNFoster