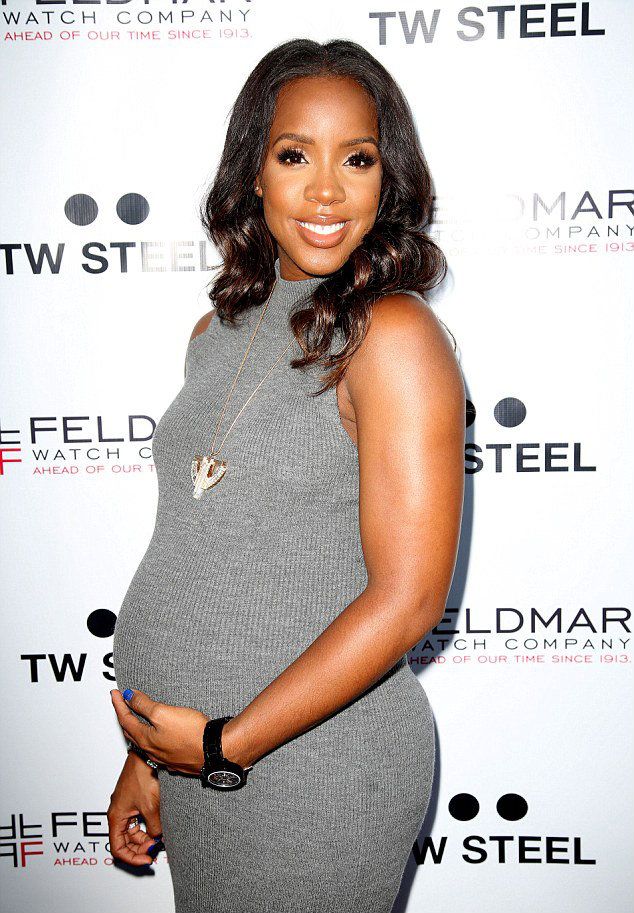 A very pregnant and radiantly gorgeous Kelly Rowland rocked a grey midi sweater dress to the launch of her new watch line with TW Steel.
Kelly is expecting her first child, a boy, with her new husband Tim Witherspoon. She looked lovely, and it's wonderful to see that we're in an age where pregnant women don't feel the need to hide themselves under oversized apparel.
---
Kimberly Foster is the Founder and Editor of COLOURES.
Email
or
Follow @KimberlyNFoster