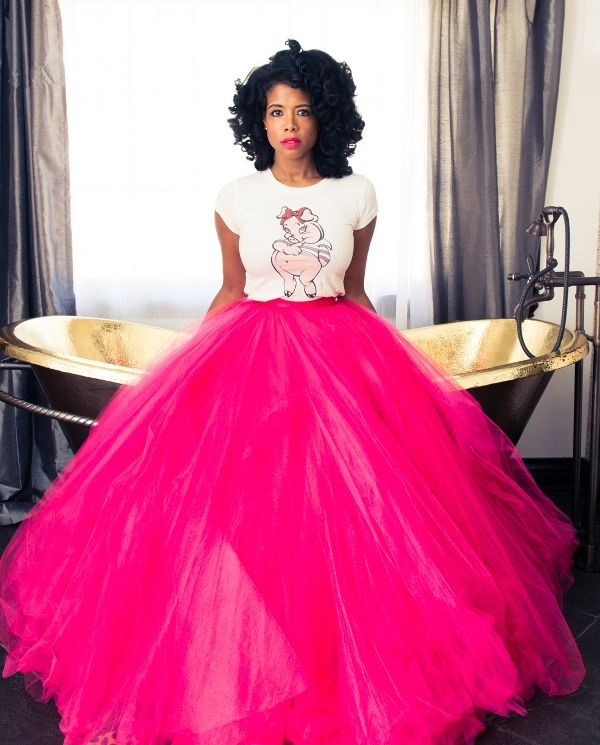 I first fell in love with the soft baby pink tulle skirt worn by Carrie Bradshaw in "Sex and the City's" opening credits more than a decade ago. And now they're back. If you're looking to make a statement this season, dress a tulle skirt up or down with your choice of tee, cardigan or jacket.
Option 1
(midi length, pink),
Option 2
(mid length, pink/grey/ivory),
Option 3
(mid length, pink/white/grey/black),
Option 4
(long, black/burgundy/cobalt/cream/orchid)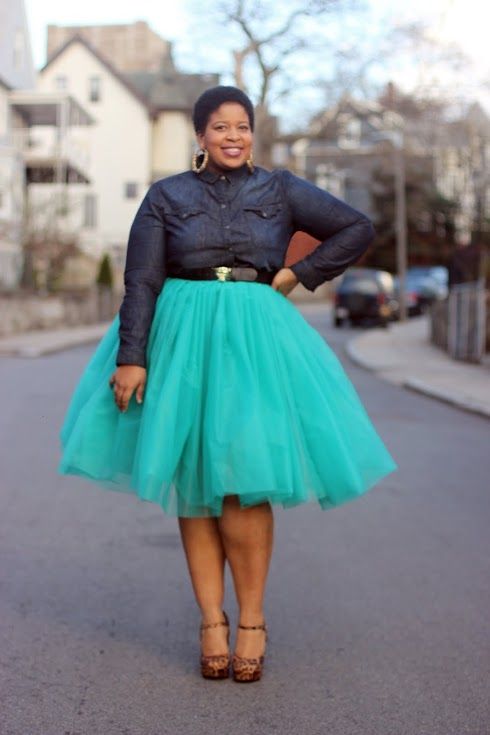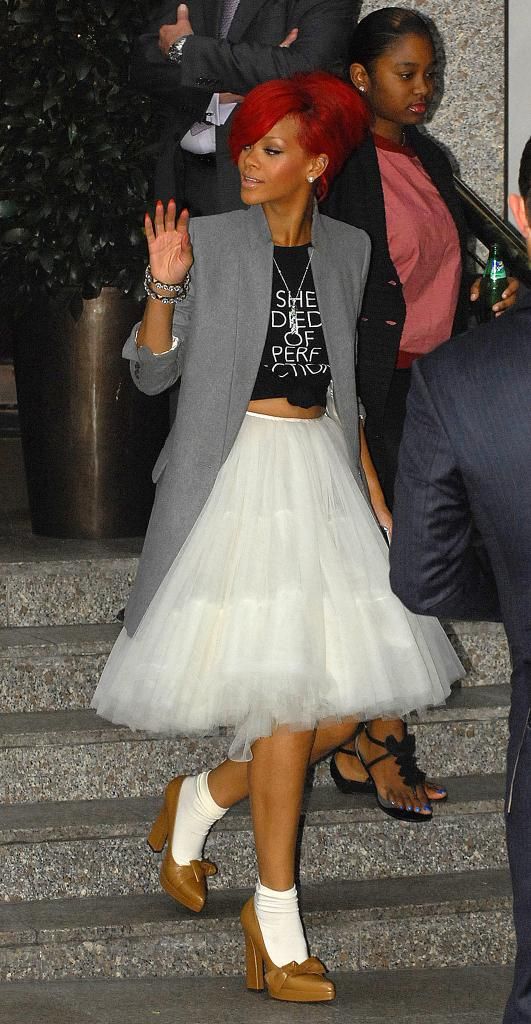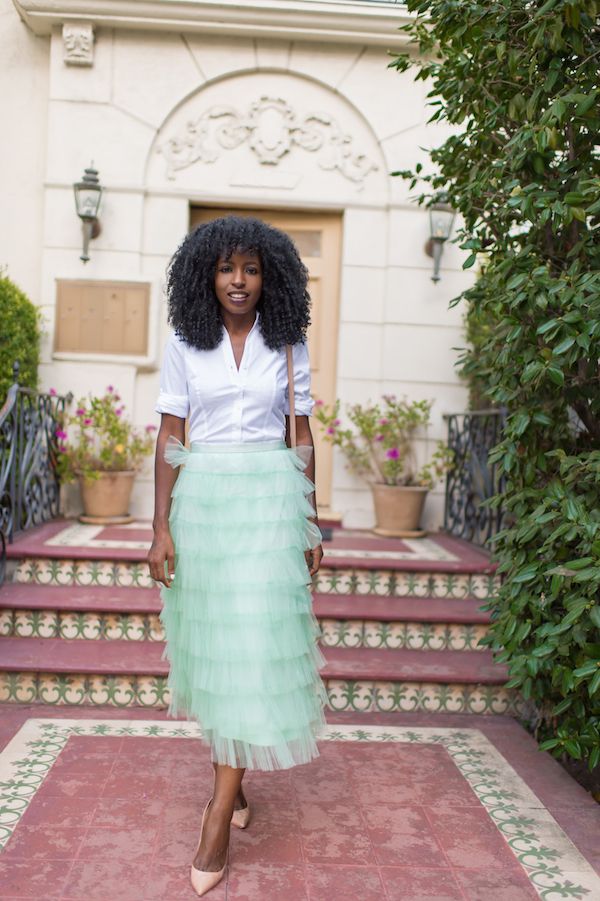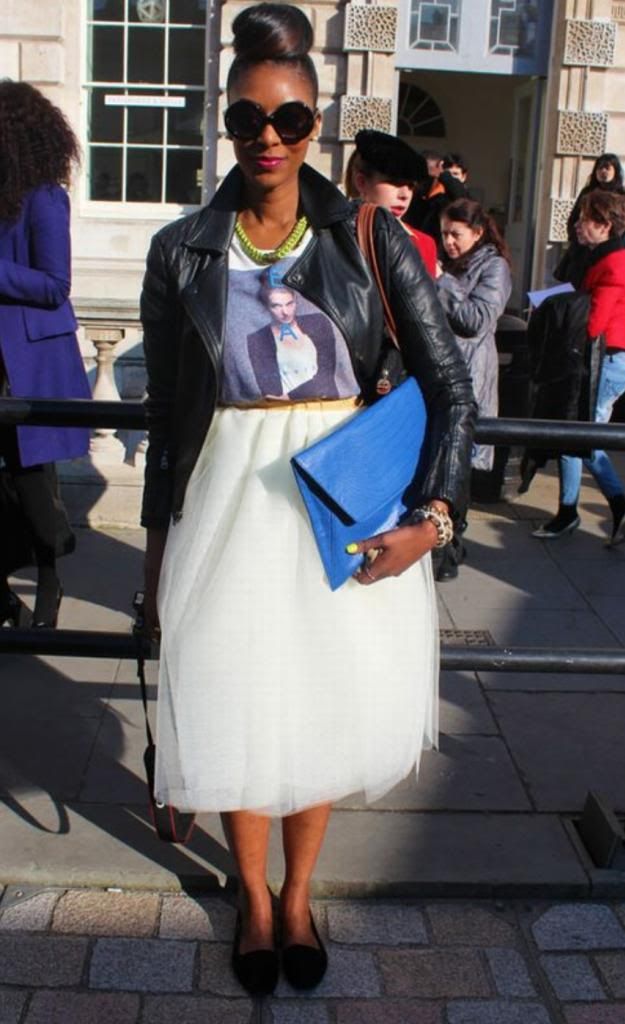 ---
Kimberly Foster is the Founder and Editor of COLOURES.
Email
or
Follow @KimberlyNFoster