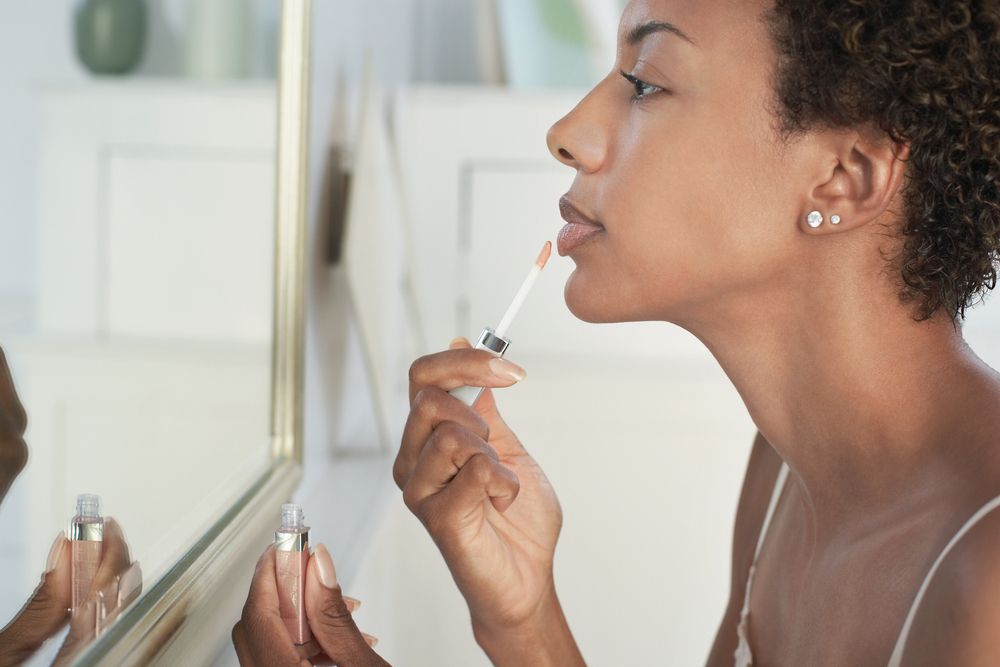 While many of us would love to be amateur makeup artists, getting started is the hard part. The beauty industry is huge and with tens of thousands of products to try, the entire ordeal can make the uninitiated give up before they begin. So you'll need to find some experienced guides to ease you into the process. Here are nine videos to get you started. Underneath each video, you'll find the products used by each of the gurus.
Makeup for Beginners 101: Intro and Essential Items
Revlon Colorstay for Combo/Oily Skin Makeup, Cappuccino
Maybelline Volum' Express The Falsies Spoon Brush Washable Mascara, Blackest Black
L'Oreal Paris Extra Volume Hydra Collagen Plumping Mascara
NYX Jumbo Eye Pencil
NYX Eyeshadow Base, Skin Tone
BH Cosmetics 120 Color Eyeshadow Palette
L'Oreal Paris Lineur Intense Felt Tip Liquid Eyeliner, Carbon Black
Wet n Wild MegaLast Lip Color, Cherry Bomb
Four MAC Retro Matte lipsticks to try
MAC Lipstick Flat Out Fabulous
Dupe:
NYX Matte Lipstick, Sweet Pink
MAC Lipstick Dangerous
Dupe:
Wet n Wild MegaLast Lip Color, Purty Persimmon
MAC Lipstick Ruby Woo
Dupe:
Wet n Wild MegaLast Lip Color, Stoplight Red
MAC Lipstick Fixed On Drama
Dupe:
Wet n Wild MegaLast Lip Color, Cherry Bomb
How to get perfect eyebrows
e.l.f. Brightening Eyeliner Pencil, Coffee
MAC Studio Finish SPF 35 Concealer
e.l.f. Studio Eyeshadow C Brush
e.l.f. Studio Cream Eyeliner
Eyeshadow for beginners
Maybelline Fit Me! Concealer, Cafe 30
Sigma E70 - Medium Angled Shading
An everyday makeup look
Coastal Scents Professional Camouflage Concealer Palette
---
Kimberly Foster is the Founder and Editor of COLOURES.
Email
or
Follow @KimberlyNFoster