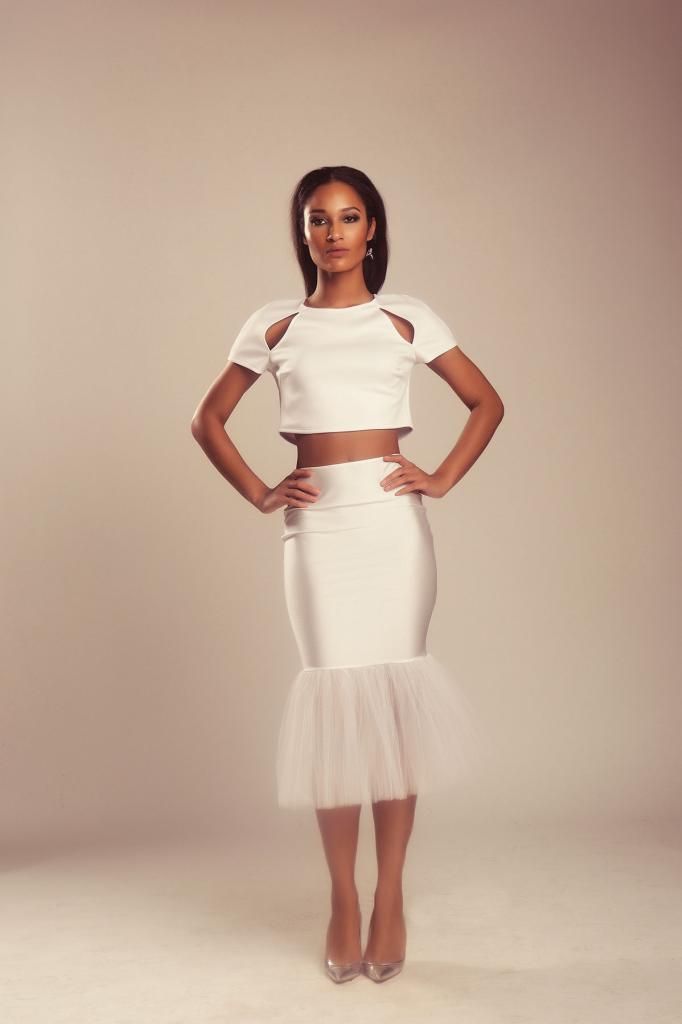 Zimbabwean-born businesswoman turned fashion designer Ramina Mohamed perfectly captures the jet set lifestyle with her debut collection called "Fly/High." She mixed neutral closet staples with colorful statement pieces to create unforgettable looks. She now lives and works in London.
Visit her website
to purchase
these incredible pieces.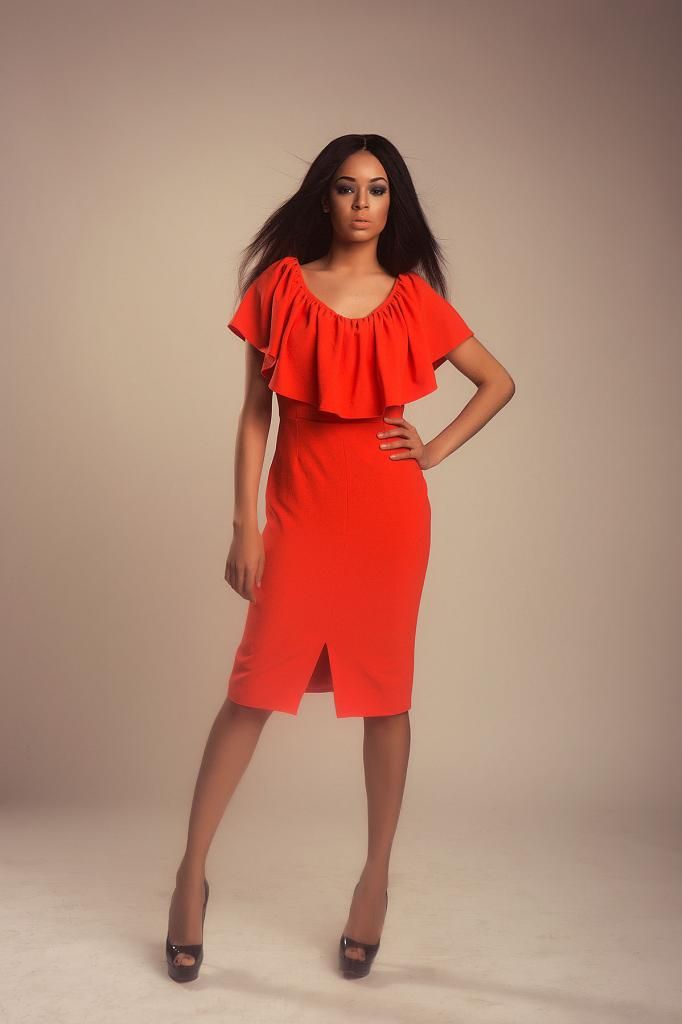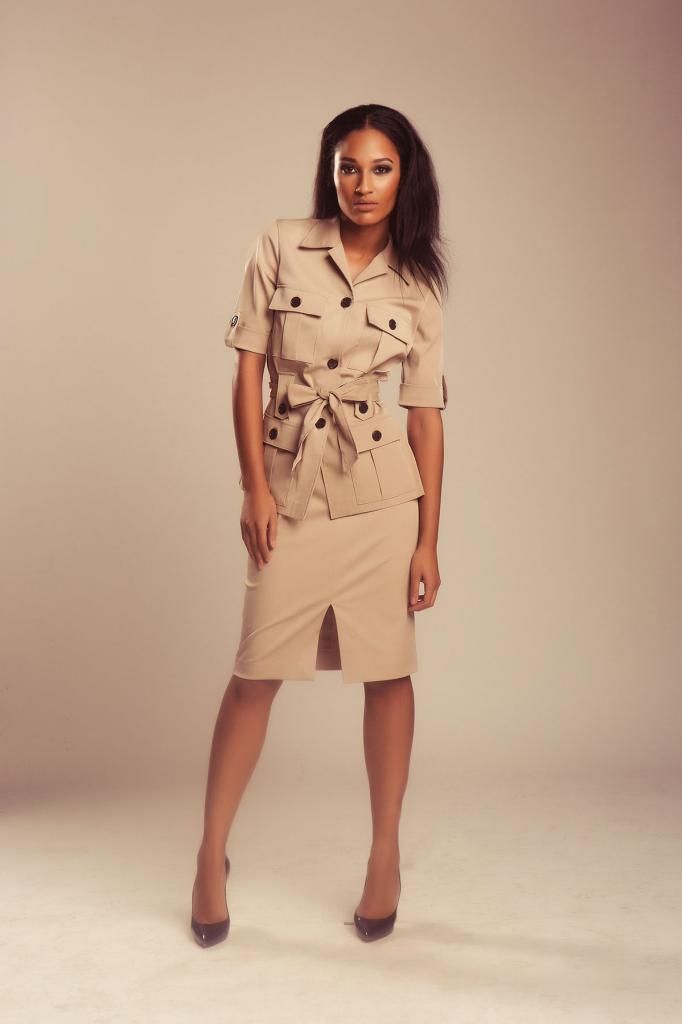 -->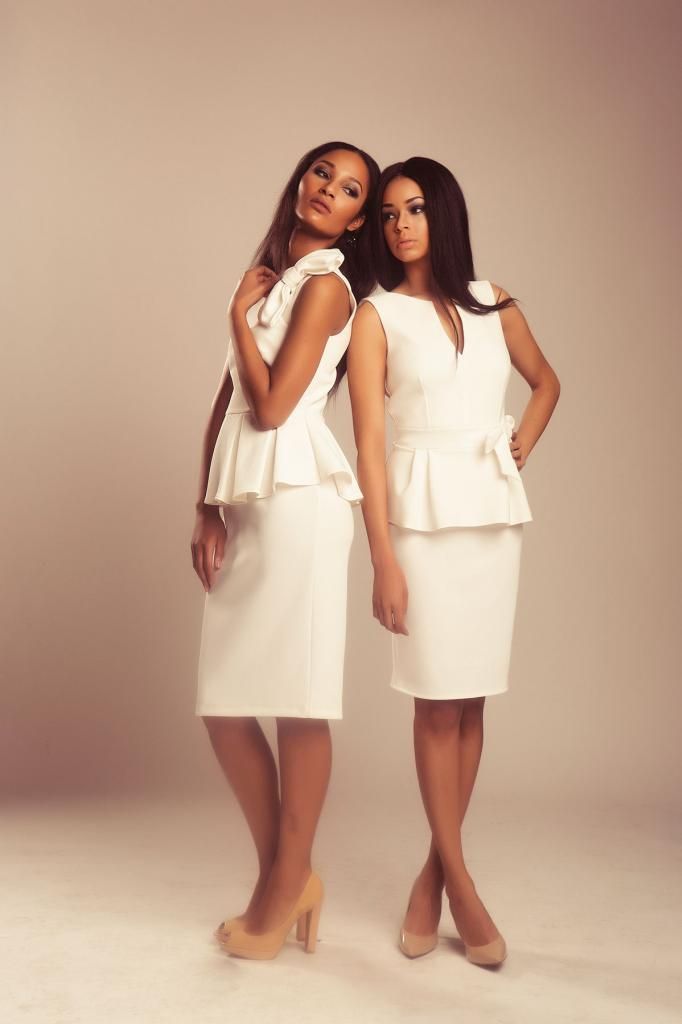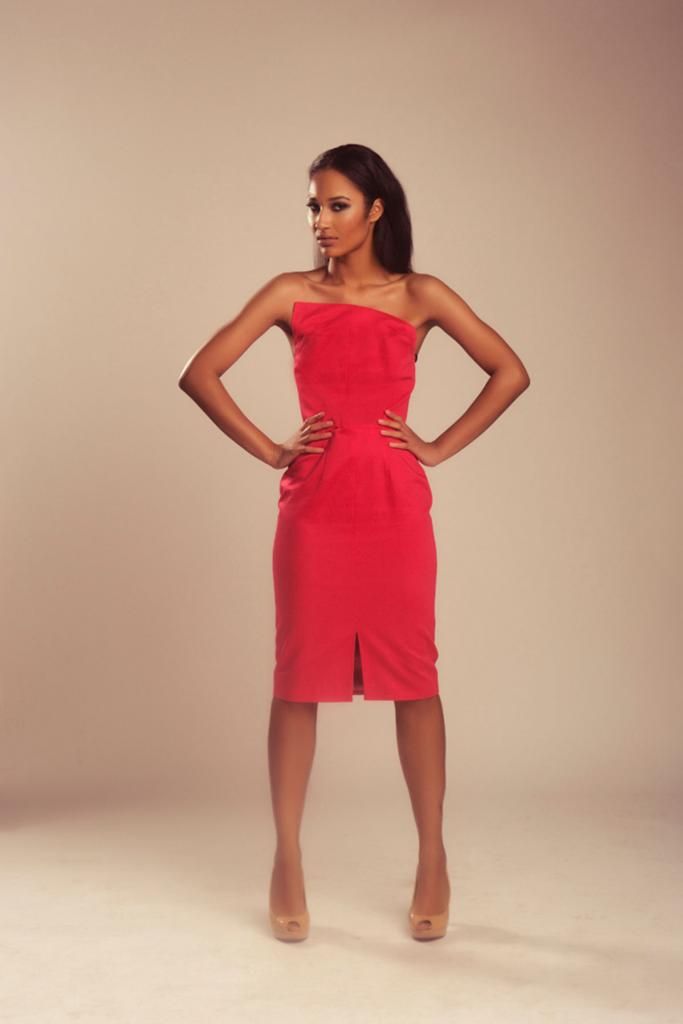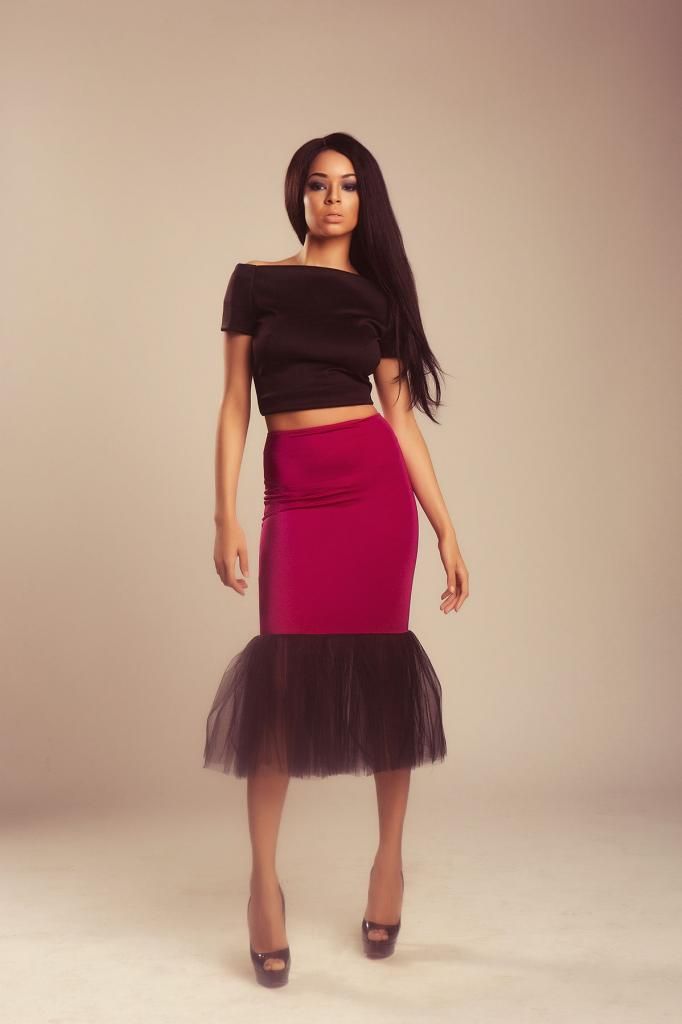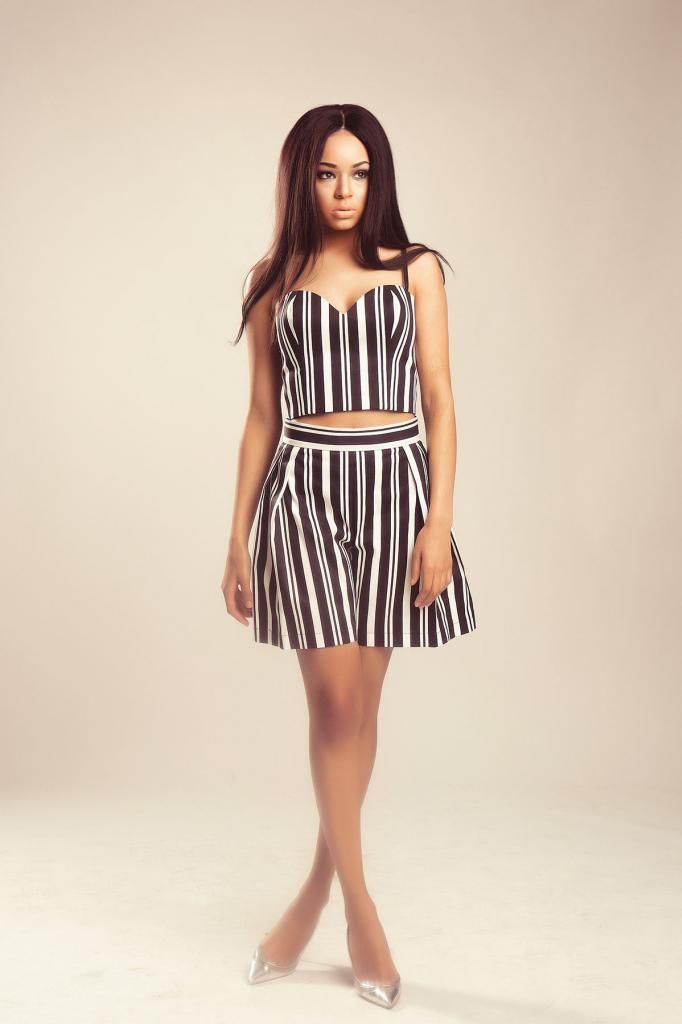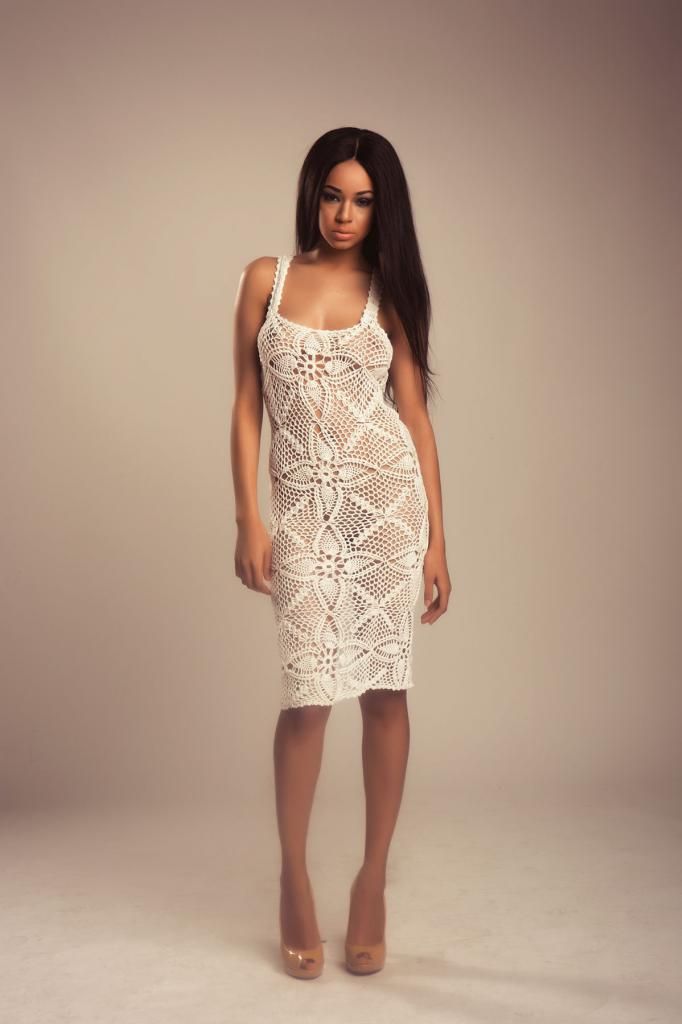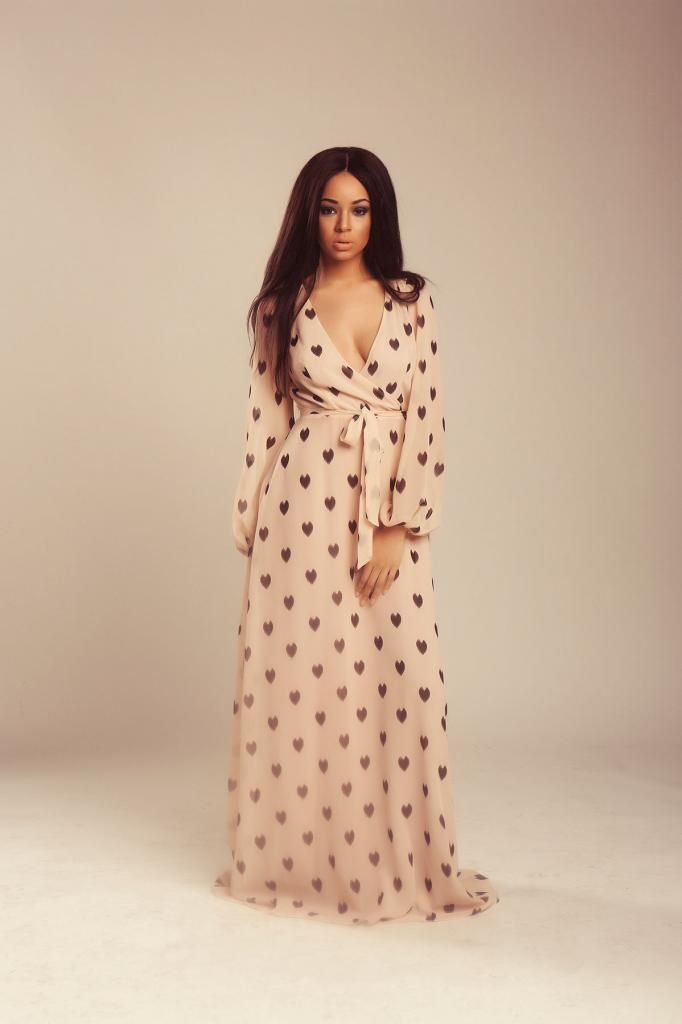 ---
Kimberly Foster is the Founder and Editor of COLOURES.
Email
or
Follow @KimberlyNFoster