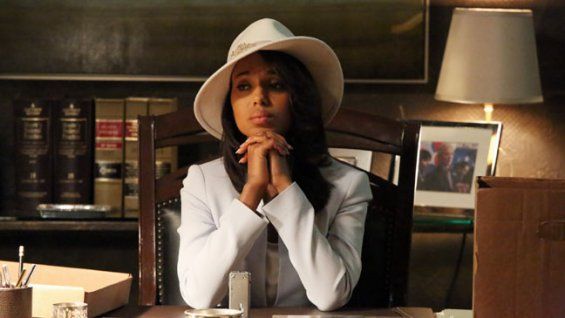 A Scandal-inspired clothing line with be coming to The Limited in September.
While Olivia Pope regularly wears cloths from designer labels that most of us couldn't dream of purchasing, but this collection won't force you to choose between buying clothes and paying bills.
The Limited will offer an affordable alternative designed by the show's costume designer Lyn Paolo and The Limited's design head Elliot Staples.
According to WWD, Kerry Washington, who has her own notable sense of style, also had her hand in the designs.
The line will make an appearance on the show along with other promotions through social media and possibly commercials.
Items will range in price from $49 to $248. There will be 42 different pieces to choose from, and you'll be able to purchase the clothing from 250 The Limited stores located in malls around the country and on the company's website.
---
Kimberly Foster is the Founder and Editor of COLOURES.
Email
or
Follow @KimberlyNFoster