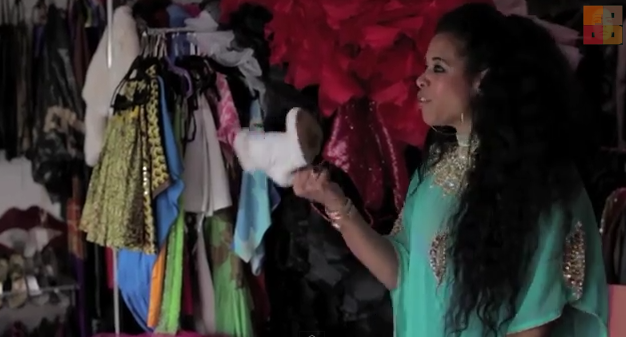 In her decade in the spotlight, Kelis has become well known for her eclectic sound and a wardrobe to match. She's graciously given us a glimpse inside her wardrobe for a new web series.
So far she's filmed two episodes, and shared some of her most memorable pieces. Watch below.
---
Kimberly Foster is the Founder and Editor of COLOURES.
Email
or
Follow @KimberlyNFoster