Vogue Brazil is celebrating 39 years with two covers featuring Rihanna. The cover that will be sold on newsstands features a full body shot of the singer while the subscriber cover is a stunning close-up shot. Both images were shot by Mariano Vivanco.
On another note, isn't it interesting that the Brazilian version of the global fashion institution is 39 years old, and there is still not a single outpost on the entire continent of Africa?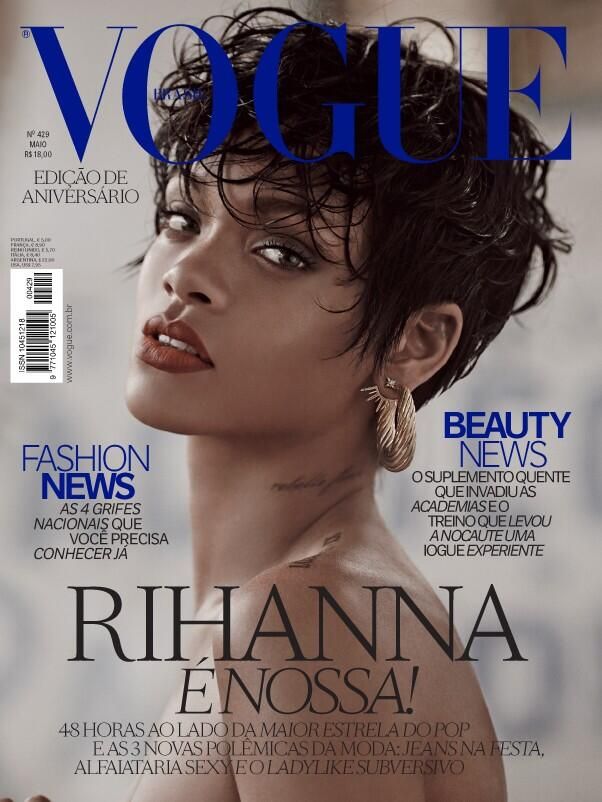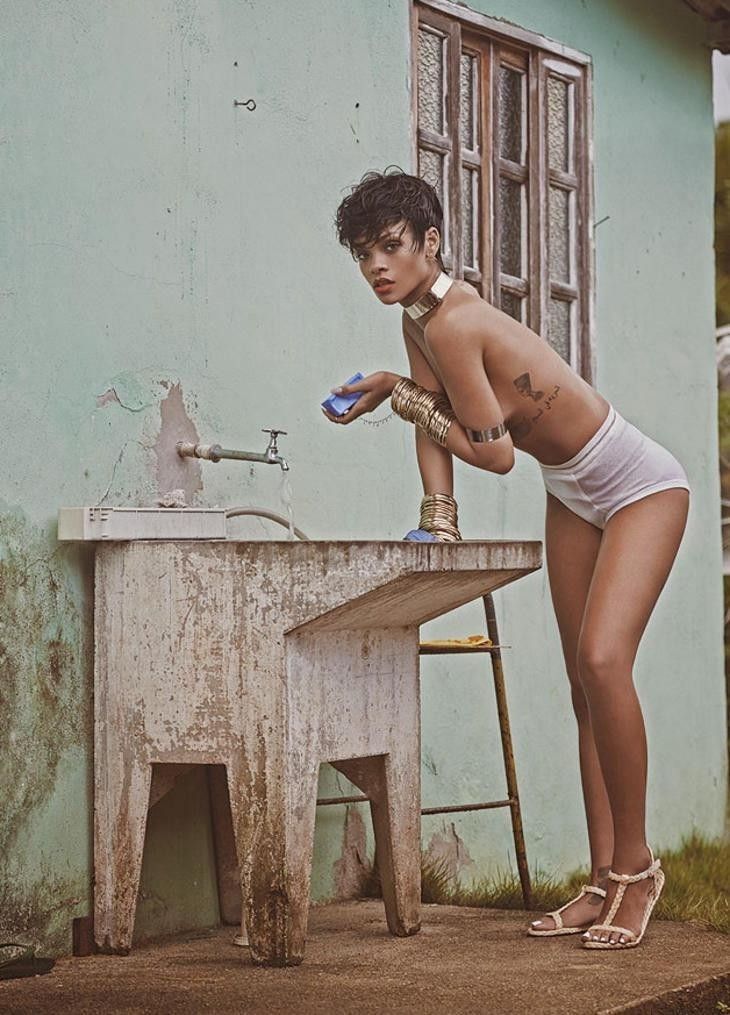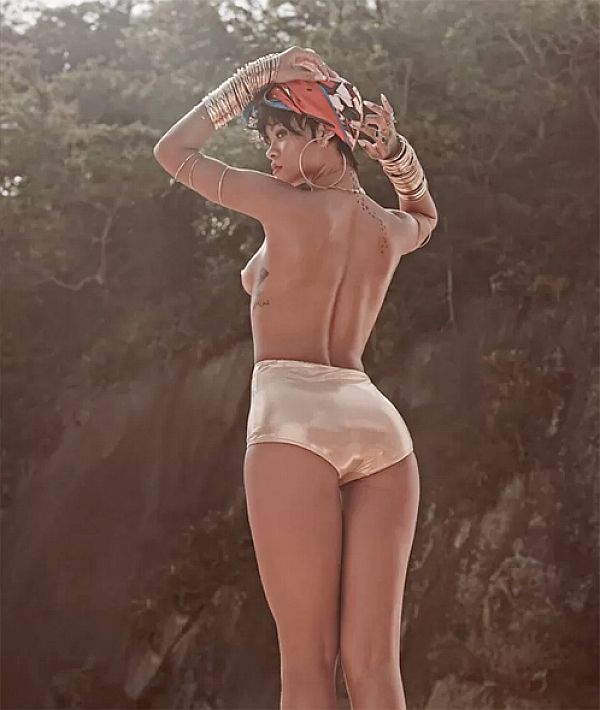 ---
Kimberly Foster is the Founder and Editor of COLOURES.
Email
or
Follow @KimberlyNFoster