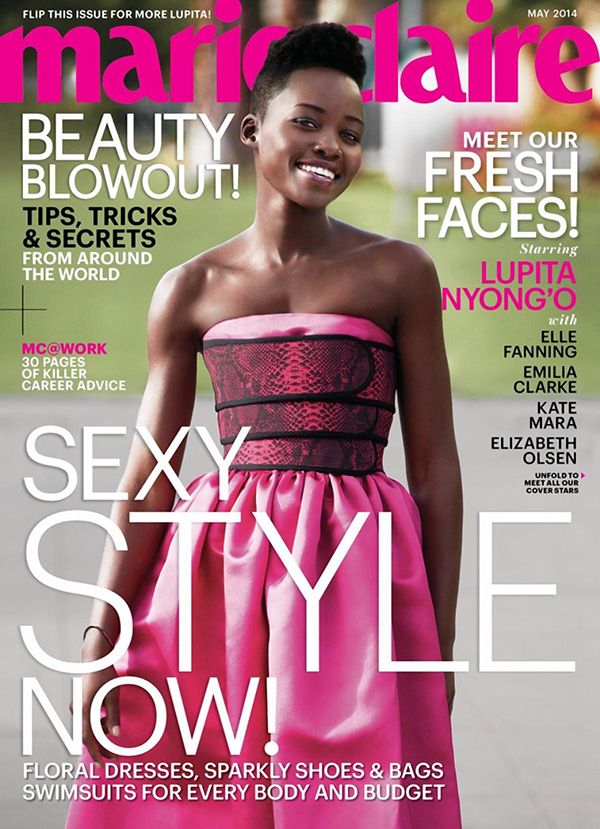 Lupita Nyong'o continues to her reign as the most sought after face in fashion. Not only is she the new
spokeswoman for Lancome cosmetics
, but she's covering the May 2014 issues of Marie Claire.
Lupita looks lovely as with a high top afro and pink strapless dress. Not to mention that Marie Claire did a great job in lighting her properly to showcase her flawless complexion.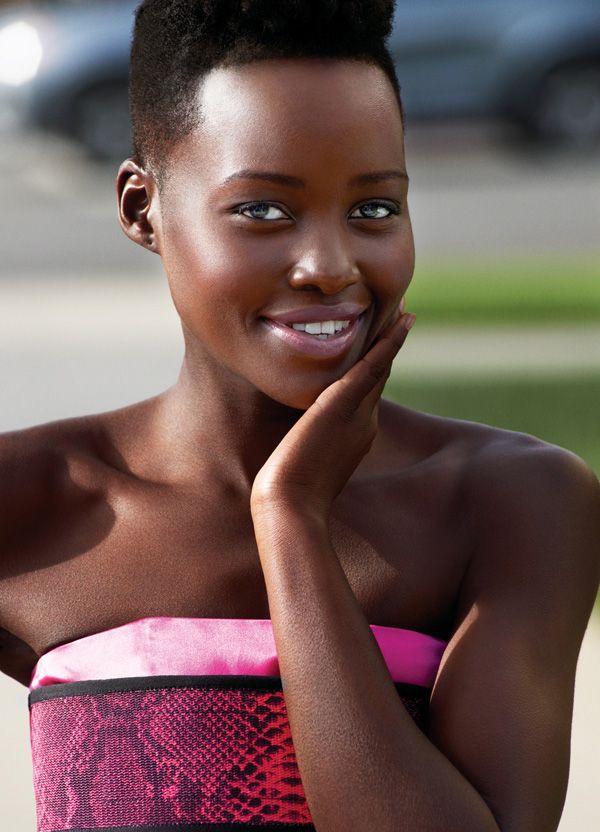 Try this: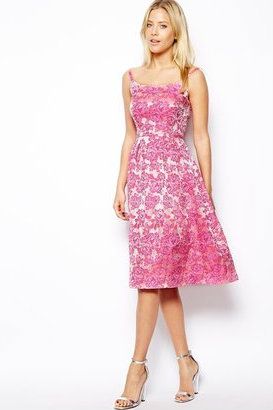 ASOS Tiffany Midi Dress in Floral
---
Kimberly Foster is the Founder and Editor of COLOURES.
Email
or
Follow @KimberlyNFoster