Brandy, ever the
coiffure chameleon
, is now rocking a cute little afro. Brandy's shown the world her
natural hair before
, and it looks like this might be an expertly styled wig.
She debuted the look on her
Instagram
.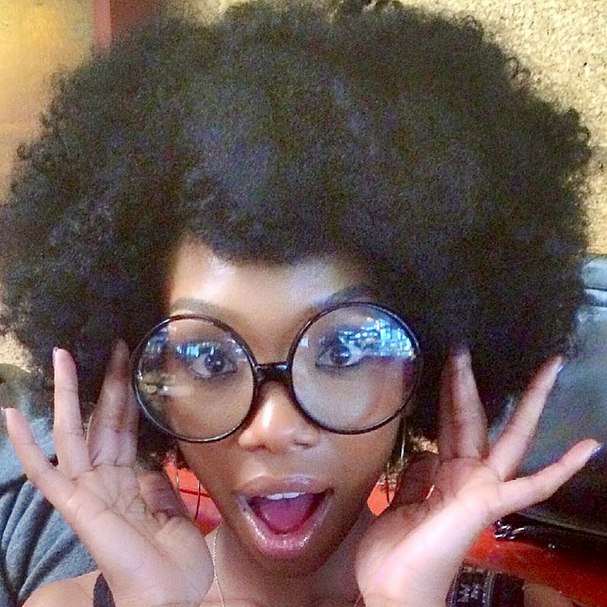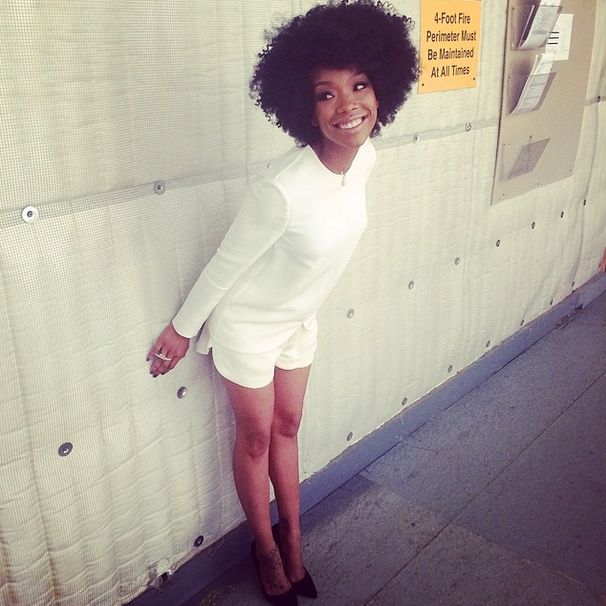 She even treated her followers to a rendition of "Tomorrow" with caption, "Making fun of my #fro now. #haha #laughterishealing #orphanannie and Annie is what my mom calls me.. #sshhhh #donttellnobody."
---
Kimberly Foster is the Founder and Editor of COLOURES.
Email
or
Follow @KimberlyNFoster