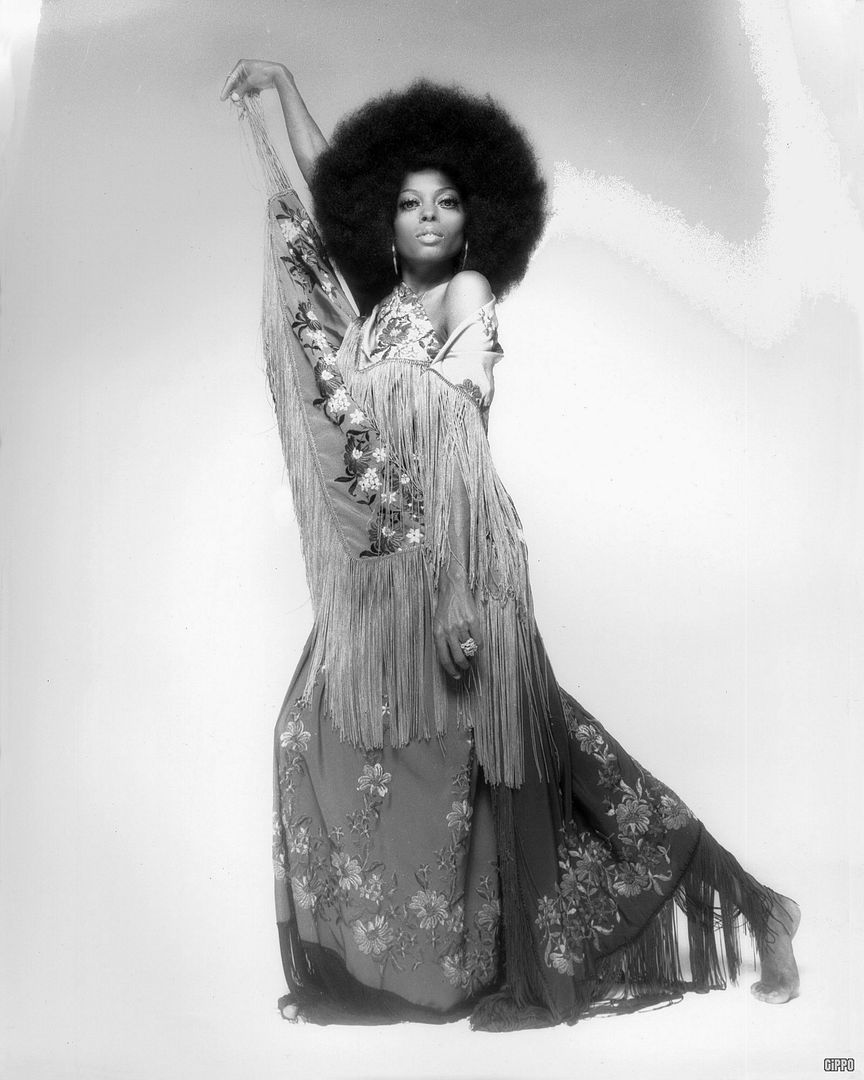 Diana Ross is the diva to end all divas, and that is a true compliment. You should expect nothing less from the woman who embraced the labels meant to disparage her and went on to call herself "The Boss."
The Boss has always had impeccable style. From the time she catapulted to stardom in the 60s to the unleashing of her sensual side in the 80s to present day, she continues to epitomize glamour. And she clearly set the standard for women musicians to come.
Diana Ross looked flawless when she...
...and The Supremes burst onto the scene to show the world that Black girls are magic.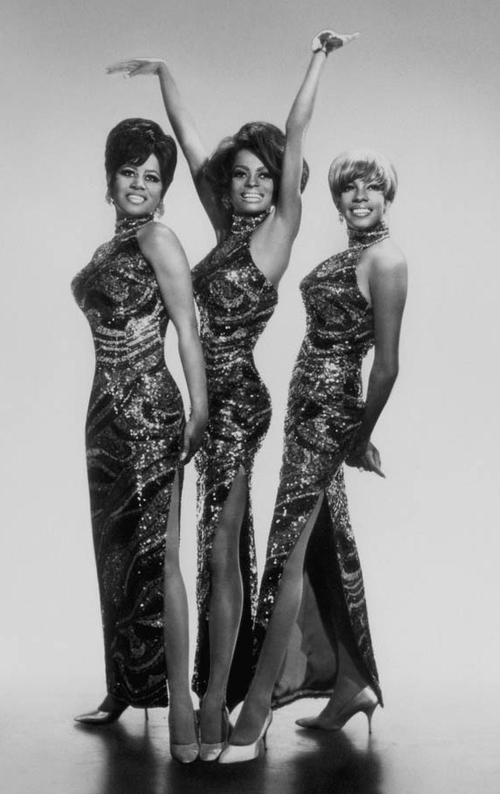 ...when she gave us a sickening bob in the 60s.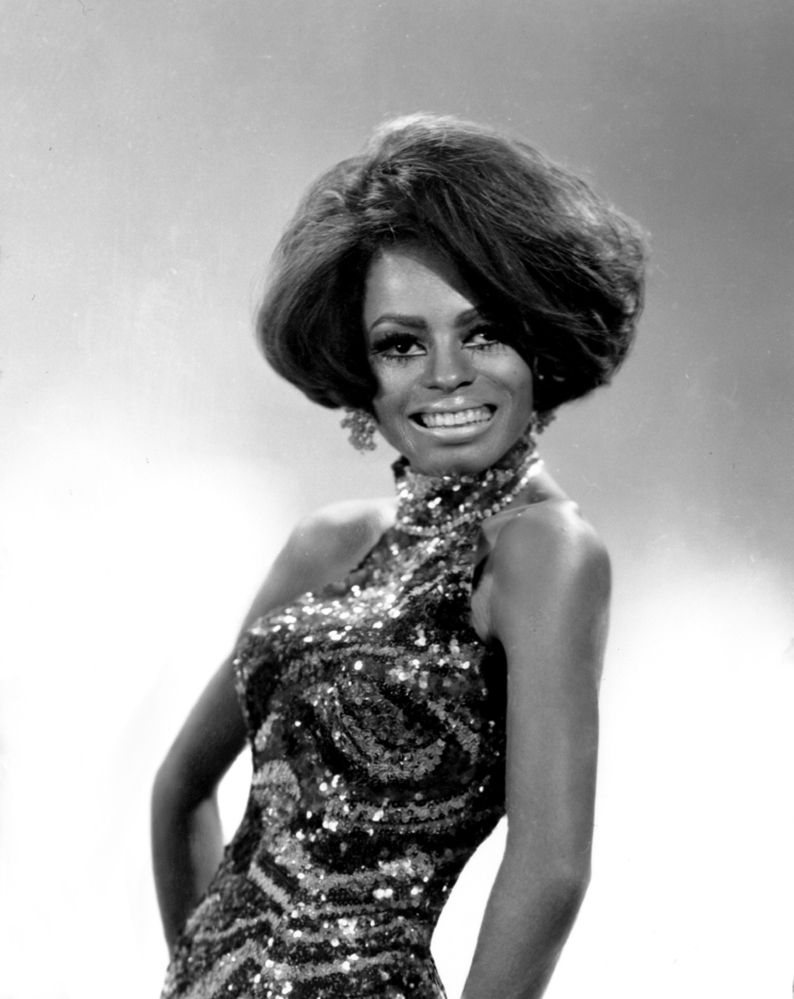 Photo: Michael Ochs Archives/Getty Images
...and then she gave us a flourishing 'fro a few years later.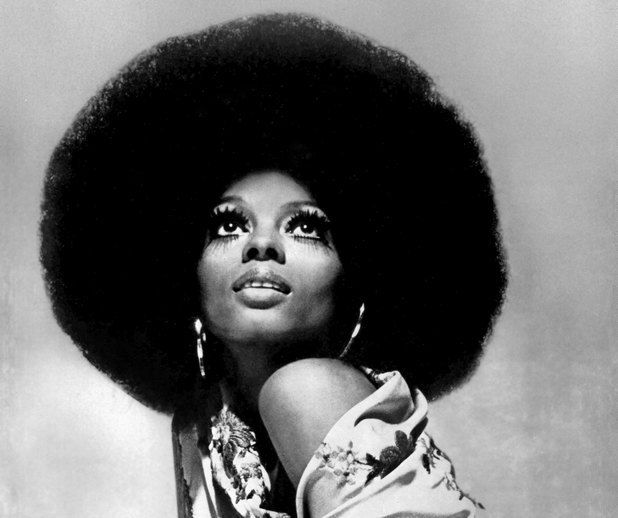 ...gave us metallic headwrap realness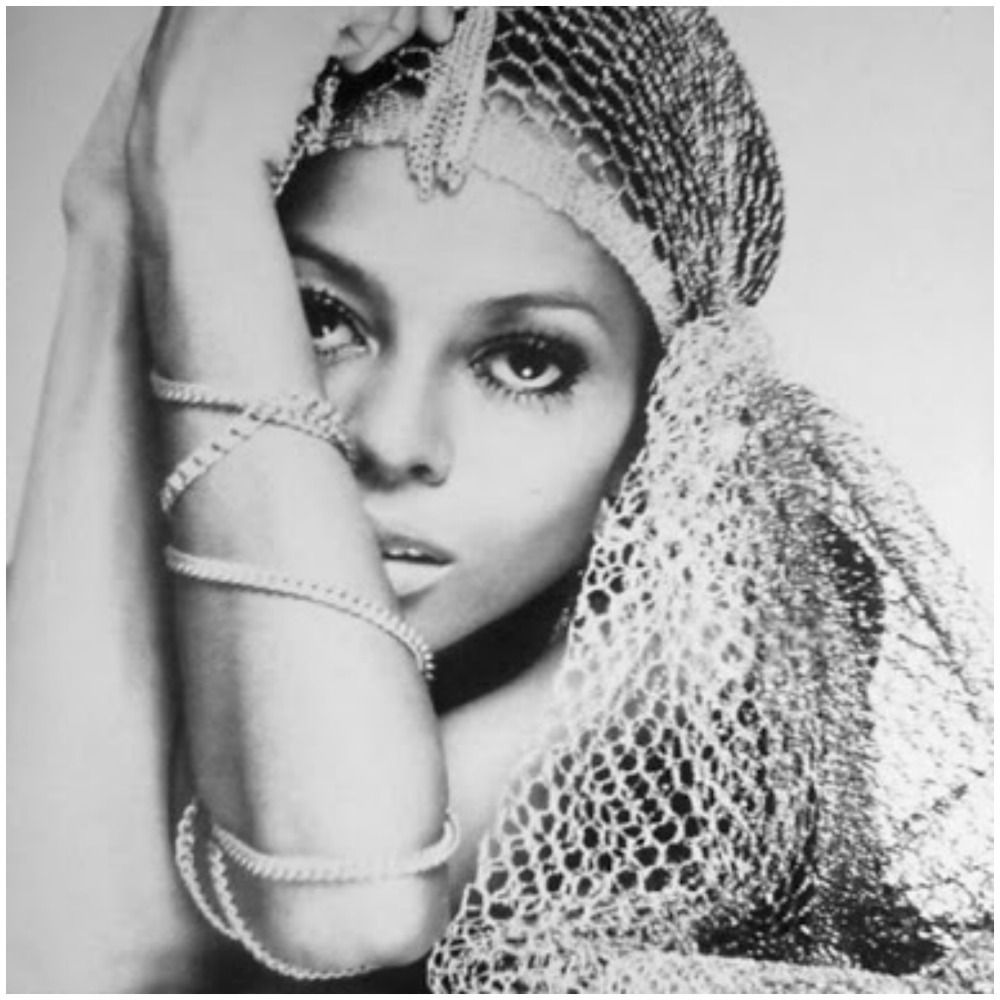 ...looked stunning just sitting around in a silver sequin gown.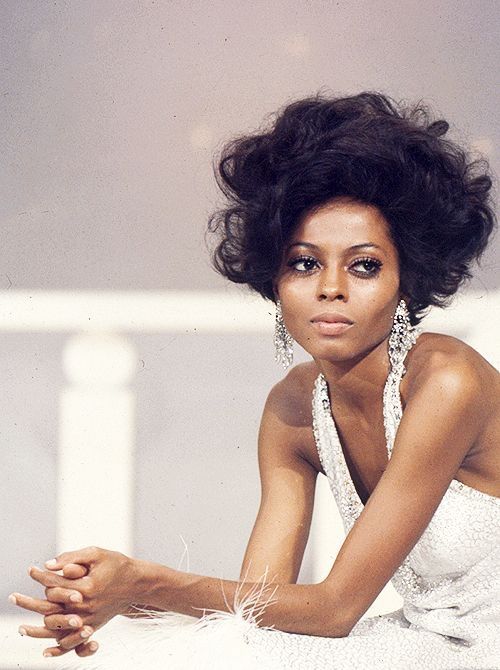 ...posed with her daughter, Tracee Ellis, and could have passed for her sister.
...gave immaculate face in a photo shoot from 1970.
....wore a beaded, sequined ensemble to pose in a garden.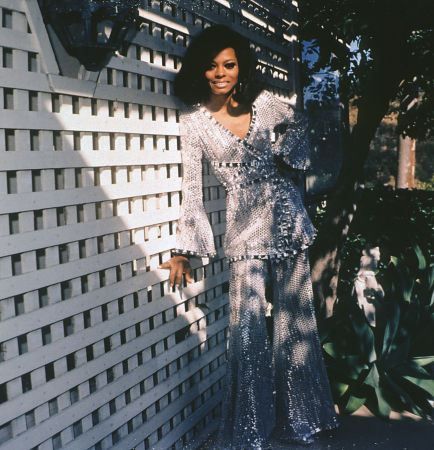 ...danced beside Michael Jackson in a matching suit for her TV special in 1981.
...casually hung out with two other icons in the 70s.
...wore this sequin number complete with plunging neckline and veil.
...posed for photographer Steve Schapiro in the "Mahogany" era.
...paid tribute to Josephine Baker on tour in 1978.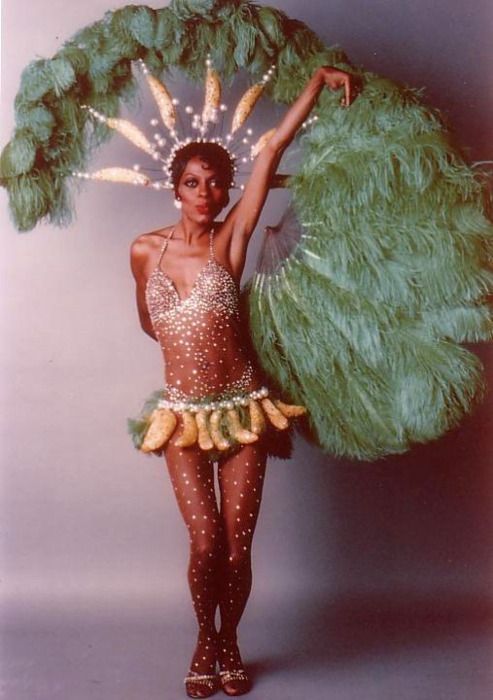 ...gave us cosmopolitan glamour complete with turban and fur.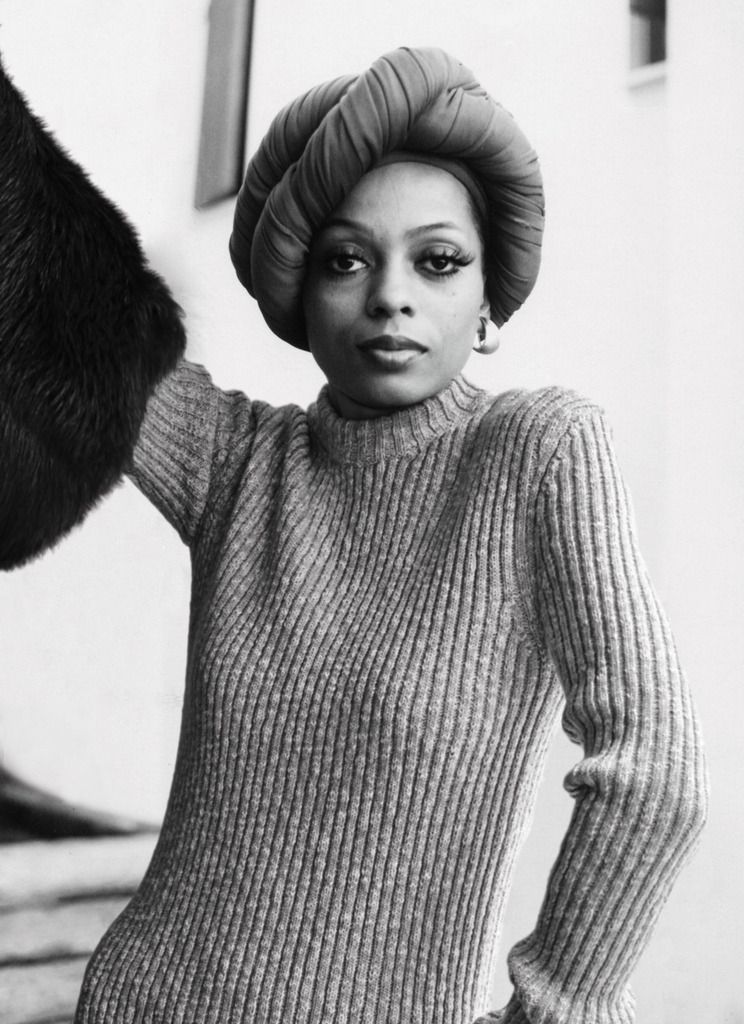 ...went full 80s rockstar.
...showed us that motherhood would not stop her from being the flyest woman on the planet.
...helped a young Michael Jackson get just as flawless as she is.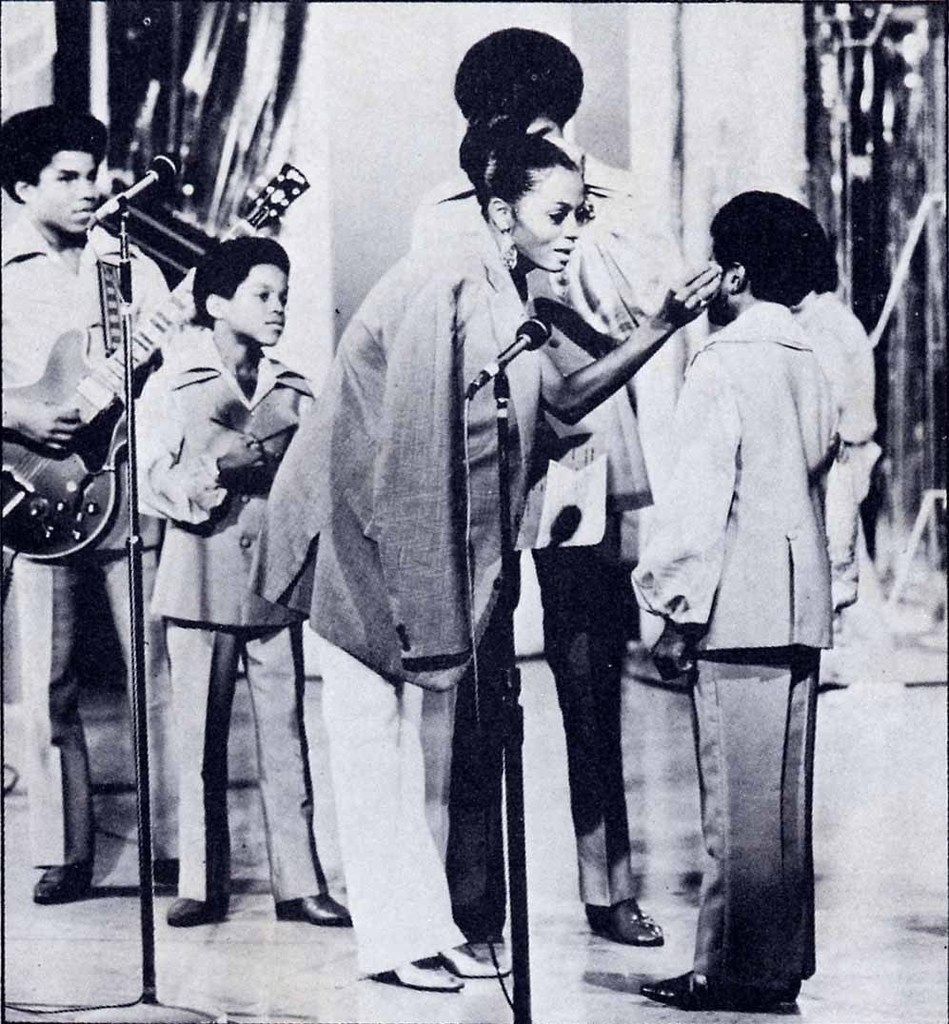 ...braved a massive rain storm to perform a concert in Central Park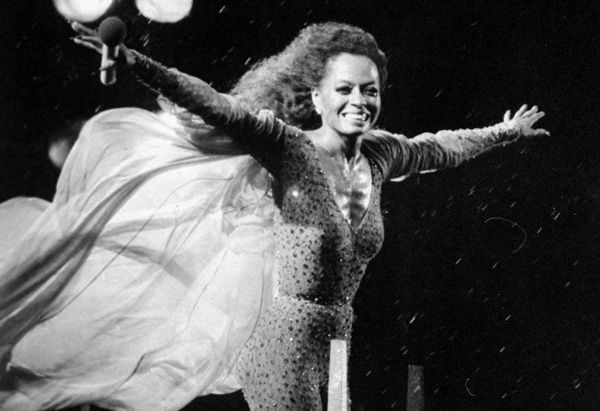 ...nonchalantly rested against a column in an immaculate gown. Bow down.
---
Kimberly Foster is the Founder and Editor of COLOURES.
Email
or
Follow @KimberlyNFoster