Tracey Reese has become well-known for her prim dresses perfect for a lady who lunches or a career woman on the go. Last week, one of the few Black women designers to show at New York Fashion Week debuted her latest collection.
The pieces are more laid back than we're used to seeing from Reese but still expertly crafted.
Check out the collection below.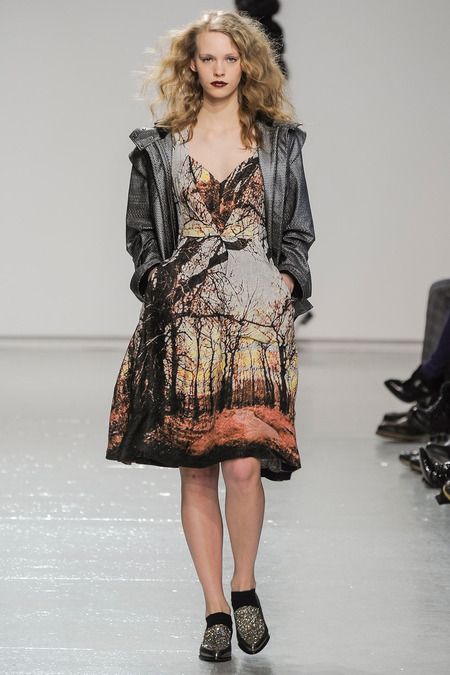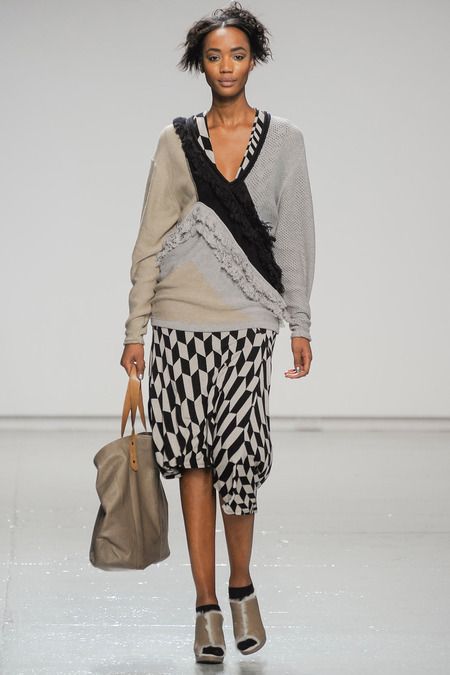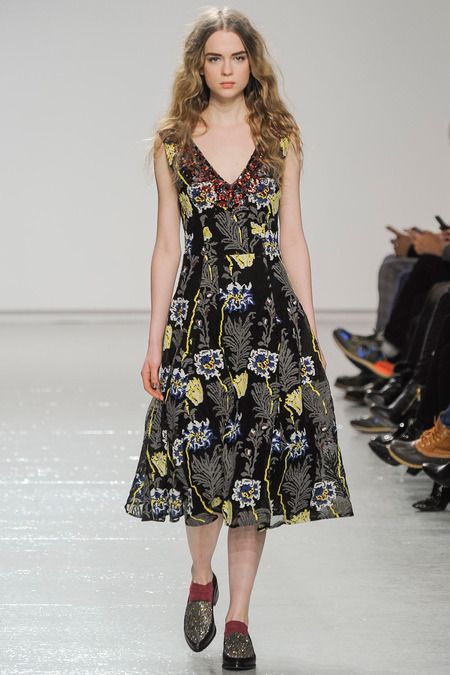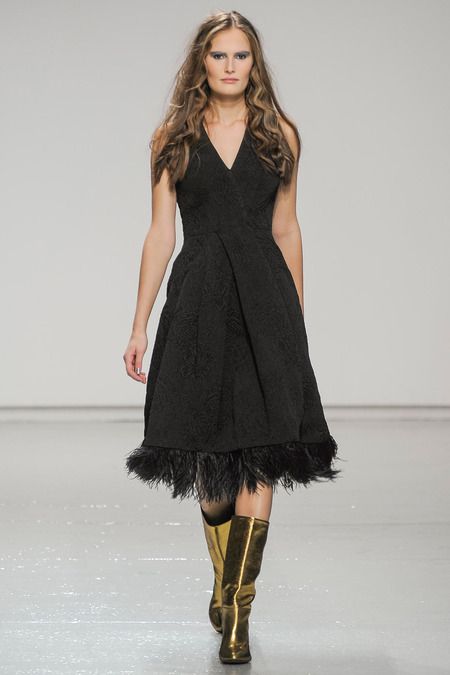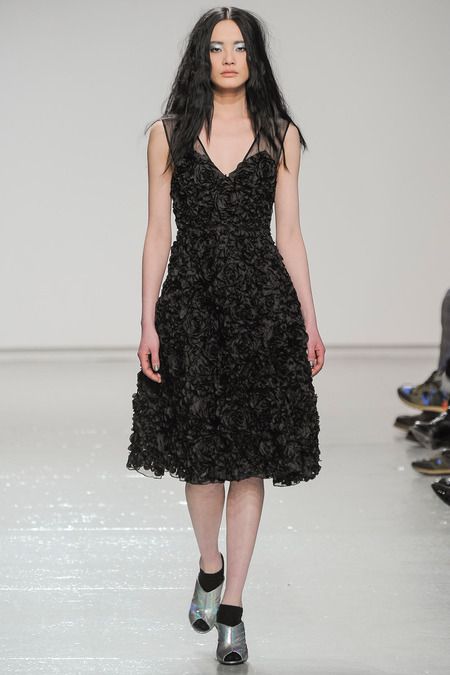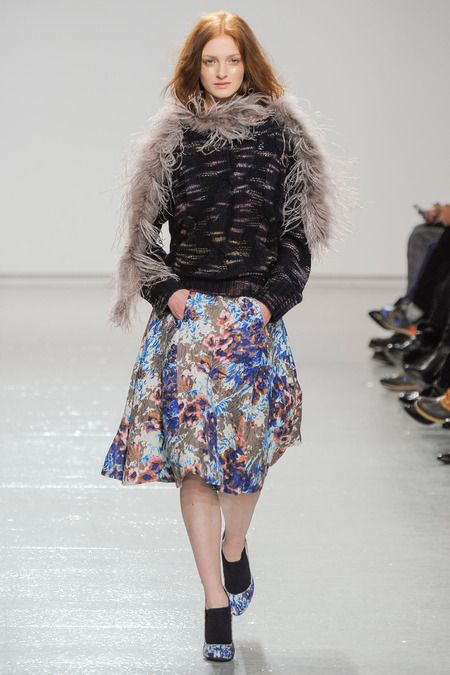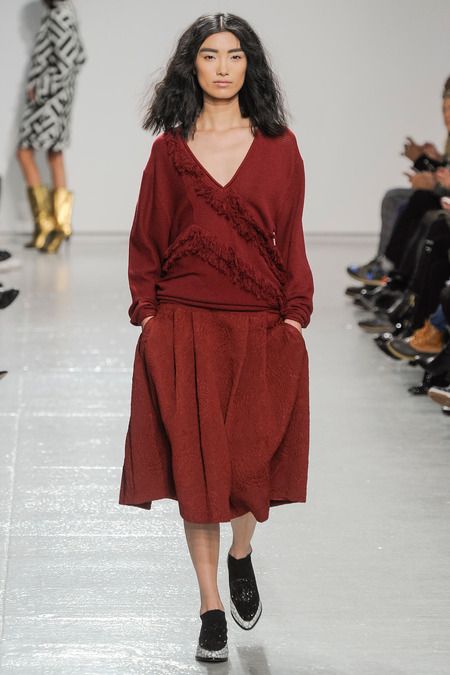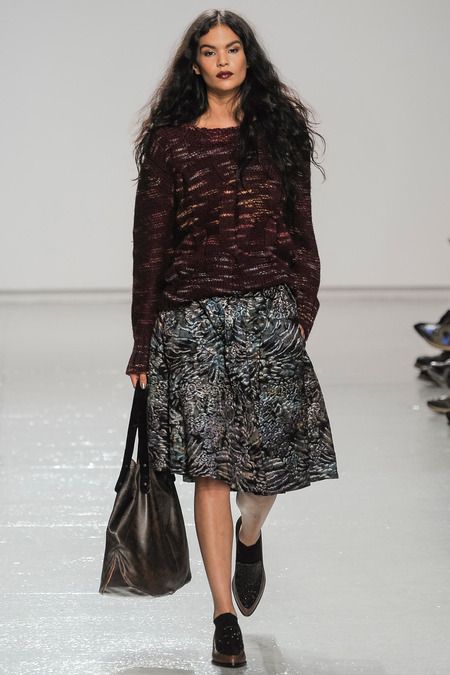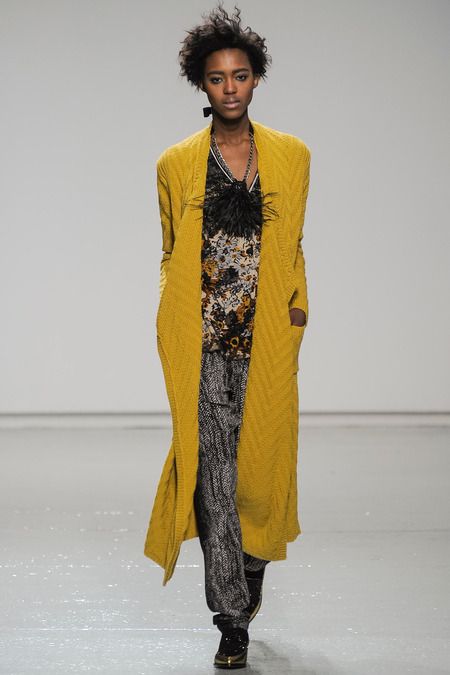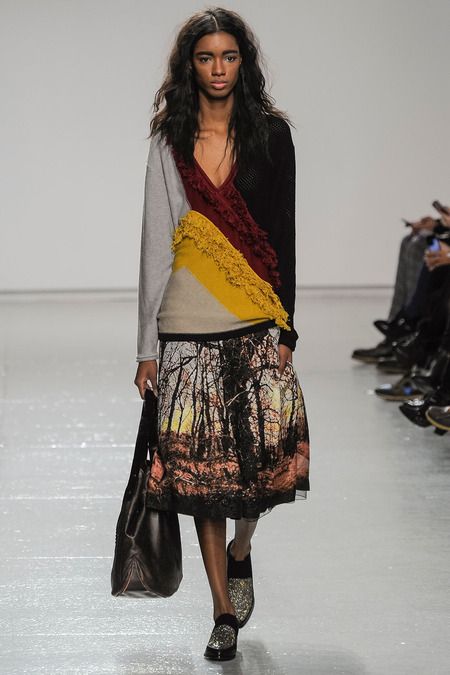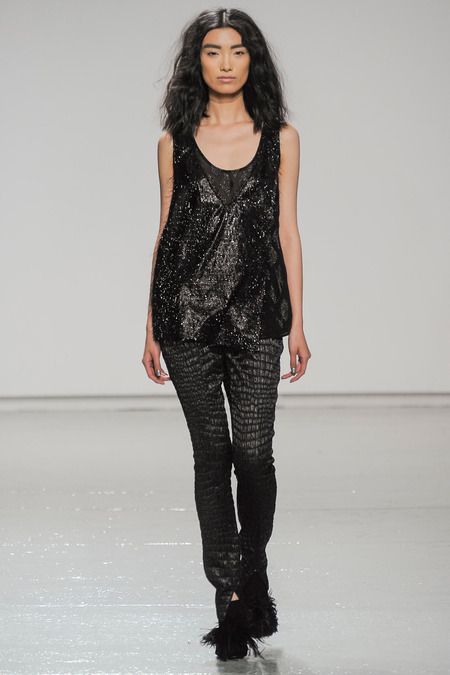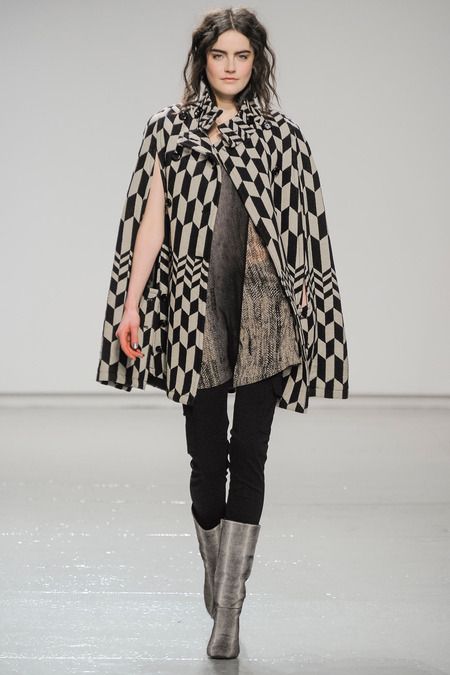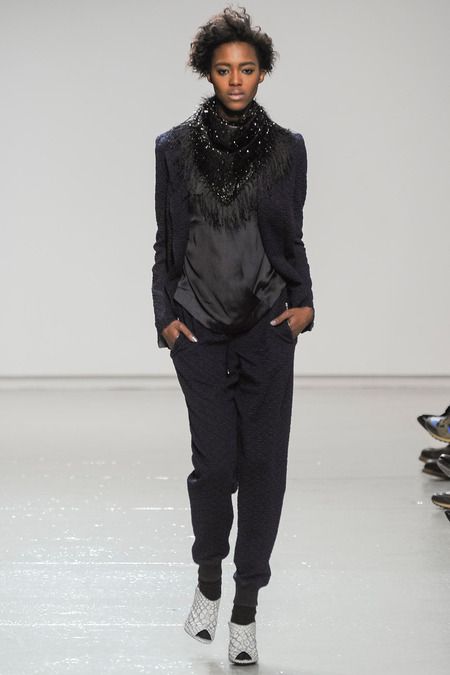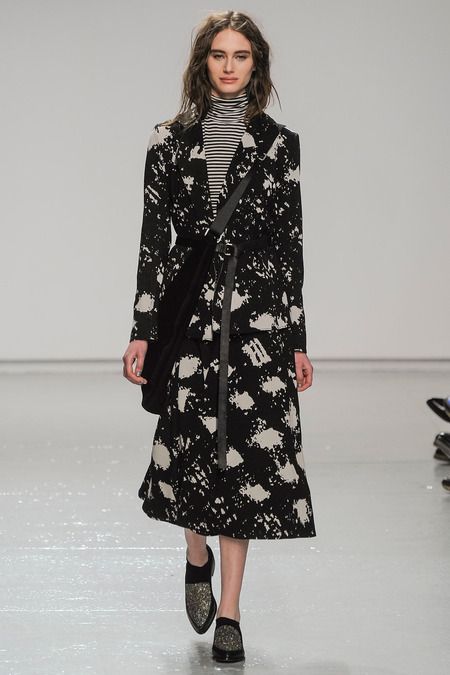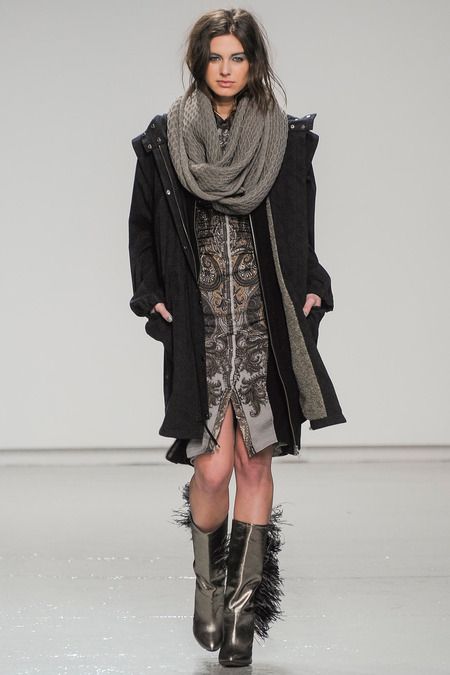 ---
Kimberly Foster is the Founder and Editor of COLOURES.
Email
or
Follow @KimberlyNFoster