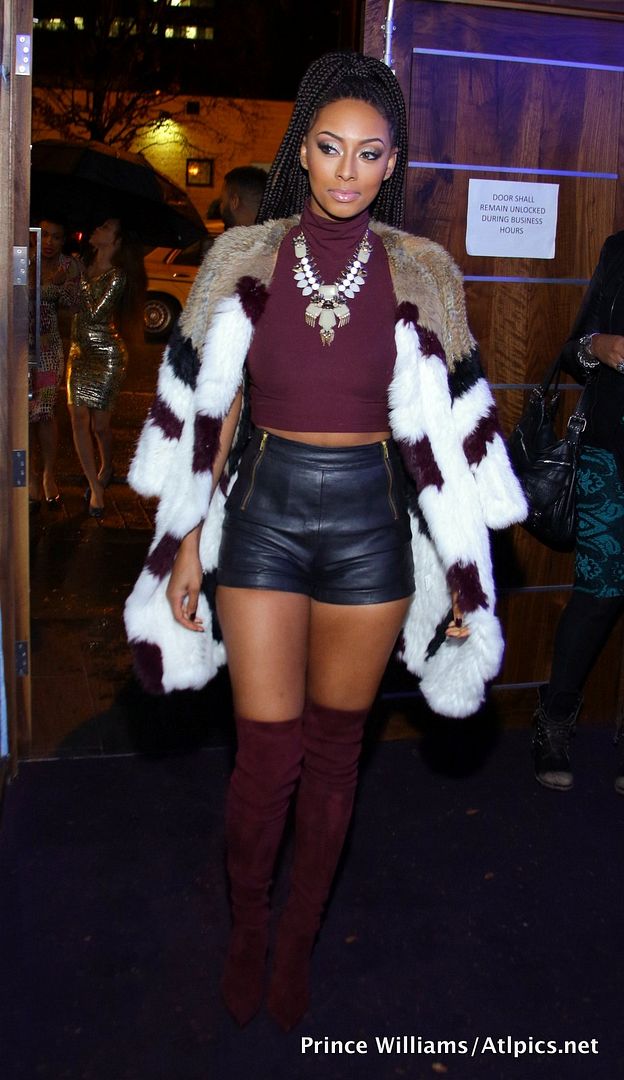 30 might really be the new 20 if Keri Hilson is any indication. She looked incredible at her birthday celebration in Atlanta over the weekend. From head to toe, she looked comfortable and stylish.
Keri's box braids always look immaculate, and she was serving Justice realness with the high ponytail.
The outfit is revealing without looking distateful. The crop top, leather shorts, and thigh high boots alone could have been a bit much, but the fur jacket and statement necklace tone down the look.
Shout out to Keri for rocking something other than a $30 cut-out spandex dress to the club. It's nice to see her happy.
Get Keri's look below: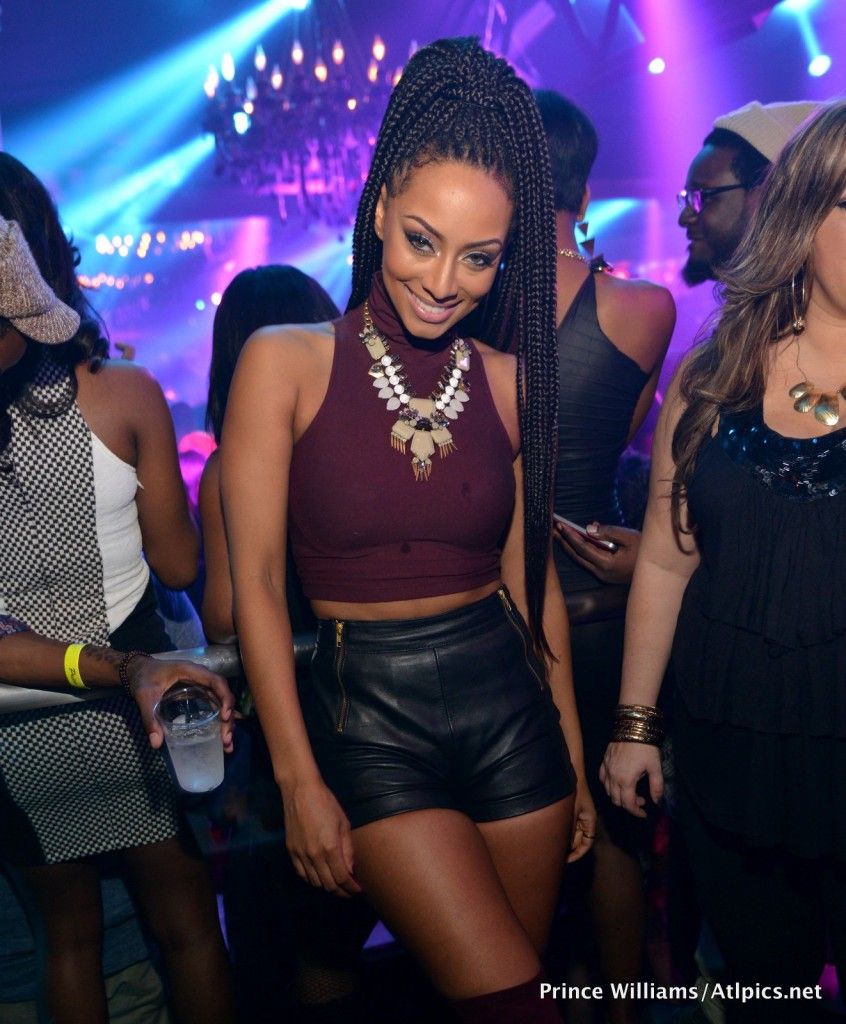 ---
Kimberly Foster is the Founder and Editor of COLOURES.
Email
or
Follow @KimberlyNFoster