In case you're a bit confused as to why A. Keys and Naomi Campbell are celebrating a Summer launch, the southern hemisphere is just beginning to experience their warmer months.
Both women heated it up in Australia yesterday at an event for music network Foxtel.
Alicia Keys wore a pantsuit by Austrailian designer Bianca Spender.
Alicia paired the suit with printed pumps and minimal jewelry.
Naomi Campbell looked flawless in a Dolce & Gabbana lace dress.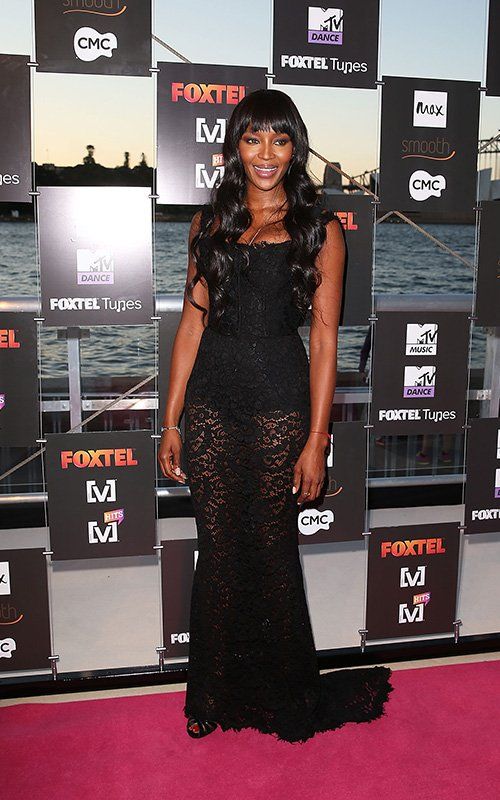 It's incredible how effortlessly, Naomi continues to slay.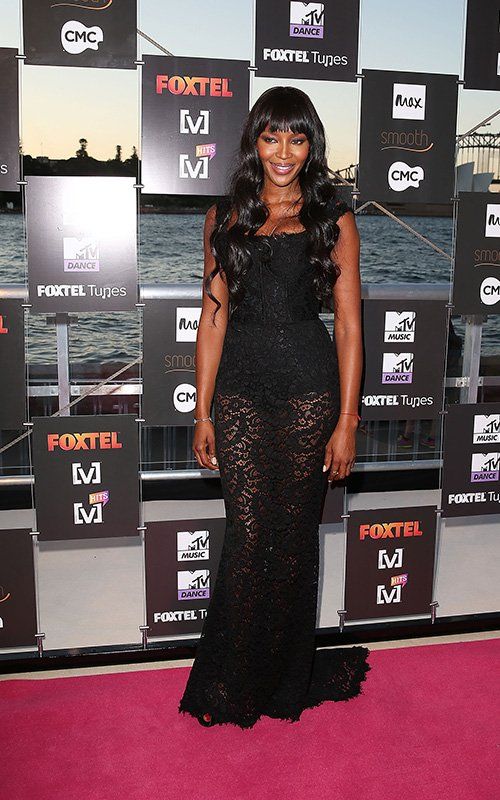 Related:
Alicia Keys in Stella McCartney at the 2013 ARIA Awards
16 Black Women Beauty and Style Icons We Adore
How fantastic did these women look?
---
Kimberly Foster is the Founder and Editor of COLOURES.
Email
or
Follow @KimberlyNFoster