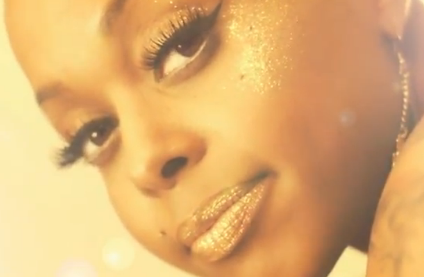 Songbird Chrisette michele is back with a video for a new single "A Couple of Forevers." Chrisette's voice is undeniable but her gorgeous beauty looks stole every frame of the Derek Blanks directed clip. Chrisette's chocolate brown box-top cut topped off three makeup looks.
See all 3 looks and watch the video below
---
Kimberly Foster is the Founder and Editor of COLOURES.
Email
or
Follow @KimberlyNFoster